Unique Bus in US Seats Replace with Beds
GARI

Unique Bus in US Seats Replace with Beds
- Views 100
- 12 Aug 2017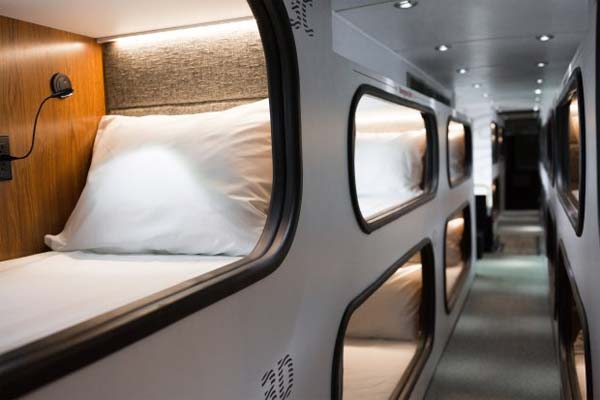 A unique
bus service
has been introduced in USA to travel between the cities of
Los Angeles
and San Francisco. In this bus, the beds are arranged instead of the seats. The journey between San Francisco and Los Angeles was not so comfortable, which is now provided to the passengers.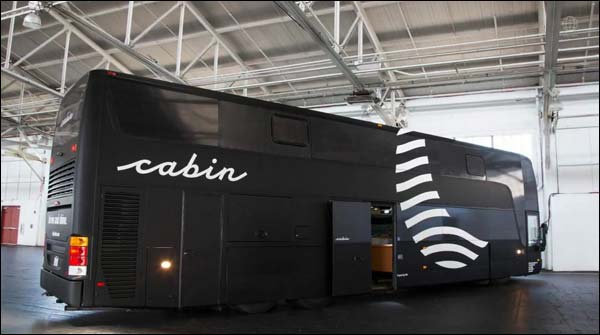 This unique and strange bus service provides the facility of beds and Wi-Fi is also provided in it.
It is very interesting in this bus service that it is run only at the night time and the owner of the company said that the main aim of this bus service is that the passengers can enjoy the deep sleep during night as this journey prolongs from 6 to 8 hours.