United Bravo Records a Decline in Price Due To Dollar Price

02 Nov 2020

335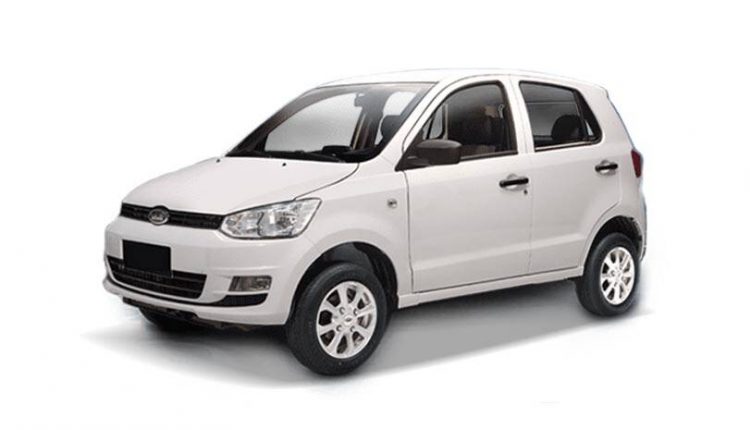 United Bravo Records a Decline in Price Due To Dollar Price
The United Motors has reduced the price of its renowned 800cc hatchback United Bravo as a result of declining value of US Dollar from last few weeks. The United Motors has issued a notification of the new price of the car. The new price of the United Bravo is 11 lacs that were 12 lacs before and it means the reduction of the price is 1 lac.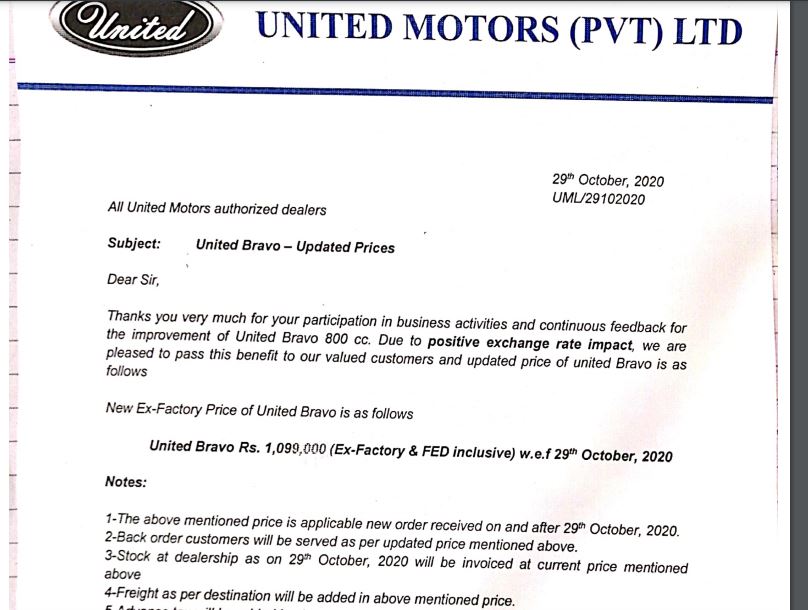 According United Motors "Due to positive exchange rate, we are pleased to pass this benefit to our valued customers."

According to the company, the new rate is applicable on new orders received on and after October 29, 2020. Furthermore, the company will deliver the car to back order customers as per updated price.

The company further said: The company will invoice the stock at dealerships as on October 29th, at current price mentioned above.

United will add freight as per destination in revised price. The company will add advance tax according to new price
Related Auto News Updates
Add a Comment "United Bravo Records a Decline in Price Due To Dollar Price"