United Bravo vs Prince Pearl Most Economical Car Comparison
GARI

United Bravo vs Prince Pearl Most Economical Car Comparison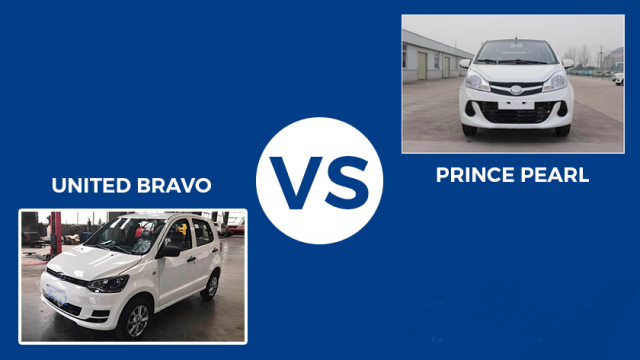 The new 800 cc vehicles
United Bravo
was introduced in the market for local consumers, who had only one option to buy this car. Suzuki Mehran was introduced last year and Bravo has been increased after discontinuation of
Suzuki Mehran
from auto market.
United Bravo vs Prince Pearl
Most Economical Car Comparison.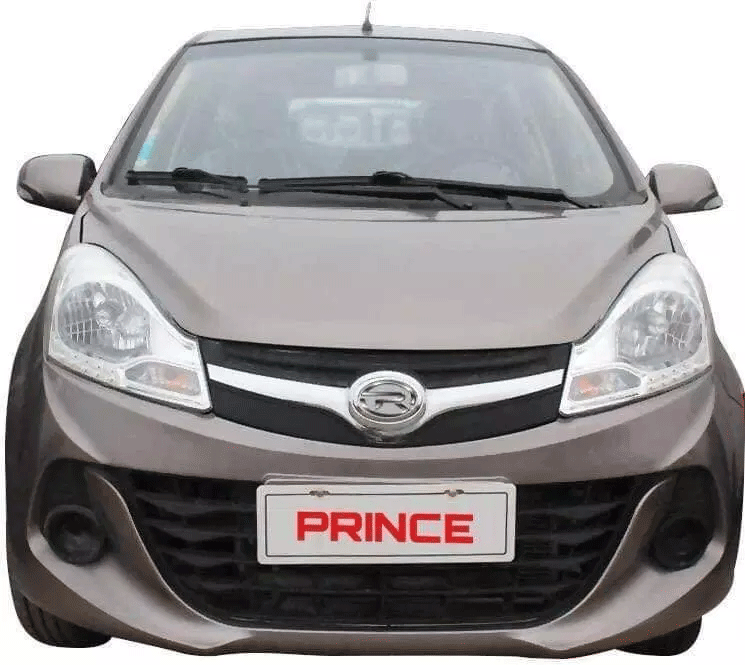 Now it is seemed that United Bravo get the place of 800cc market segment and it appears that Bravo is going to have serious competition from new coming 800 cc hatchback, Prince Pearl REX7. These cars are the compact hatchbacks and they are designed for the small families.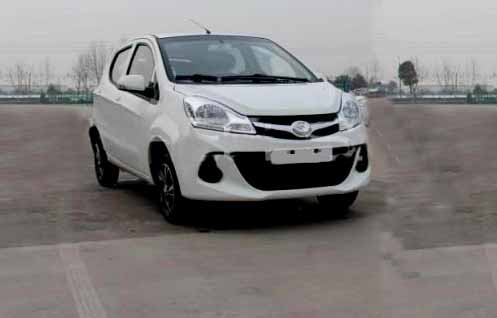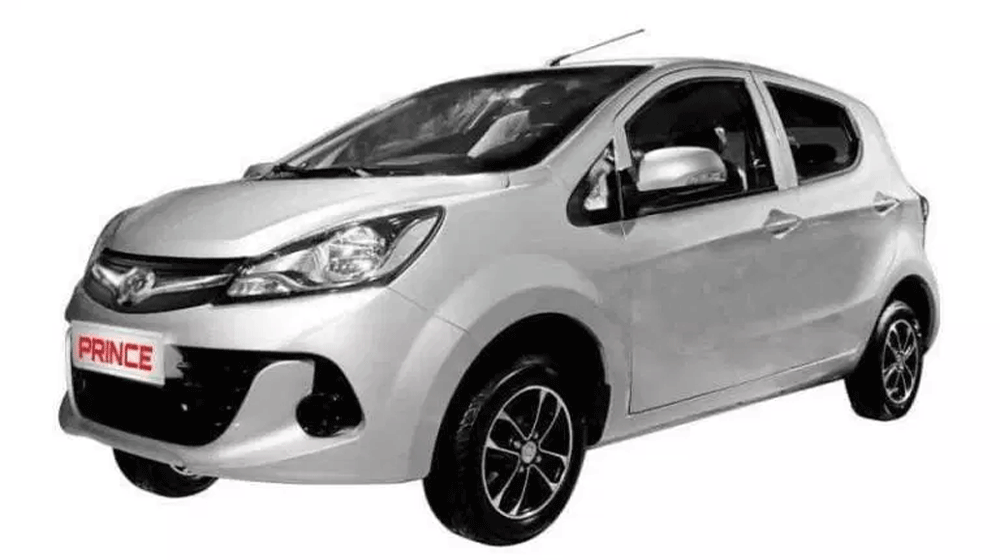 Both cars are new entrants in local market with Prince Pearl and Regal automobiles and DFSK are going to launch the car, Pearl. People are still hesitating about build quality of Bravo but Pearl has fine build quality, when you see the pictures. The exterior side of both cars looks same but Pearl is not available in the market yet. The interior side of the car, Bravo is impressive as you can see it in the pictures.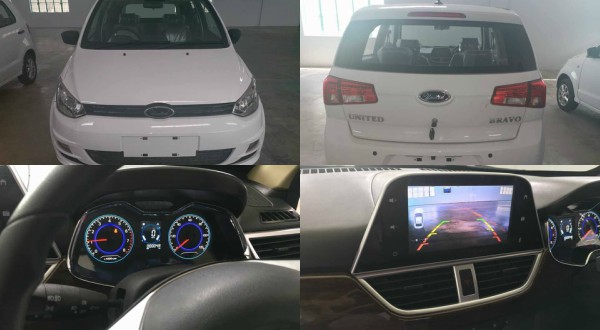 The price factor will play the important role between these two vehicles. Bravo is available in the market at Rs.895,000 ex factory and the Prince is going to be launched at price tag of Rs. 7 to 7.5 lacs.