United Motorcycles Increased Sales in Pakistan Dec 2017
GARI

United Motorcycles Increased Sales in Pakistan Dec 2017
Pakistan
Automotive Manufacturers Association has announced the sales and production figures of the cars and motorbikes for December 2017. According to the detailed information,
Atlas Honda
sold total 90,823
bikes
in December and 93,679 bikes in November the same year. When you compare it with previous month of November, there is decrease in sales of motor bikes. When you compare it with December 2016, then there will be significant increase in the sale of the motor bikes. The Honda company has also increased the prices of the bikes by PKR 1000/- and we will have to wait and watch the increase of sale of the bikes will affect the sale of Honda bikes or not.
United Auto Motorcycle has shipped total 32,765 bikes in December and 29,018 in November 2017, which means that the company has sold 3747 more bikes in this month. It is the 13% increase in sales and on the MoM basis, the company has performed well and there is increase of 23% in sales.
Yamaha, Ravi
and
Qingqi
sold 1743 units, 1593 units and 61 units of bikes for December 2017 respectively. There are motor bike companies like Road Prince shipped 18,833 bikes in December 2017 and the company has vended 3842 more bikes in December if we compare it with the previous month.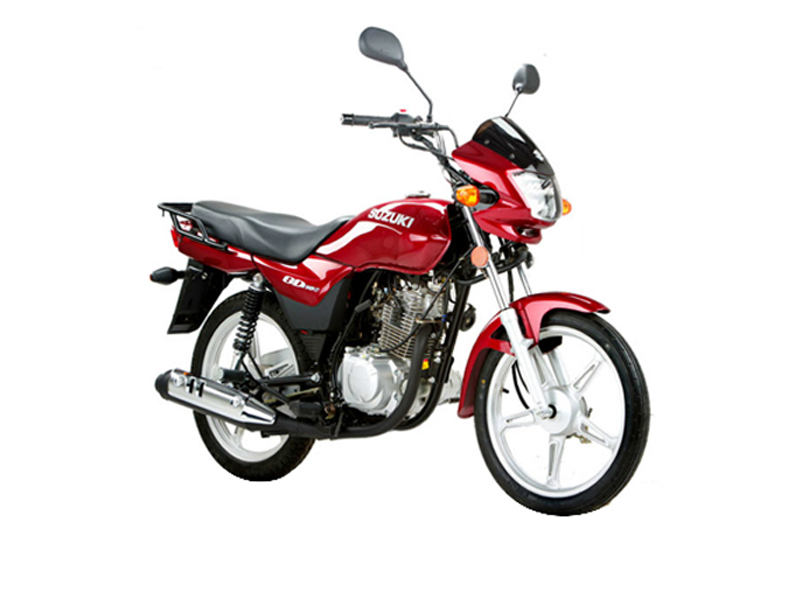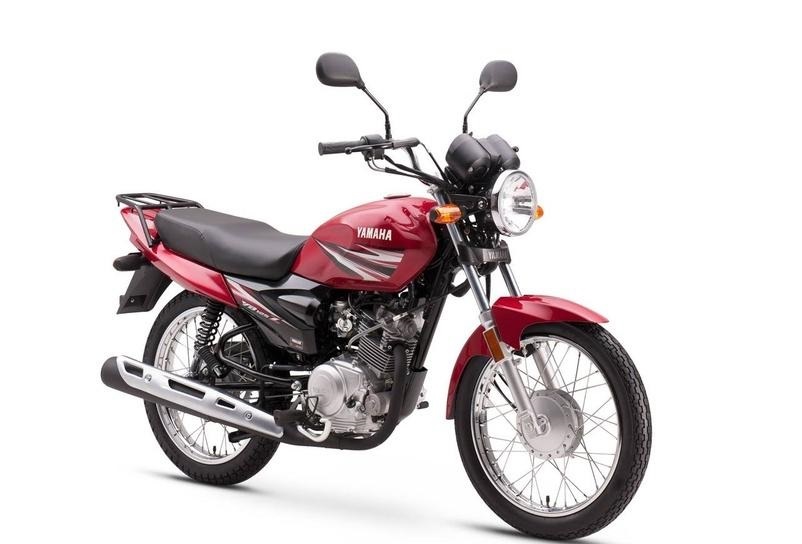 Motorcycles for Sale in Pakistan