United Motors Is Ready To Relaunch Chery QQ In Pakistan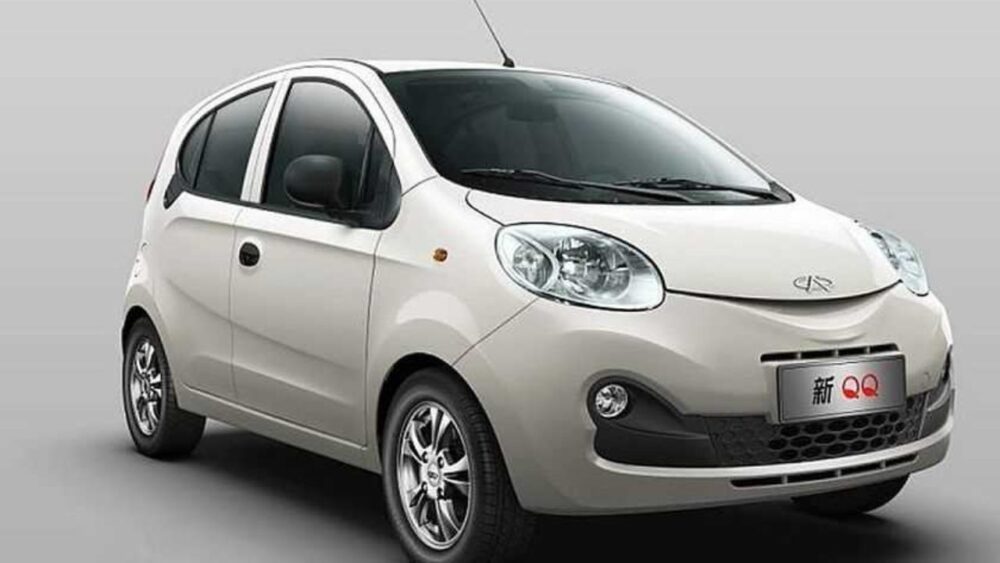 The renowned automaker,
United Motors
is planning to give another challenging situation to the competitors like Suzuki and Kia in the auto market of the Pakistan. According to news and reports recently leaked the United Motor will break cover with 1000cc hatchback in Pakistan and plans to bring back the Chery QQ once again. For beating the Suzuki's Alto and Prince Pearl the company has already launched the United Bravo but now the company is gearing up with a tough competition with Suzuki Cultus and Kia Picanto by bringing back its Chery QQ in Pakistan.
The automaker has achieved the green field status by the government of Pakistan under the Auto Development Policy ADP 2016-21. The company is now ready to manufacture its cars in Pakistan now. The Kia Lucky Motors and Hyundai Nishat are also the companies to able to assemble their own
vehicles
in Pakistan.
The
Cherry QQ
is a
Chinese car
and 10 years back it was unveiled by Karakoram Motors. The hatchback was unable to make its position in the market and remained beaten and discontinued because of most competitive sedan like Chevrolet Joy, Fiat Uno Suzuki Mehran,
Daihatsu Cuore
and others.
The company felt the lack of variety in the segment and thinks it is a golden chance to make a debut of Chery QQ in the market once again. The hatchback is likely to touch the auto market in December 2020.
As we now that the
auto industry
has been facing a huge decline since the pandemic started in 2019 but gradually the sanctions and restriction got normalized globally and locally and the auto companies started to increases their sales and try to recover the massive loss they bear during the
COVID-19 pandemic
. Stay connected with
Gari.Pk
for more news and updates from auto industry and you can also check the prices of all
used cars
and new cars and
motorbikes
in Pakistan as well.