GARI

Ursus Tractor 3512 Specs & Price in Pakistan 2020
- Views 100
- 11 Dec 2019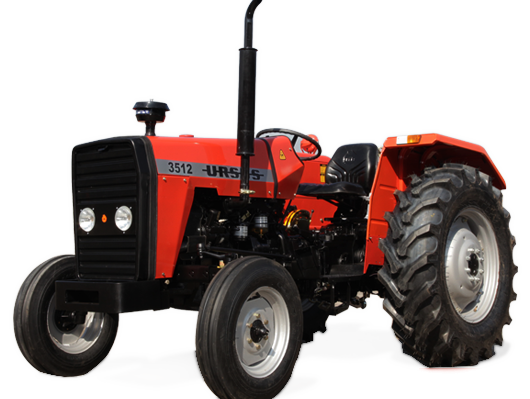 The Ursus Tractor 3512 is a production of Ursus, an automotive industry of Lublin, Poland. It comes with traditional look and has naturally aspired water cooled engine.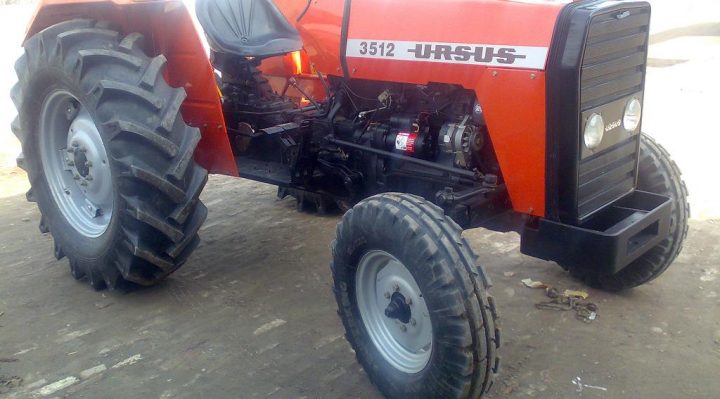 Its tires work efficiently in muddy and slippery fields and roads. Ursus tractors are Pakistan made units.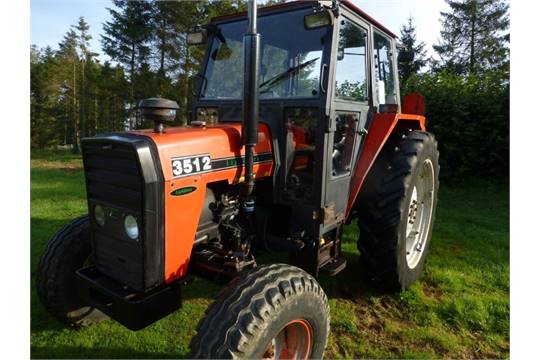 But still its resale value in market is very handsome. It is very economical machine. The Ursus Tractor price 2020 in Pakistan is 7,00,000 PKR.

Ursus Tractor 3512 Specs & Price in Pakistan 2020