GARI

Viewing of Toyota Mega Cruiser
- Views 100
- 29 Oct 2019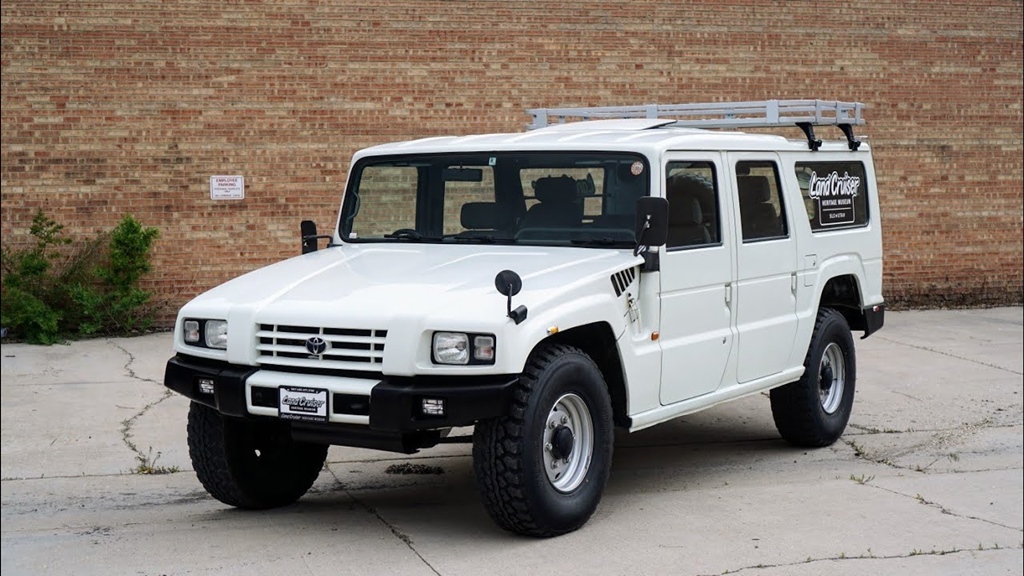 Today we will discuss about Toyota's giant
vehicle
"Mega Cruiser". Mega Cruiser was a giant vehicle launched by
Toyota
in 90's. it resembles to hummer H1. It was launched for military purposes and nearly 3000 were made for military use while 140 were produced for civilians. The military version of
Mega Cruiser
was named as BXD10 while the civilian version was named as BXD20.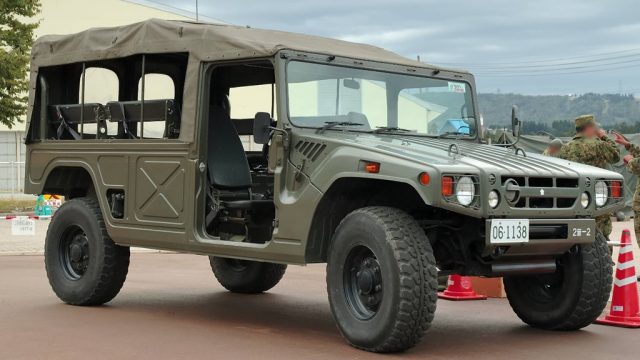 Mega Cruiser is four wheelers. It has 2 rows and seating capacity of 6 passengers. 4 cylinders turbo diesel engine of capacity 4.1L are installed in it which results in 153 hp @3400 rpm, and 282 lb-ft of torque @1800 rpm. This diesel engine is mated to a 4-speed automatic transmission.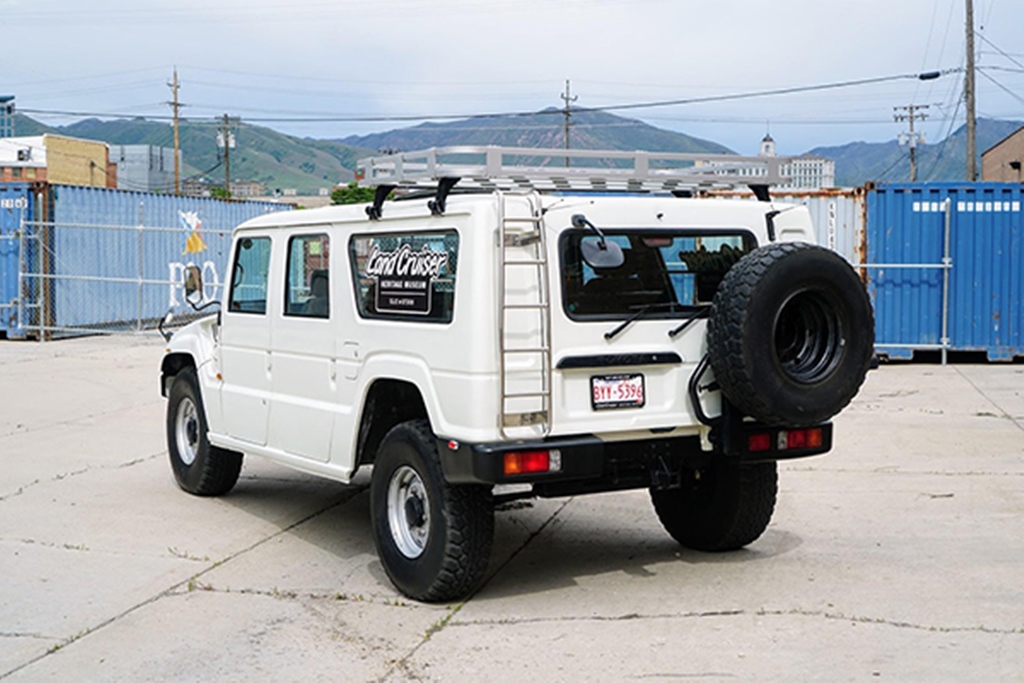 This vehicle is 81.7 inches long, 85.4 inches in width and 16.5 inches above the ground level. Moreover, its wheel base is 3396 mm. Toyota has also launched the roof top for Mega Cruiser which increases the space for interiors. Hummer H1 is about 1 feet longer than Mega Cruiser but Hummer H1 is comparatively lighter
vehicle
than Mega Cruiser.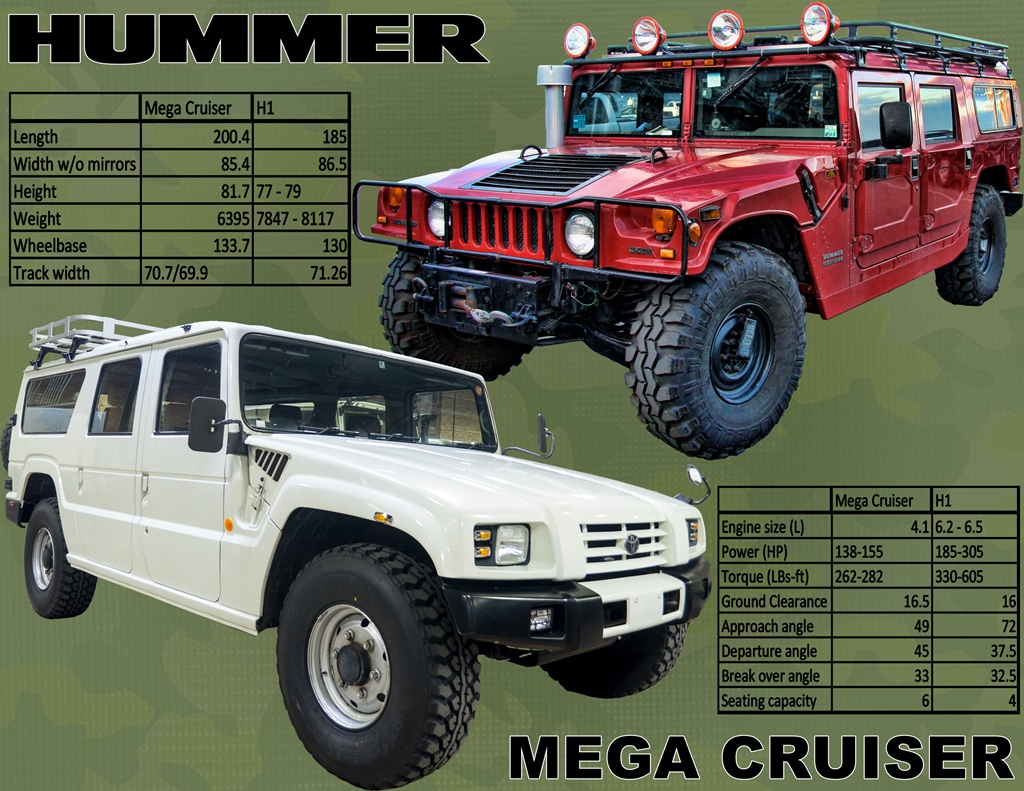 This vehicle is launched usually for test designs. As it is economically unsuccessful for Toyota, therefore, Toyota has launched only 3000 units because it was doing more harm than benefits.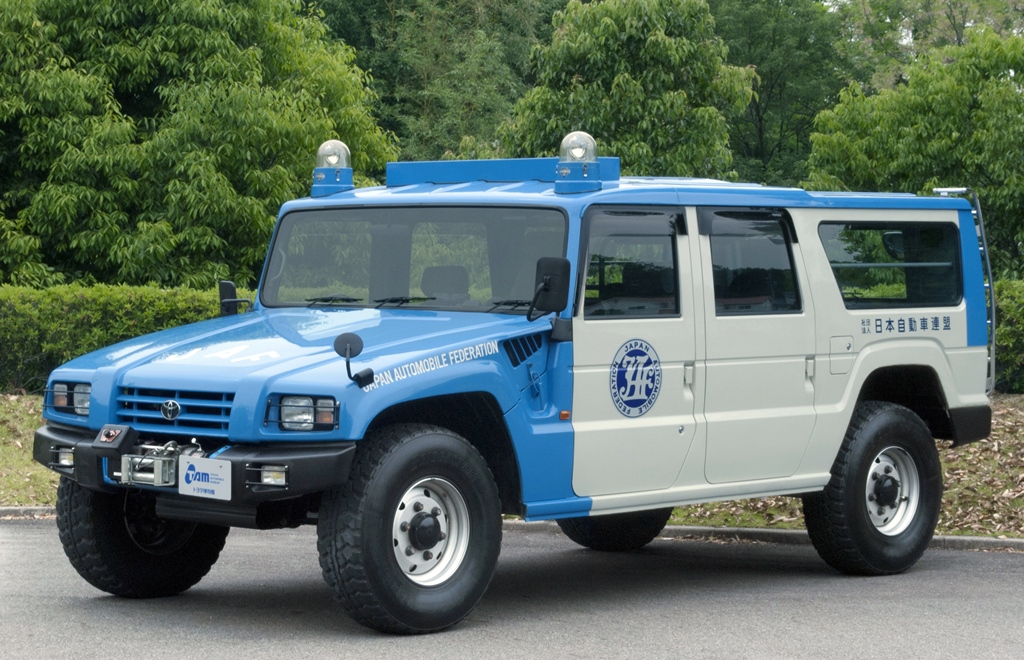 Viewing of Toyota Mega Cruiser