GARI

Volkswagen in Pakistan
- Views 100
- 14 Nov 2017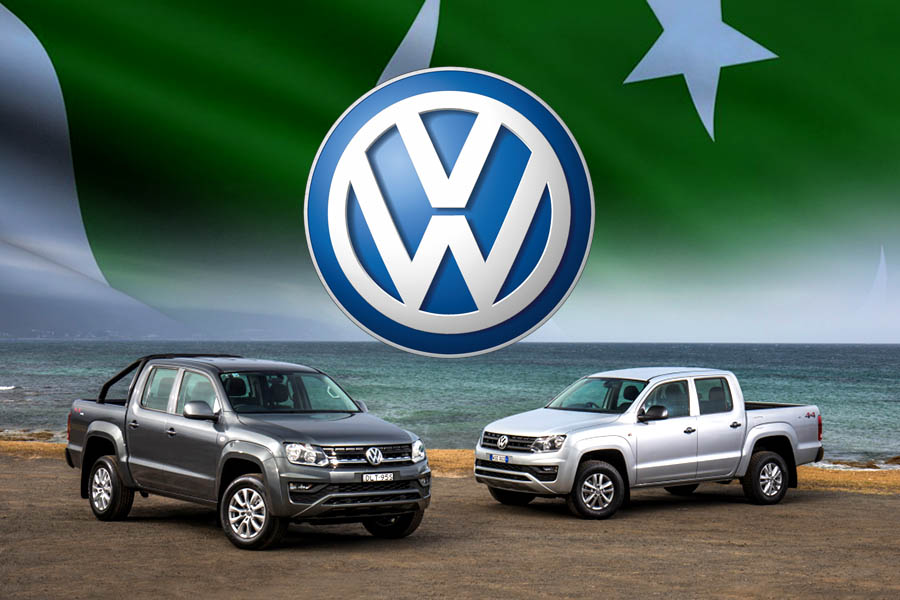 The French auto manufacturer,
Renault
has finished his talks with the Emirati company to establish a factory in Pakistan to produce the
vehicles
. These two companies have signed their MoU and these companies will provide variety of vehicles. Pakistani people will get other good news that the German auto manufacturing company,
Volkswagen
decided to start venturing of the vehicle in Pakistan.
The company decided to start their investment in Pakistan and the member of the company met with the prime minister in his office. The government assured him for the provision of facilities and helps to fulfill its needs. The PM enlightened the significant infrastructure the country has developed under CPEC and he asserted that Pakistan is great country to make the investment in auto industry and government will offer lot of incentives to the new entrants. The local auto manufacturers are working with their full capacity and capability to meet the demand and supply.