GARI

Volvo Introduces A New Driving Simulator To Improve Driving
- Views 100
- 30 Nov 2020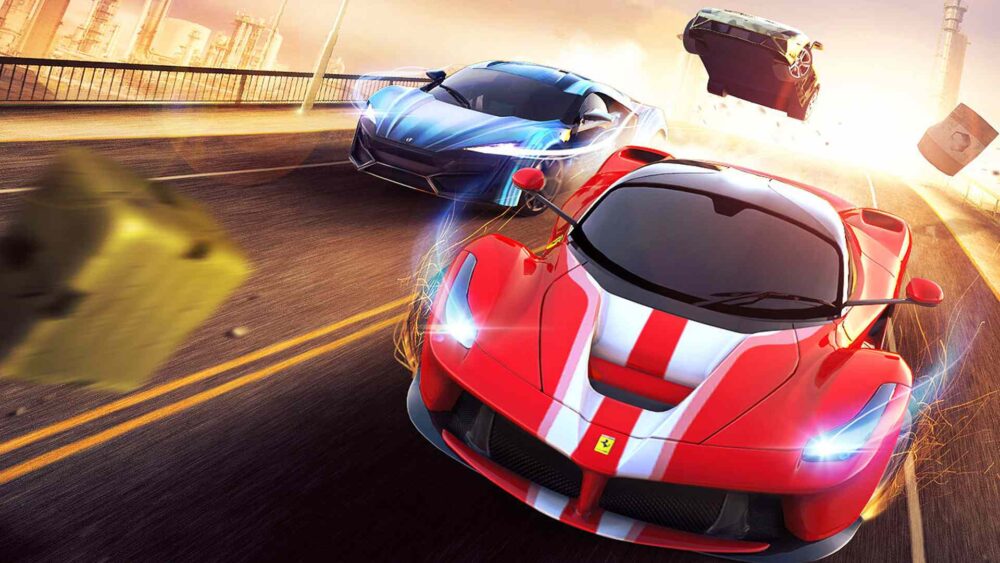 In future
self driving cars
will be seen in the
automobile industry
. The self driving cars will be easier to drive and cost effective for long tours. The self driving cars will be safer than other ordinary cars in the market. Various auto companies are trying to develop their cars and are training their AI to build such technology in the cars.
Volvo
a leading
auto manufacturer
reportedly introduces a new type of simulator for the improvement of the self driving cars. The engineers of the company have applied gaming tech to introduce the simulator in the real cars to bring the technology in the real life. The simulator like a real car has VR headset,
Steering wheel
with a haptic feedback and a moveable driving seat.
The newly developed simulator by the engineers at Volvo also features the unity engine used in the development of games. This software is helps for the traffic simulation for a real car without any security risk. In the video given below, the engineers explained the functioning of the technology. Let's see when we see the cars in the market with such an amazing technology.
Volvo Introduces A New Driving Simulator To Improve Driving