GARI

Volvo To Manufacture All Electric Cars By 2030
- Views 100
- 05 Mar 2021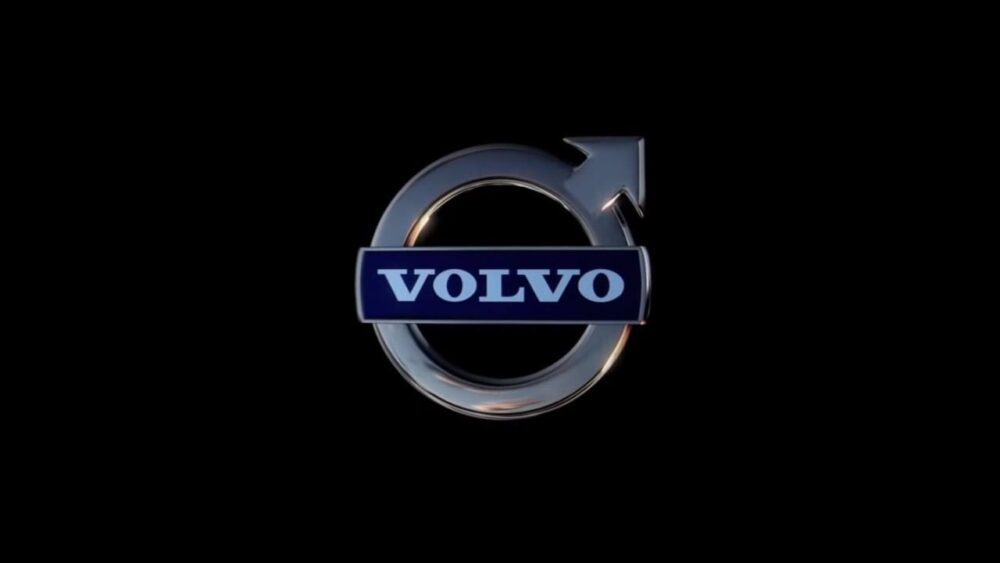 Like other big names including
Volkswagen Audi Group VAG
,
Mercedes
,
BMW
,
Jaguar
and other automaker has already planned to start manufacturing All
Electric Vehicles
and another
Swedish automaker Volvo
owned by Geely is also gearing to manufacture
electric cars
. The company claims to manufacture All Electric Cars by 2030.
The Volvo has already launched Its first EV back in 2019, which was the XC40 Recharge, an all-electric SUV. Now, the company plans to increase the production of EVs by 50 percent in next five years.
According to a representative of the automaker:
"The acceleration of existing targets driven by very strong demand for its electric models."