What is Importance of Traction Control?
- Views 100
- 07 Feb 2018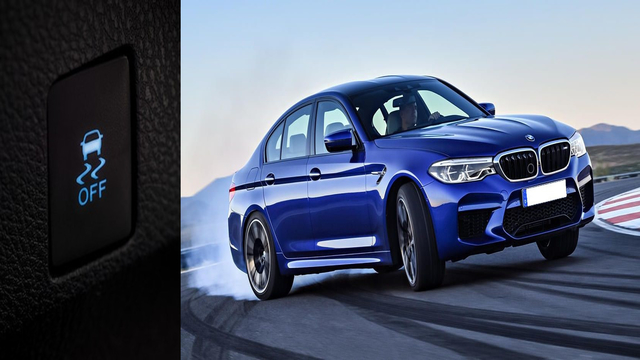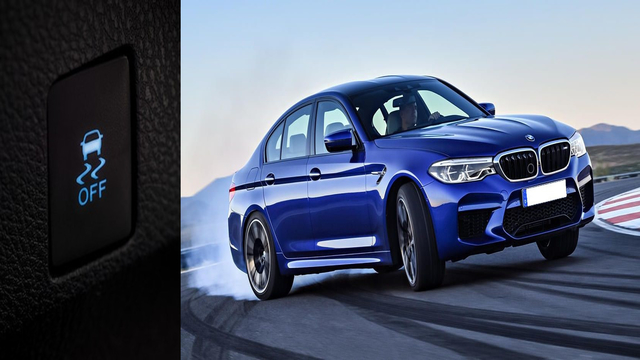 When you drive the vehicle at the higher speed and you have to take the sharp turn. At this time, you can feel the rear end of the car slip outwards or tires spin when you pass on some dirt on the road. It may be that your car does not have the traction control system, which is also known as the electronic stability control.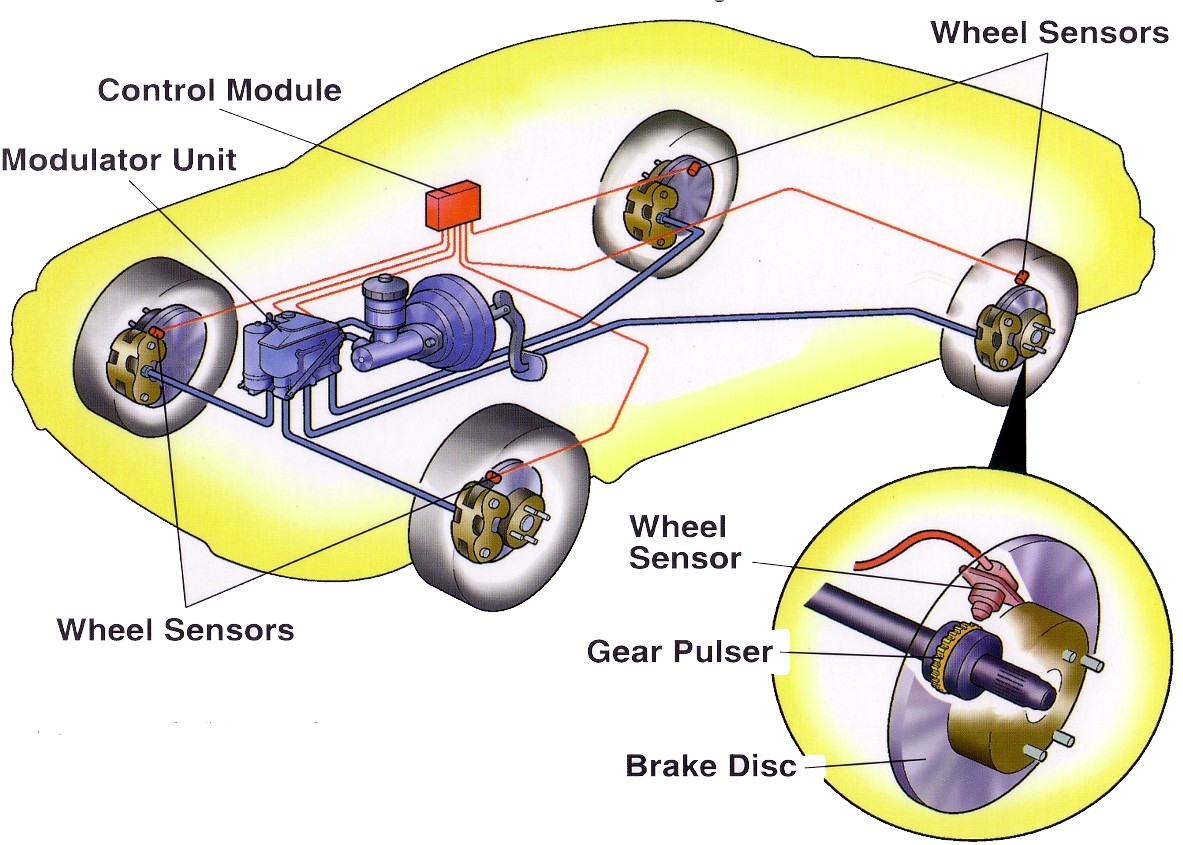 The traction system prevents loss of grip and improves the grip of the tires on the road. Loss of traction can happen because of different reasons like taking sharp turns at the high speeds, dirt or wet roads, sudden acceleration / deceleration and various other reasons.
The latest
traction control systems
are built-in ECU function. The tires have the speed sensors to keep track of speed of rotation of each tire. When you lose traction, one or more tires start spinning at the different speeds than others. ECU monitors the reading and limits the power to specific wheels to reduce loss of traction. The latest ECU implements two methods to reduce loss of traction. When a wheel starts spinning quickly than the others, ABS module applies the brakes to control the wheel spin and regain traction.
There is little bit difference between traction control and electronic stability control and traction control has the ability to limit the power to wheels and the electronic stability control has the capability to limit power to wheels and apply the brakes.
Traction control is an important and necessary safety feature and all new cars come with the traction control all over the world or the vehicle stability control is standard. It is necessary for the car to have the traction control in across US and Europe. But the traction control is not mandatory or necessary in Pakistan, which is not good sign of trafficking.