Women Urge To Set Up Separate Driving Schools in Islamabad
- Views 100
- 19 Mar 2020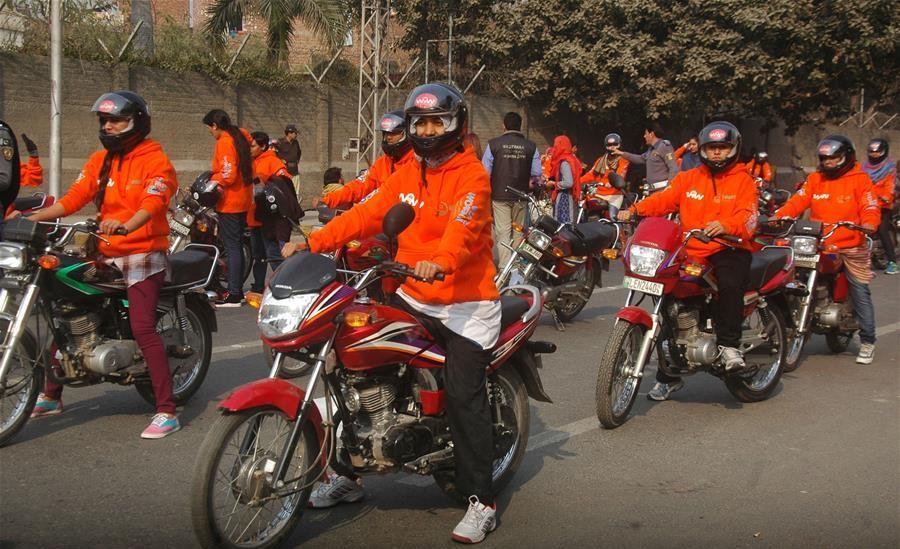 The women living in the capital territory of Islamabad recently demanded to authorities to provide them with separate driving schools in the city. The driving schools are not sufficient to meet the need of all women in the capital and there's a shortage of female driving instructors for women to teach them.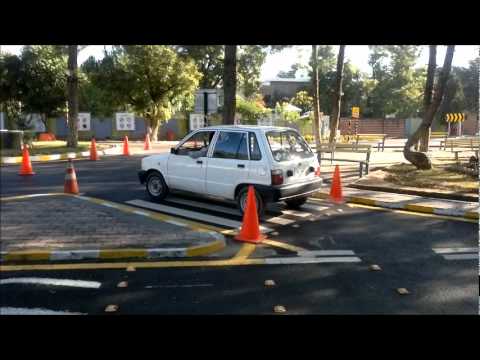 The present schools charge high amount for giving the training of driving and all women are unable to pay the high fees as well. The women demands to authorities to decrease the fee and charge half fees. In Islamabad, driving schools are charging driving fee between PKR 10,000 to 15,000. Women feel more comfortable with driving instructors than men. At current driving schools there are either very few o r women are not teachers. Women are urging the Islamabad administration to take notice of these numerous charges and to help them overcome the costs.
The authorities concerned can establish a driving school for women only in Islamabad. In these schools, aspiring female drivers will have to get cheaper money. This will help empower women by giving them skills that they can monetize. They can also use this skill to help their families. These driving schools can help students get on the fast track to obtain a driving license.
From a safety standpoint, it is safer for women to learn driving in driving schools rather than on open roads. Here, they not only endanger themselves but can also harm other road drivers.
The capacity of existing driving schools is limited by Islamabad traffic police. Therefore, these driving schools cannot accommodate everyone at the same time. However, these driving schools are charging less. Women are also demanding that women be more wardens of traffic to deal with female motorists. The reason is that more and more women are now driving vehicles. He believes that if women are trained like men, they can perform well in this field.
Stay connected with Gari.PK to read such informative articles and news from the auto industry. You can also check the latest models of cars and motorbikes and the latest car prices 2020 for all used cars and new cars in Pakistan as well.