WSSP Rickshaw Garbage Lifters in Peshawar
GARI

WSSP Rickshaw Garbage Lifters in Peshawar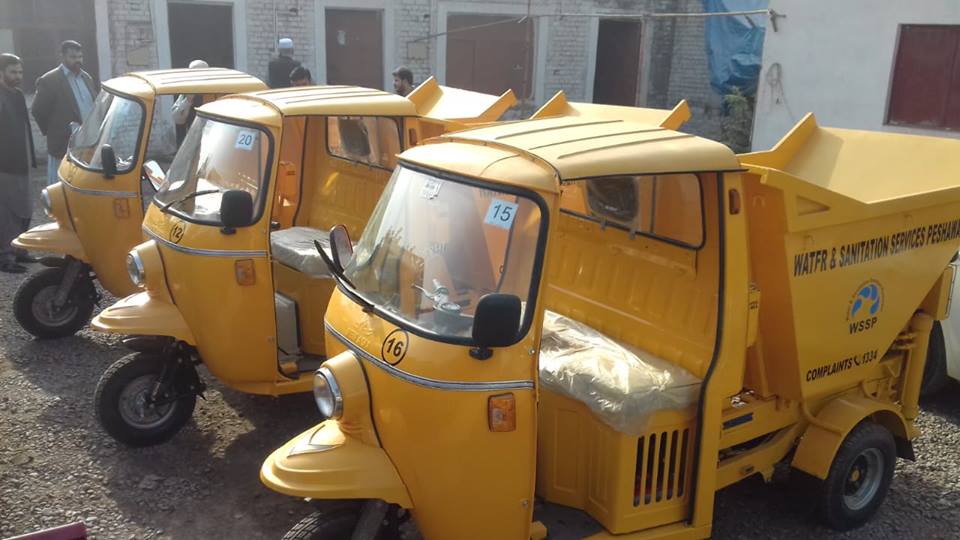 Water and Sanitation Services Peshawar
has introduced the rickshaw garbage lifters to clean the roads and streets of Peshawar. WSSP Rickshaw Garbage Lifters in
Peshawar
.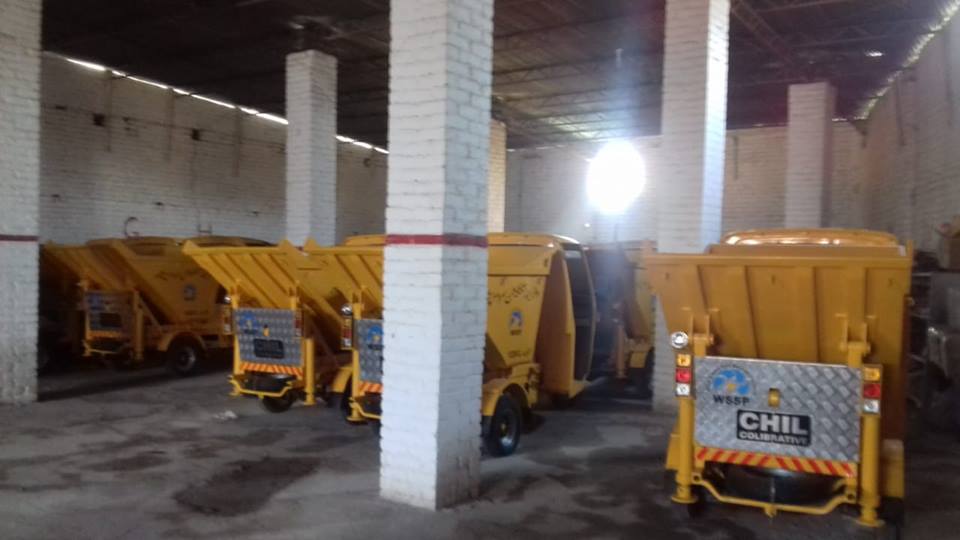 The detail shows that the authority has introduced 16
rickshaw garbage lifters
to carry out the operations in the city. The spokesperson talked with media and said that WSSP is carrying out the cleanliness in the city in the narrow streets and inner parts of the city, where the big trucks cannot go to lift the garbage and destroy it. The rickshaw is the suitable
vehicle
to collect the garbage and they are especially made for garbage lifting and they can easily go through the narrow streets of the inner part of the city. The local government makes the efforts to keep the city clean and tidy and also gives the relief and comfort to the local people.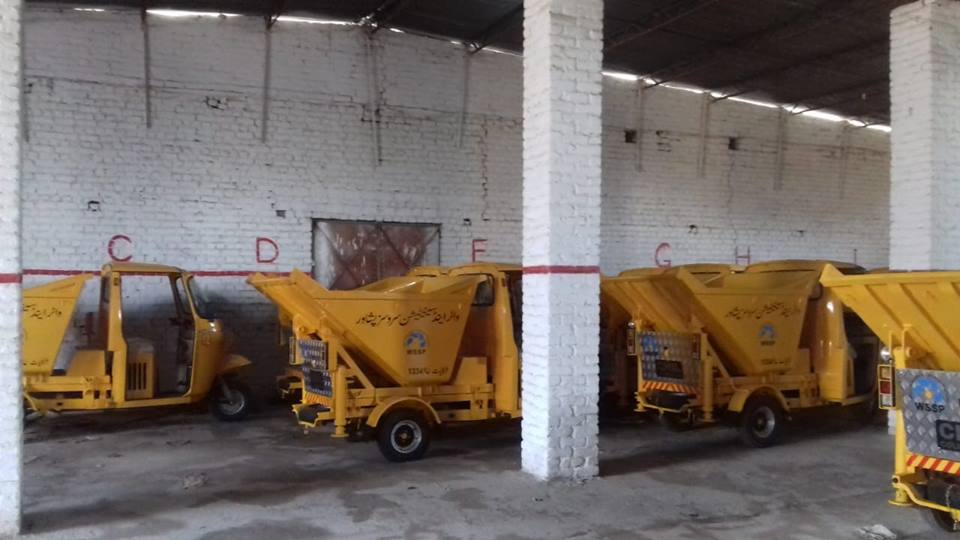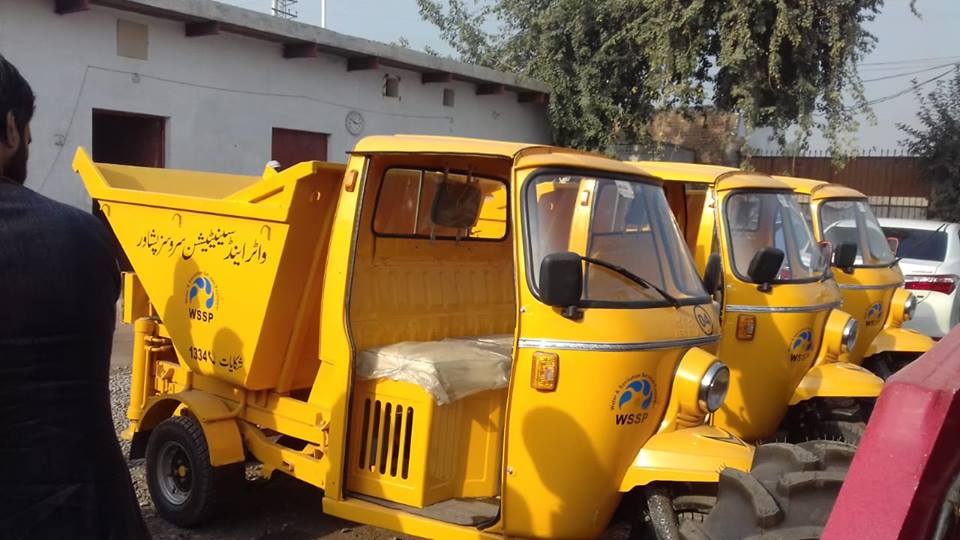 The spokesperson also said that the projects become successful and the authority will increase number of rickshaw garbage lifters as they carry up about 400 kg of garbage daily.