GARI

Yamaha Motors Announces To Increase Its Bike Prices
- Views 100
- 05 Jan 2021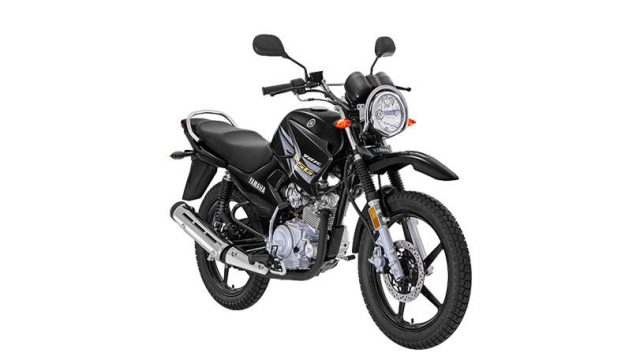 Yamaha Motors
has officially announced to raise the prices of its motorbikes once again. The company has also increased its
bike prices
earlier in October 2020.
According to the notification of the Yamaha Motors, the new prices will be implemented from 7th January 2021
.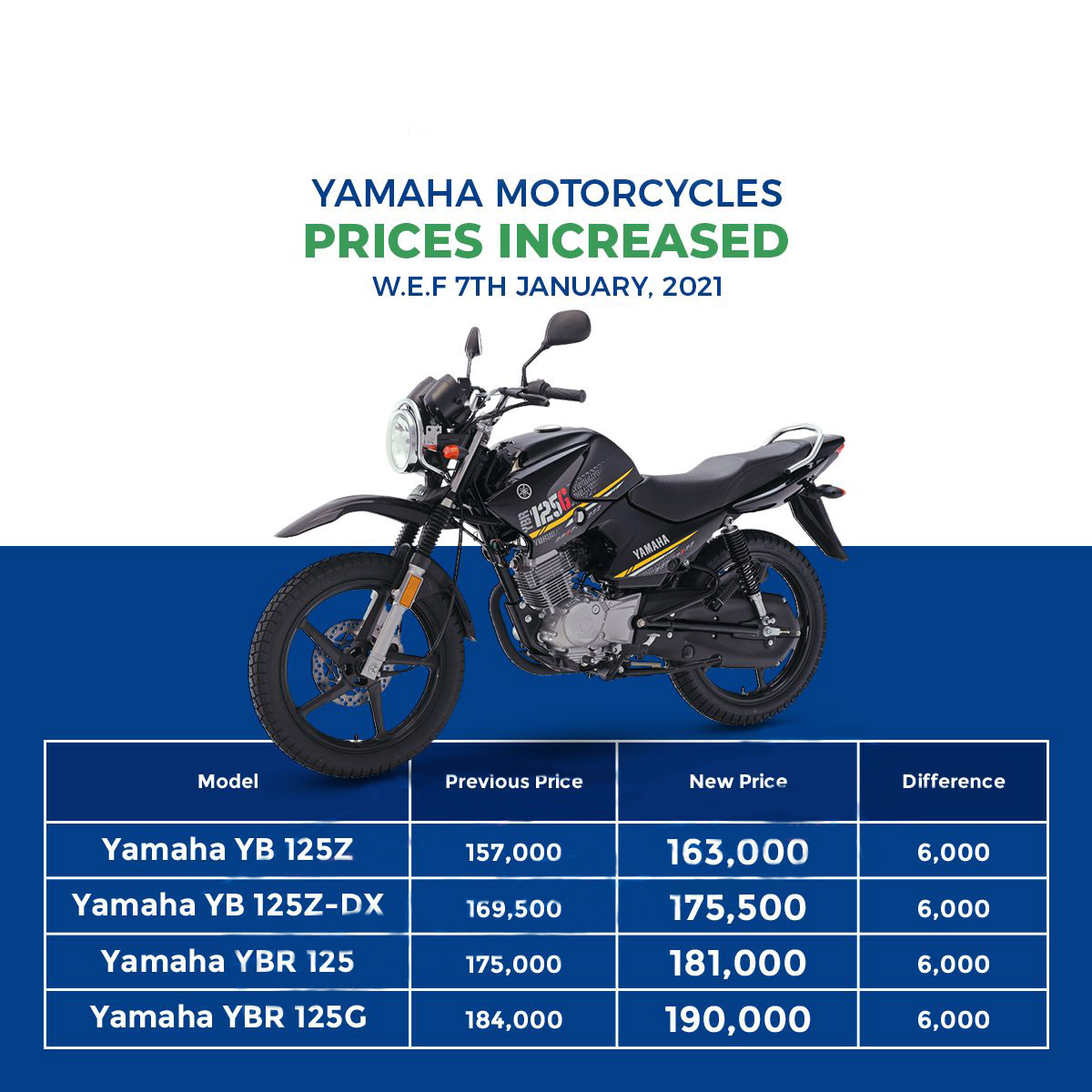 According to notification, Yamaha YB125Z is now available at the price tag of Rs 163,000, after an increase of Rs6,000. The previous price of the bike was Rs 157,000. In the same way, Yamaha YB125Z DX has also hike up to Rs6,000, as its new price is Rs175,500, against its old cost of Rs169,500.
Moreover, Yamaha YBR125 is also now available Rs 6,000 costlier after this increase and now it will cost Rs181,000, compared to its earlier price of Rs175,000. Also, the new price of Yamaha-YBR 125G is Rs190,000, against old rate of Rs184,000, mean it has also seen a hike of Rs6,000.
Yamaha Motors Announces To Increase Its Bike Prices