GARI

Yamaha YB-125Z Performs Significant Performance Upgrades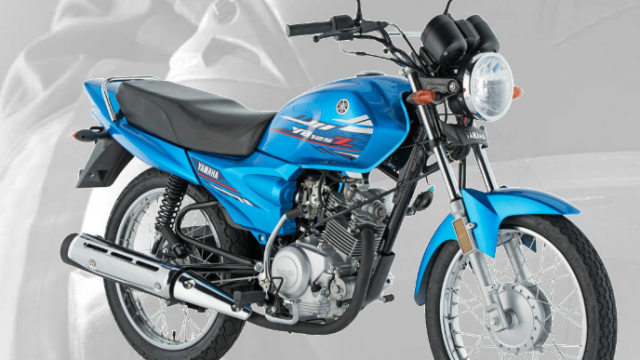 Yamaha is well known name in the automotive industry. The company has been manufacturing best quality Motorbikes since its birth. For better Ride experience the company has launched a lot of Motorbikes under its trademark and being appreciated by customers.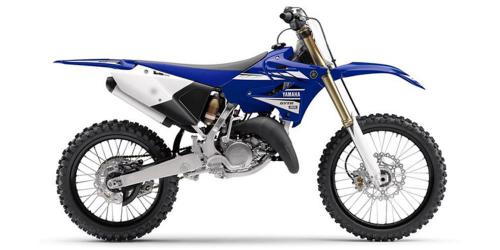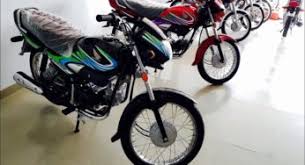 Recently, Yamaha has taken a revolutionary step by introducing the latest model of its YB125Z that has an "All Down Shift Gear Pattern". The local riders already have familiarity with shift pattern. According to company, in comparison with market the Motorbike YB125Z is exceptionally better because of it smoothness.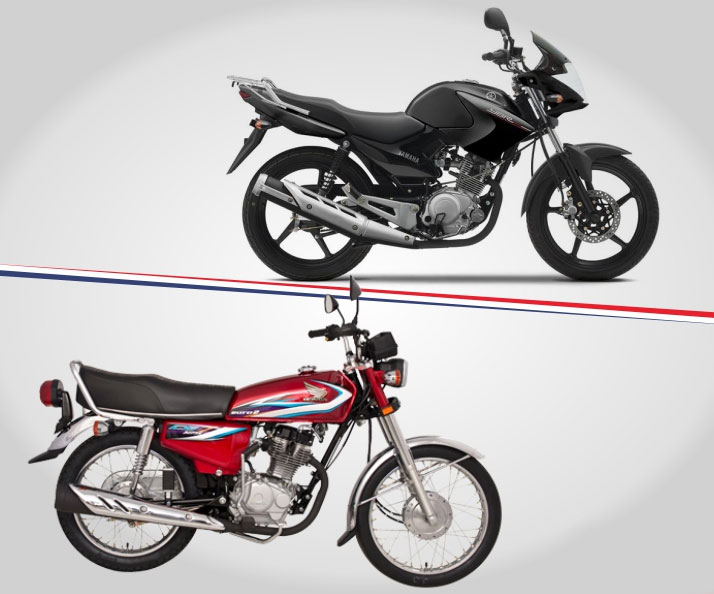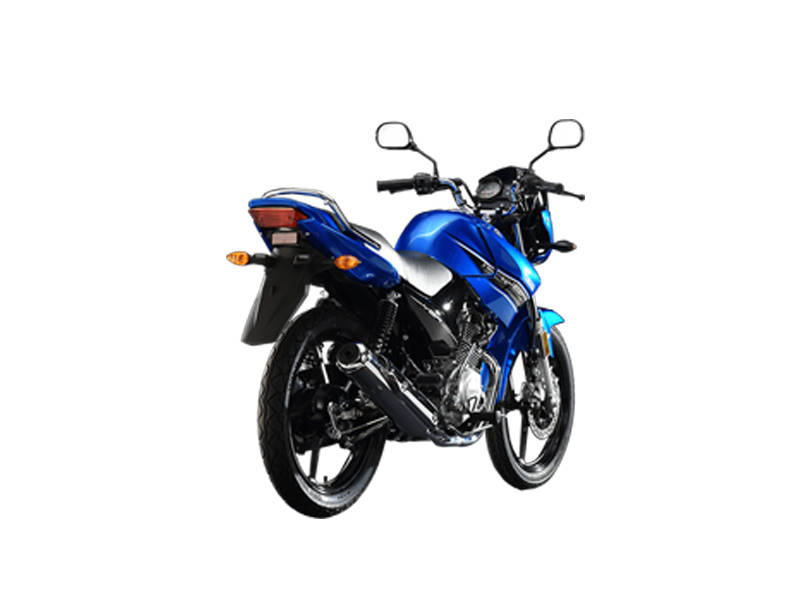 The new Yamaha YB125Z is finished with various features including enhanced barking system with good balance. Its engine is powered by a Low-loss SOHC engine that means It is fuel efficient and, together with a carburetor designed for such measures, will help reduce costs.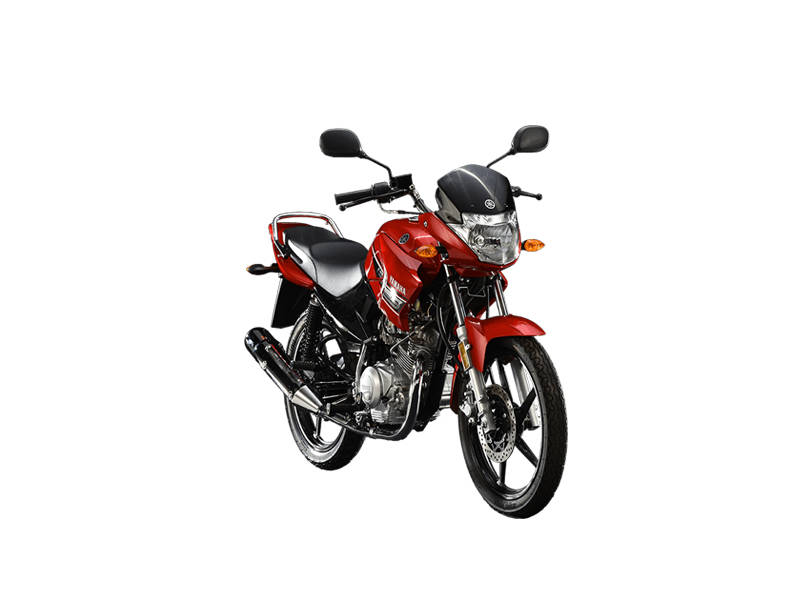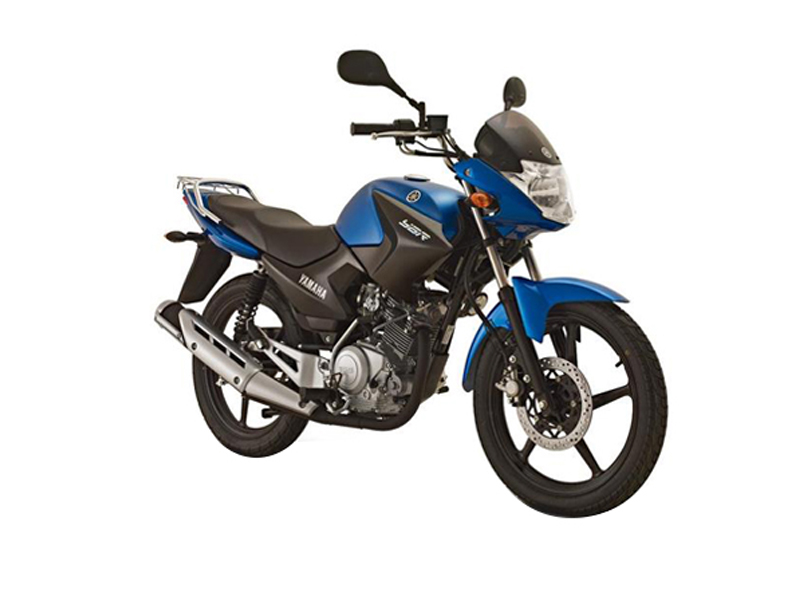 The company said the Motorcycle is designed to provide a comfortable ride that reduces vibration while traveling, and even accommodates long and wide-seat passengers.
Yamaha YB-125Z Performs Significant Performance Upgrades Video Preview
Yamaha YB125Z is priced at 136,500 PKR
Yamaha YB-125Z Performs Significant Performance Upgrades