GARI

You Can Get 15% Discount On Token Tax by ePay Punjab App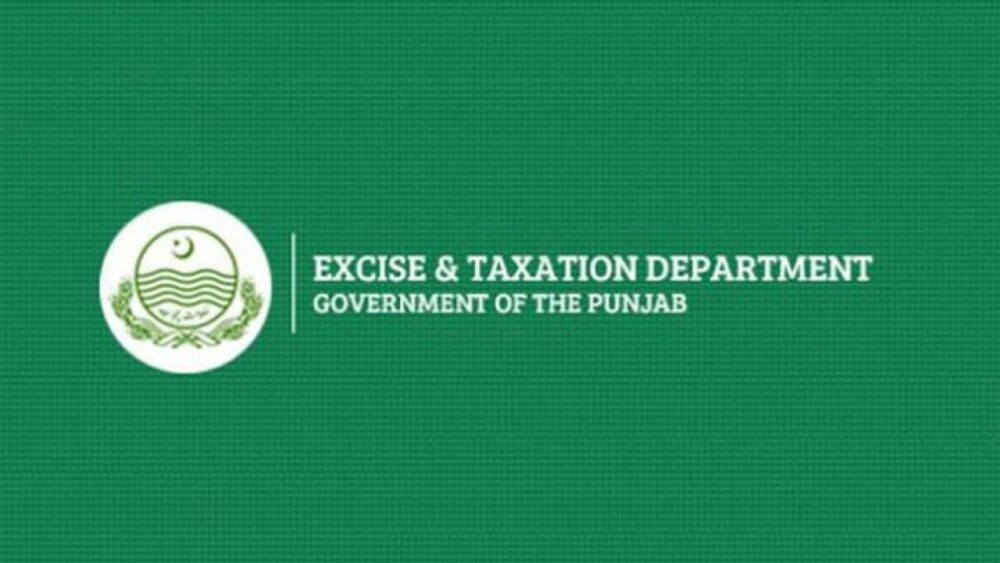 You Can Get 15% Discount On Token Tax by ePay Punjab App
The
Excise and Taxation Department, Government of Punjab
has announced a discount offer for ePay Punjab App users.
According to details, the E&T Department is now offering the 15% discount for the customers on motor
vehicle
token tax through
ePay Punjab App
.
According to news shared on Twitter account of the ePay Punjab:
"The excise and Taxation department offering a 10% rebate and 5% discount on the token tax payment if you pay through ePay Punjab. So, hurry up! Get this amazing offer to avoid any fine and pay your token tax before the 30th of September 2021".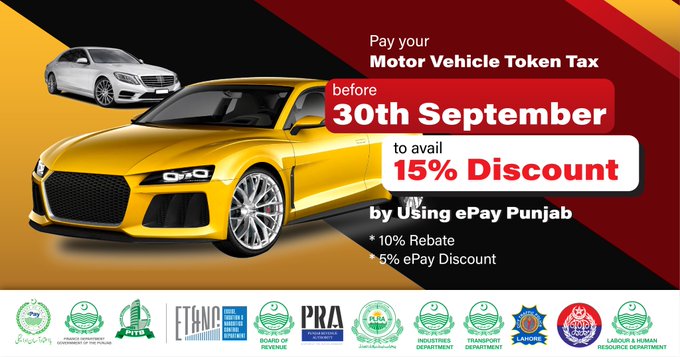 So, the motor vehicle owners, who are using
ePay Punjab
can avail this offer as the offer will end on 30th September 2021.
Stay connected with
Gari.pk
for latest news and updates from the local and international automotive sector. You can check latest
car prices in Pakistan
and bike prices here as well.
Add a Comment "You Can Get 15% Discount On Token Tax by ePay Punjab App"
You Can Get 15% Discount On Token Tax by ePay Punjab App