You Need to Know About 2021 Mercedes S-Class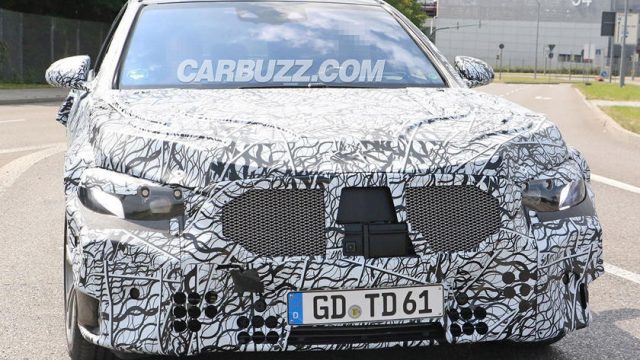 The Mercedes Benz S-class has been the benchmark of the luxury vehicles across the world as the vehicles of this company were being introduced in 1972 and this class of
vehicle
has been the most iconic models of all times. The Mercedes Benz has been the pioneer of the vehicle safety standards and features it has also introduced the seat belts and air bags. We got the facelift for current 6th generation S-class but the images of the 7th generation Mercedes S-class has begun coming on the surface online.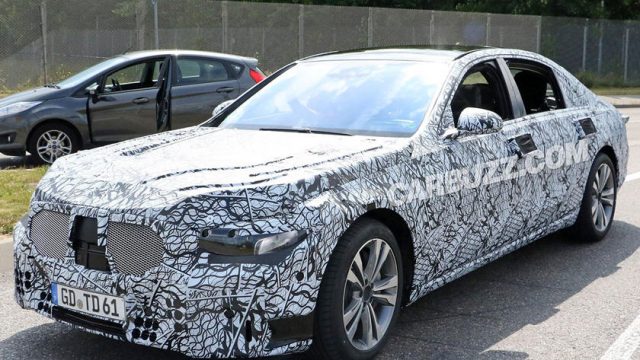 The front end of the car is bulgy and the headlights and taillights look downright weird. It looks lot more like the Lincoln or Buick than the Mercedes. The 7th generation Mercedes S-class will be based on
Mercedes
brand new MRA platform, which are designed for rear wheel drive cars. When you take a look inside the cabin and everything is hidden under heavy camouflage. You can check the distinct Mercedes Benz 3 spoke steering wheel, which are hidden and it looks to be updated drivers virtual display screen to look even bigger than version fitted on current generation S-class. There are some strange looking top mounted air vents and they can be changed in the final production unit of the car.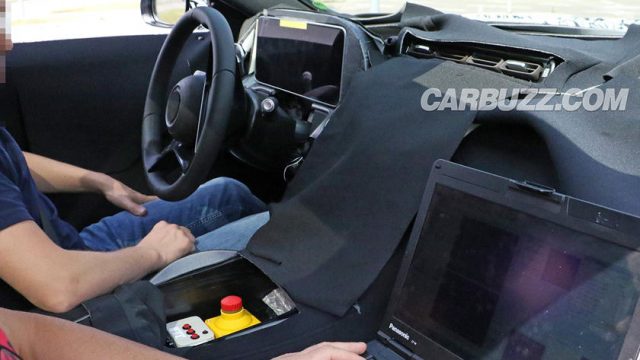 The 7th generation S-class is expected to go all out and the current gen S-class is test fest. The safety and connectivity will be the top priority of the company and Mercedes design boss said that the company would give greater emphasis on its interior. When you check its power trains, you can find single engine lineup for 7th gen Mercedes S-class, which will be electrified. They will get the mild hybrid system or get the plug in hybrid system. Most of the models will be added with 3.0 liter inline 6 or 4.0 liter V-8. Mercedes is electric S-class and we could see something based on S-class on brad new EQ platform.