GARI

ZXMCO MONSTER 250CC MOTORCYCLE LAUNCHED IN PAKISTAN
- Views 100
- 05 Oct 2017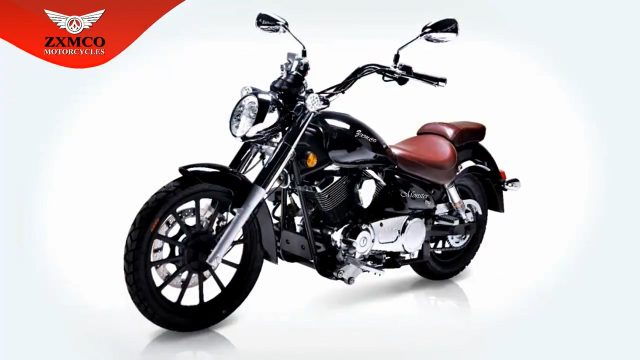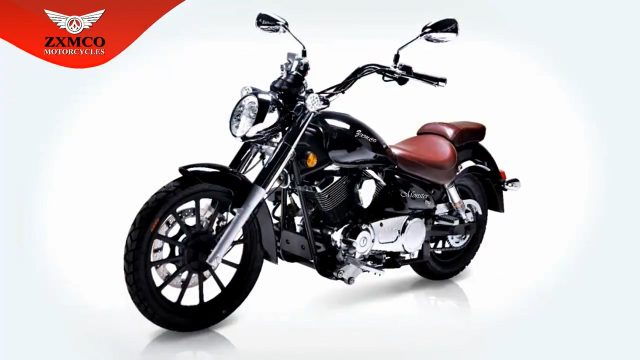 ZXMCO Monster ZX 250-d cruiser
has been launched in Pakistan.
This is some fun for
automotive enthusiasts in Pakistan
. Whether you
drive a car or a bike
, the choice for different vehicle is increasing day by day. Last two weeks ago, we reported that the hi-speed is launching
new 150cc café racer bike in Pakistan
. Before that other companies have also launched their new bikes in Pakistan. From Road Prince Wego to Archi 150cc to Super-Power Leo 200, the list of new bikes is increasing.
And in that new bikes list ZXMCO Monster ZX 250-d is also included. And that's right ZXMCO has launched their 250cc cruiser bike and the launching ceremony took place yesterday.
Monster ZX 250-d cruiser, as the name suggest it comes with engine of 250cc. it is double cylinder, 4 strokes, air cooled unit and is equipped by electronic fuel injection. And you can expect better fuel economy than other 250cc bikes. It has disc brakes on both sides front and rear and the
net weight of the bike is 165 kg
. The fuel tank of ZXMCO can contain 18 liters of fuel and it gets the speed of 120 km/h.
The bike is self start and there are a lot of LEDS throughout the bike, from front headlight to the brake light.
The
price of the bike is RS 425000
and will only be available on booking. Pre booking requires deposit of RS 75000, and the delivery will take 45 to 60 days.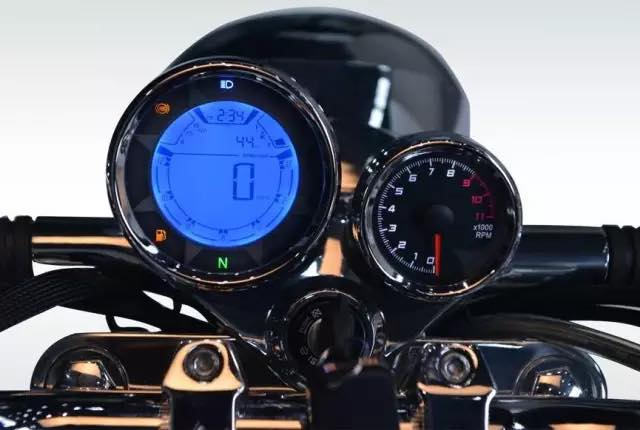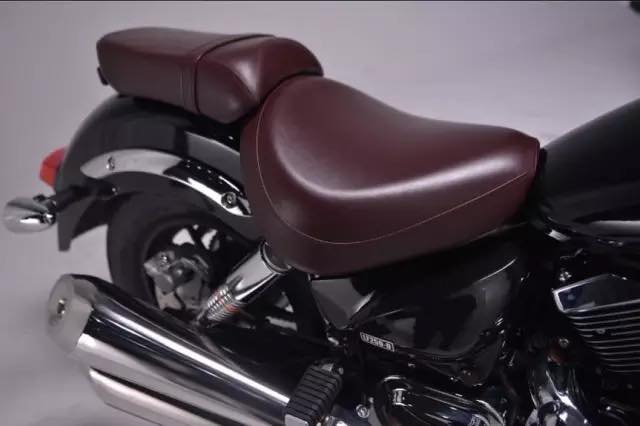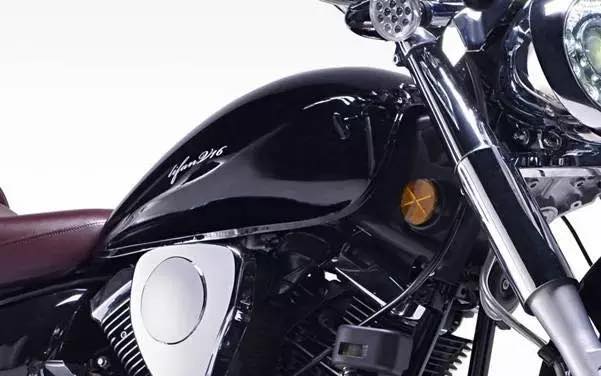 ZXMCO MONSTER 250CC MOTORCYCLE LAUNCHED IN PAKISTAN