BAIC BJ40 Plus Price Increase by Rs.7 Lacs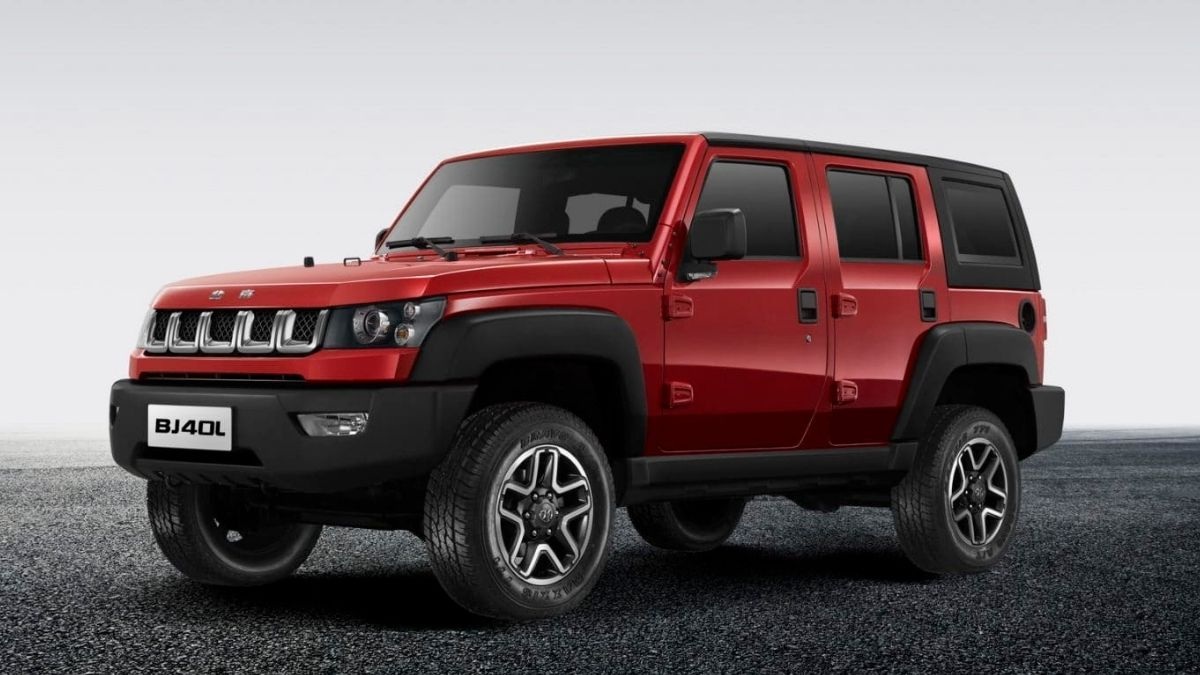 BAIC BJ40 Plus Price Increase by Rs.7 Lacs
With the New Year coming, the auto companies started rolling out the new hiked prices of their vehicles. First,
Toyota
increased the prices of their vehicles and now BAIC has announced the increase in the price of the vehicle,
BJ40 Plus
. The customers can get detailed information regarding BAIC BJ40 Plus Price Increase by Rs.7 Lacs.

BJ40 Plus Price Hike
The company has announced the new price of its vehicle,
BAIC BJ40 Plus
and now its price is PKR 9,995,000, which is an increase from its old price of
PKR 9,295,000
and hence the total price increase is Rs.7 lac.
The company,
BAIC
has issued the circular and stated that the customers, who want to get this vehicle at the previous price, will have to book this vehicle by the final date of
January 31, 2023
. According to the notification of the company, the new price of this vehicle will be effective from
February 1, 2023
, and the above-mentioned price is the ex-factory price.

Toyota Price Hike
Toyota has already increased the prices of all of its cars during last week with the highest margin of Rs.12 lac. Toyota has increased the prices of the vehicles of all models and variants but BAIC announced the price hike of only one car.
Related Auto News Updates
You Might Also be Interested in
Add a Comment "BAIC BJ40 Plus Price Increase by Rs.7 Lacs"
New 2023 Car Comparisons