Suzuki Jimny Chinese EV Version at Price of Suzuki Cultus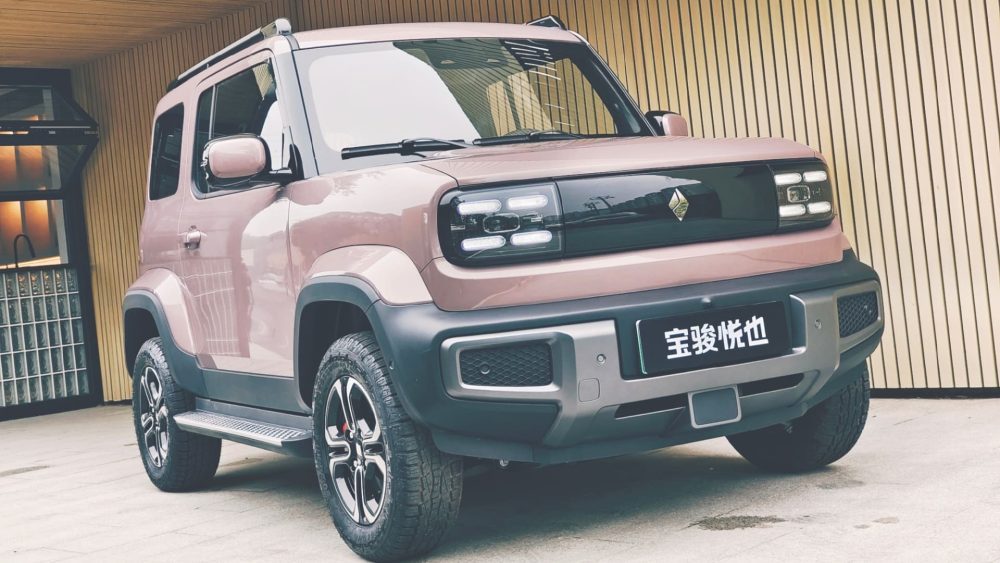 Suzuki Jimny Chinese EV Version at Price of Suzuki Cultus
The SAIC-GM-Wuling Baojun Yep, a fully electric urban SUV, is set to hit the Chinese market soon, posing as a direct competitor to
Suzuki Cultus
. With its distinctive attributes and an affordable price range, the Baojun Yep has generated significant anticipation prior to its official launch. Let's delve into its specifications, design, and pricing details. The customers can view their
China's Electric Urban
SUV
competes Suzuki Cultus
.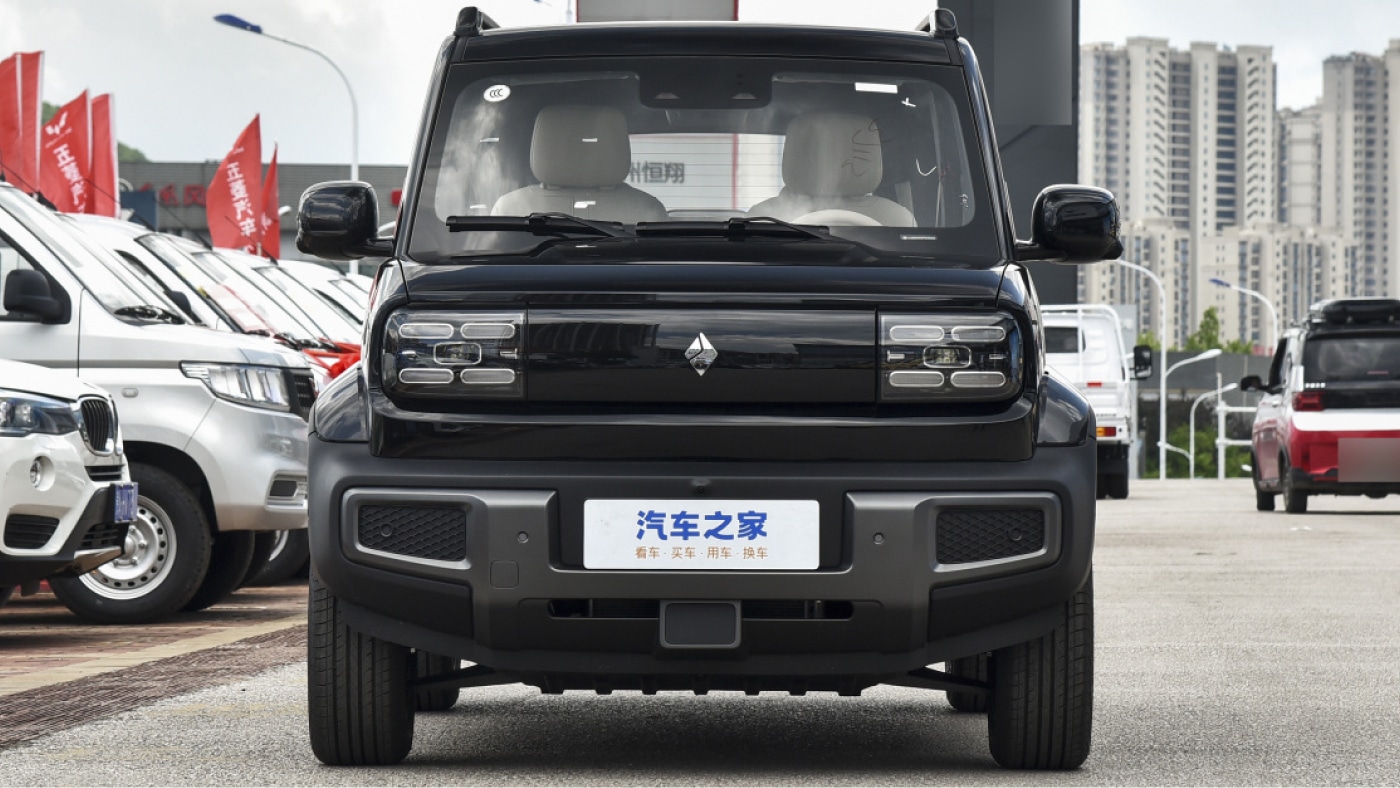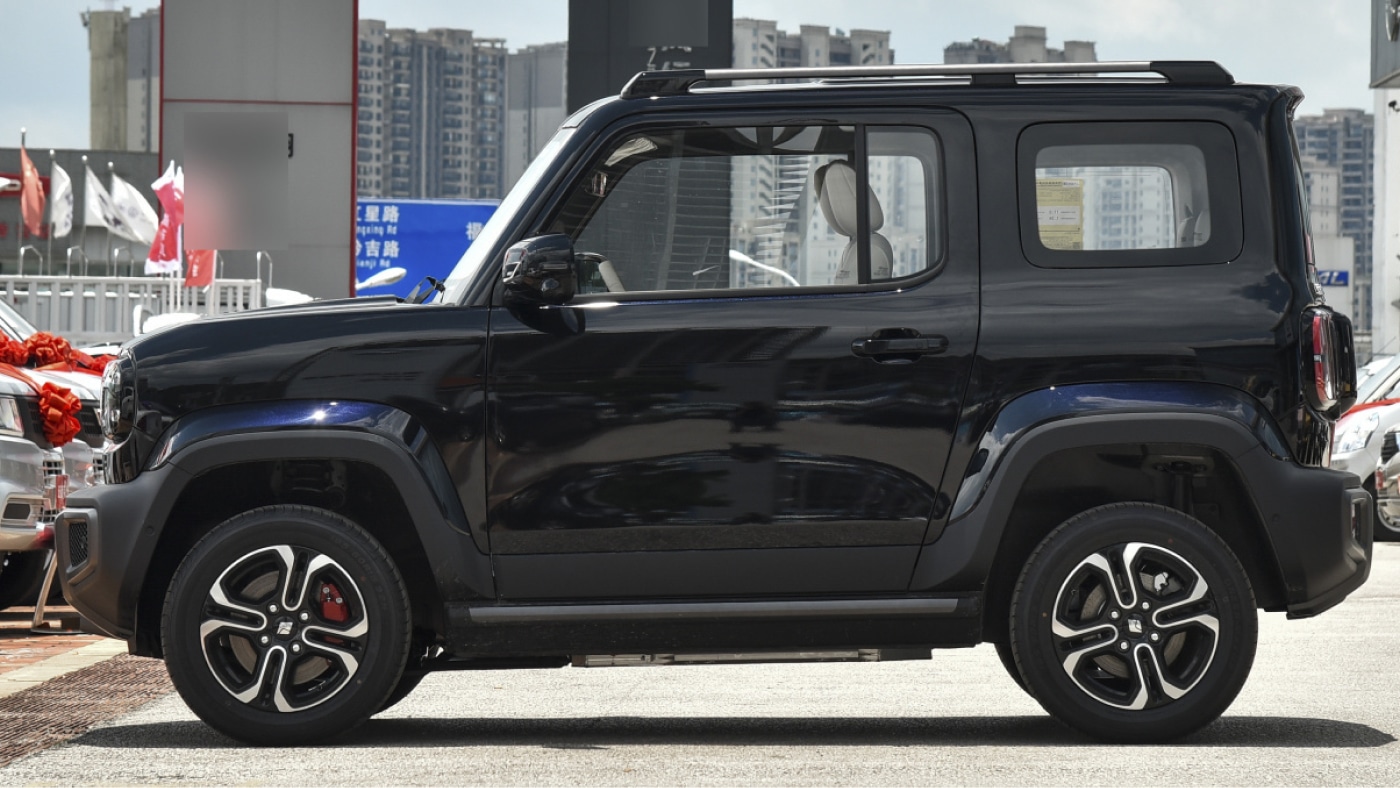 Design and Interior:
In terms of appearance, the two-door Baojun Yep bears a striking resemblance to the iconic
Suzuki Jimny
, albeit being 600 mm shorter than its petrol-powered counterpart. Recently unveiled interior photos of the Baojun Yep showcase its unique features, including two 10.25-inch screens, comfortable seating for four individuals, four USB ports, four speakers, and a modest cabin space.
Performance and Charging:
Equipped with a rear-mounted electric motor, the Baojun Yep delivers a power output of 50 kW (68 hp) and 140 Nm of torque, enabling it to reach a top speed of 100 km/h. Its 28.1 kWh LFP battery provides a commendable driving range of 303 km. Charging options include a 35-minute charge time from 30% to 80% using DC charging capability, while AC charging from 20% to 100% takes approximately 8.5 hours.
Features and Safety:
The base model of the Baojun Yep boasts essential features such as LED headlights, twin screens, heated front seats, AutoHold functionality, a battery temperature management system, and a rearview camera. The range-topping variant further enhances safety with the inclusion of Advanced Driver Assistance Systems (ADAS), encompassing adaptive cruise control, lane departure warning, lane keeping assist, front collision warning, blind spot monitoring, autonomous emergency braking, a surround-view camera, and automatic park assist.
Unique Quirk:
A notable quirk of the Baojun Yep is the rear-mounted LCD "Car Watch" screen. Although the purpose of this feature remains somewhat unclear, it adds an interesting element to the
vehicle
's overall appeal.
Pricing:
The Baojun Yep's pricing aligns closely with that of the locally assembled
Suzuki Cultus
, with the
electric
SUV ranging from the equivalent of Rs. 3.4 million to Rs. 3.8 million. Given its impressive features and undeniable charm, the Baojun Yep is expected to become a highly sought-after option among Chinese
car
buyers.
Conclusion:
The SAIC-GM-Wuling Baojun Yep presents itself as a formidable electric urban SUV, poised to compete directly with Suzuki's Cultus. With its compact size, distinctive design, innovative features, and affordable pricing, the Baojun Yep is set to captivate the Chinese market.

Related Auto News Updates
You Might Also be Interested in
Add a Comment "Suzuki Jimny Chinese EV Version at Price of Suzuki Cultus"