Toyota's Upcoming Compact Pickup Truck Mini-Hilux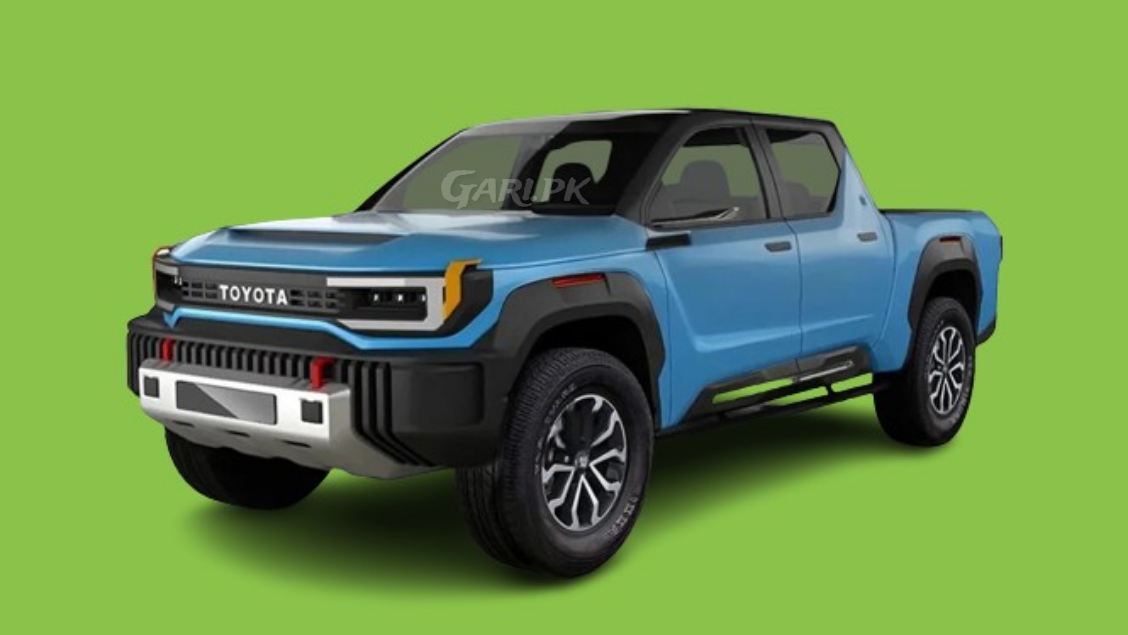 Toyota's Upcoming Compact Pickup Truck Mini-Hilux
Toyota
is gearing up to introduce a sub-
Hilux
small pickup truck into the market. This new compact pickup is expected to rival the likes of the Hyundai Santa Cruz and
Ford
Maverick. While Toyota has been tight-lipped about specific details, it has been revealed that the mini truck will be smaller than the Hilux. Reports suggest that the vehicle is slated for release in either 2025 or 2026. The viewers can get the detailed information of
Toyota's Upcoming Compact Pickup Truck Mini-Hilux
.
Toyota's Plans for a Compact Pickup:
At a recent media event, Leon Theron, the Senior Vice President for Sales and Marketing at
Toyota
South Africa, shed some light on the company's plans. Theron clarified that the upcoming truck will not be a typical half-ton bakkie, as referred to in South Africa. Instead, it will offer a higher load capacity compared to smaller
car
-based "half-tons" found in Latin America. Theron expressed confidence that the compact pickup will make a significant impact in the market, and Toyota is actively engaged in its development.
Production Possibilities:
According to reports, Toyota is considering manufacturing the new compact pickup at its Prospect on Plant located in Durban, on South Africa's eastern coast. The intended target markets for this truck are Africa and other emerging markets. However, it remains uncertain whether Toyota plans to expand its availability to other regions.
Toyota's upcoming compact pickup truck is poised to take on competitors like the
Hyundai
Santa Cruz and Ford Maverick. With a smaller size than the
Hilux
, it aims to offer a higher load capacity, providing a compelling option for consumers. Although specific details are scarce, the
vehicle
is scheduled for release in the coming years, and
Toyota
's Prospecton Plant in Durban is a potential production site. While the truck's initial focus will be on African and emerging markets, its future availability in other regions remains uncertain.
Please note that the featured photo is solely intended for illustrative purposes. Toyota has yet to disclose the official design of their forthcoming car.
Related Auto News Updates
You Might Also be Interested in
Add a Comment "Toyota's Upcoming Compact Pickup Truck Mini-Hilux"
New 2023 Car Comparisons