Tesla Model Y Surprising Collaboration with Chinese Battery

25 May 2023
150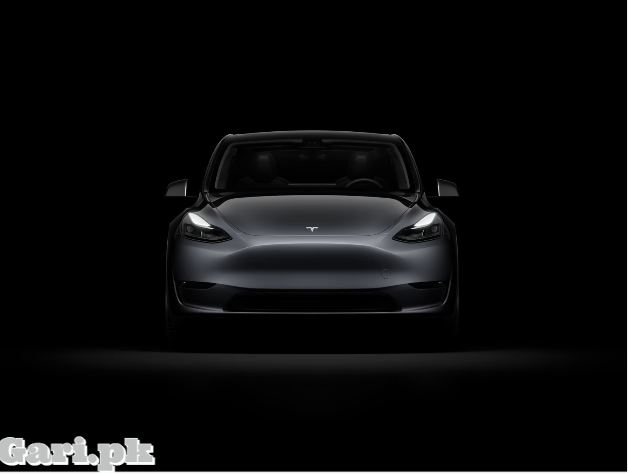 Tesla Model Y Surprising Collaboration with Chinese Battery
A groundbreaking collaboration has taken place in the automotive industry, as
Tesla
's Berlin Gigafactory has successfully manufactured the first-ever Tesla Model Y equipped with BYD's bladed LFP battery. This unconventional combination brings together a car originating from the United States, powered by a Chinese battery, and manufactured in Germany. Let's delve into the details behind this unexpected alliance and its potential implications. The company has shared the news of
Tesla Model Y's Surprising Collaboration with Chinese Battery
.
The Unlikely Alliance:
Despite being fierce competitors vying for dominance in the global
EV
market, Tesla and BYD have never officially cooperated before. Both companies are renowned as the world's largest producers of New Energy
Vehicles
(NEVs), encompassing Plug-in Hybrid
Electric Vehicles
(PHEVs), Extended Range Electric Vehicles (EREVs), and Battery Electric Vehicles (BEVs). However, recent reports indicate a significant development in their relationship, with BYD emerging as a supplier of bladed LFP battery packs to Tesla. Notably, FinDreams, a subsidiary of BYD, specializes in manufacturing Blade batteries.
The Production of the First BYD-Powered Model Y:
On May 4, German media outlets reported that Tesla's German plant initiated the production of the Model Y equipped with BYD's LFP Blade battery. Just 16 days after production confirmation, the Tesla Berlin plant successfully rolled out the first Model Y integrated with BYD's LFP battery on May 20.
Exploring the Innovative Features:
The BYD-powered Tesla Model Y serves as a prototype, featuring an entry-level variant equipped with a 55 kWh LFP battery that offers a range of 440 km. Comparatively, the entry-level Model Y in China utilizes a 60 kWh CATL battery, providing a range of 455 km. Noteworthy statistics shared by German testers shed light on the new product's performance. The BYD-powered Tesla Model Y can maintain a charging power of 170 kW, enabling it to charge from 11% to 71% in just 15 minutes—an impressive improvement compared to its counterpart with a conventional battery pack.
Advantages of BYD's LFP Battery:
Furthermore, German testers discovered that while LFP batteries experience a decline in charging power after reaching a 50% charge, CATL batteries tend to lose charge at a faster rate. Additionally, the Tesla Model Y with a BYD battery charges more rapidly than its CATL-powered counterpart, showcasing the advantages of the collaboration.
The Road Ahead:
Although the release date of BYD-powered Teslas in the market remains unknown, this alliance with BYD positions Tesla to further fortify its position in the competitive
EV
market. The German-produced Model Y, powered by a Chinese battery, represents an intriguing step forward in the ongoing technological advancements within the automotive industry.
Related Auto News Updates
Add a Comment "Tesla Model Y Surprising Collaboration with Chinese Battery"
New 2023 Car Comparisons