Changan Shahanshah 2019 Prices in Pakistan, Pictures and Reviews
( 1st Generation )
Changan Shahanshah Overview
The vehicle, Changan Shahanshah was launched in the market in 2013. This is the bestselling truck in China and has good features on the interior and exterior sides.


Changan Shahanshah Price in Pakistan
Do you own a Changan Shahanshah 2019 vehicle?
Share your experience by writing a review!
Write a Review
New Changan Shahanshah 2019 Vehicle Comparisons
Used Changan Vehicles for Sale in Pakistan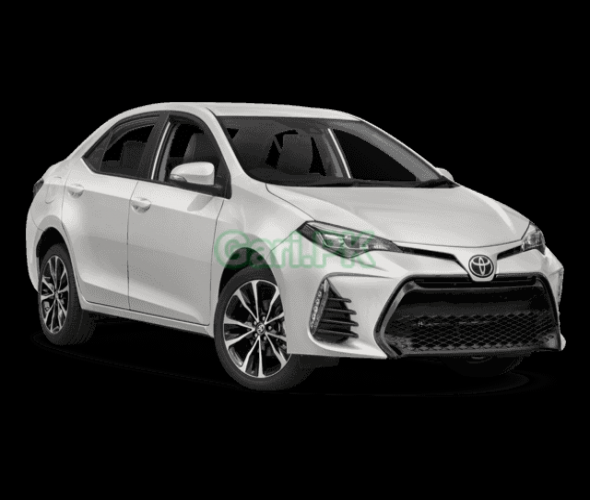 Karachi
420,000 Rs.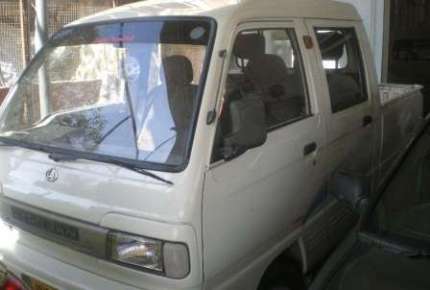 Bahawalpur
565,000 Rs.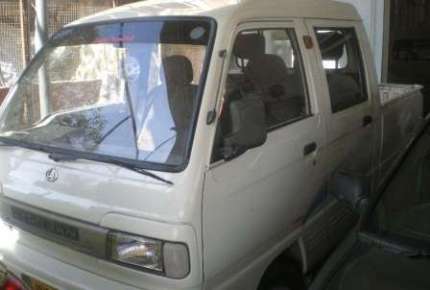 Karachi
495,000 Rs.