New Vehicle Search
Search New Vehicles in Pakistan
Get latest information about latest Vehicles
Calculate the total price that you have to pay for your brand new vehicle which includes: Ex-Factory Price, Freight Charges and Government Taxes.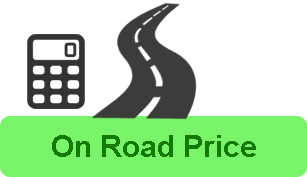 Featured New Vehicles
Recent Vehicle Reviews
This is my favorite commercial vehicle. It has every thing I wanted. There are many features that everyone love to have in their vehicles.Not Fuel Eff...