New Dfsk Vehicles in Pakistan

DFSK is the former DFM Dongeng Motor Group China and this company was founded in 1969. This is the third largest vehicle manufacturing company and it has sold about 2 million vehicles and it represents 10.8% market share in China. This company has made the joint venture with Sokon Motor Group and it operates six sites in China. The company has attained the international quality certificates and Environmental certification. This company has presented the excellent auto engineering and this company is making partnership with several leading motor manufacturers of the world to make the domestic vehicle market of China. The company got the commercial vehicles sale of over 290,000 and the total forecast of 360,000 sale in 2015.
Dfsk Models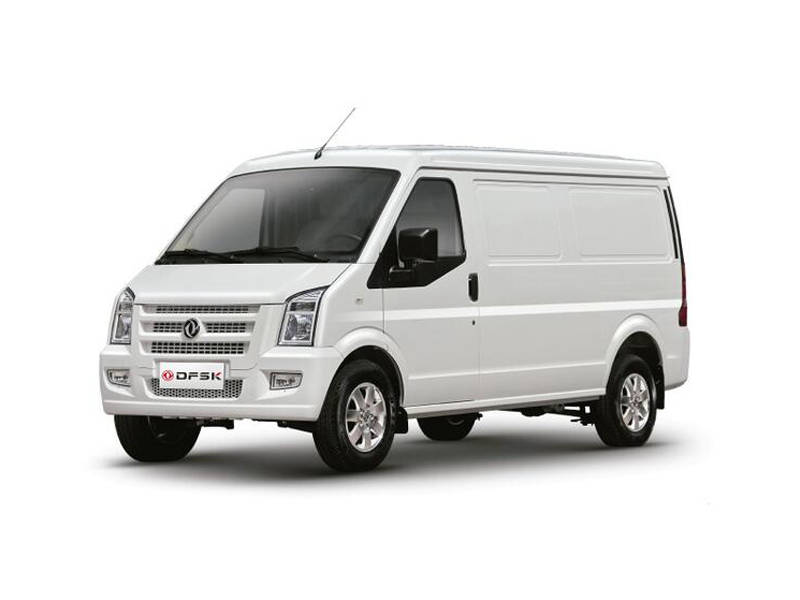 PKR 23.99999 - 23.99999 lacs
Dfsk Vehicle Dealers by City
Dfsk News
Prince-DFSK is a renowned automobile company in Pakistan. It has released its various flagships till now. The auto company has recently announced to ...
Dfsk Reviews
Body type: five-door hatchback Overall length: 3,300 mm 129.9 in Overall width: 1,405 mm 55.3 in Overall height: 1,410 mm 55.5 in Wheelbase: 2,175 ...
the ignition foil of the joy is damaged, i have installed a new but again it got damaged after some time, now the car is standing in peshawar, overal ...
New Dfsk Vehicle Comparisons
Used DFSK Vehicles for sale in Pakistan