New Dfsk Vehicles in Pakistan

DFSK is the former DFM Dongeng Motor Group China and this company was founded in 1969. This is the third largest vehicle manufacturing company and it has sold about 2 million vehicles and it represents 10.8% market share in China. This company has made the joint venture with Sokon Motor Group and it operates six sites in China. The company has attained the international quality certificates and Environmental certification. This company has presented the excellent auto engineering and this company is making partnership with several leading motor manufacturers of the world to make the domestic vehicle market of China. The company got the commercial vehicles sale of over 290,000 and the total forecast of 360,000 sale in 2015.
Dfsk Models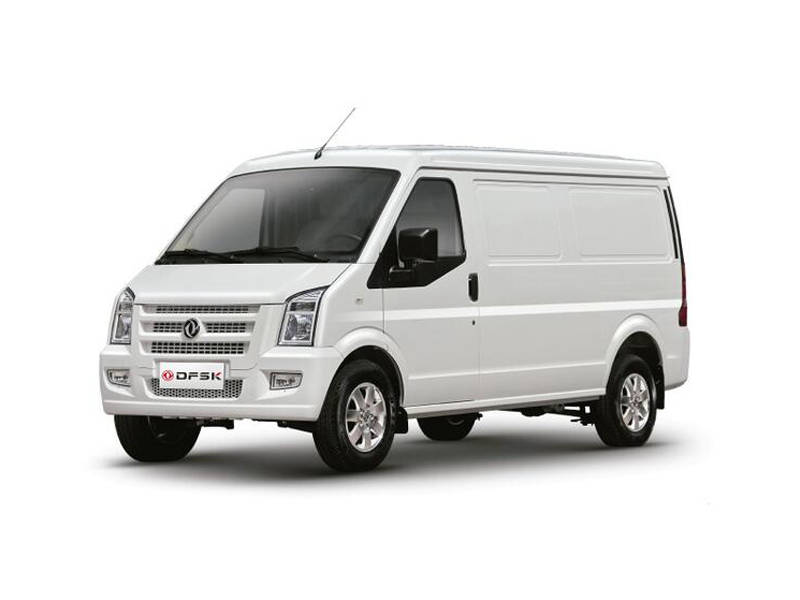 PKR 23.99999 - 23.99999 lacs
Dfsk Vehicle Dealers by City
Dfsk News
The DFSK is a renowned automaker and has planned another launch quietly different from its other launches till now. The auto giant is reportedly b ...
There are many new SUVs, which have been launched in the Pakistani market and DFSK Glory 580 is included in top five most popular vehicles. This is th ...
Dfsk Reviews
Keep the flag high Excellent experience of inter acting with master motors CRM & sales team —- By God it was treat to interact with Mr Syed Asif Iqb ...
It is a very beautiful car with new and advanced features. Good vehicle to have in 2021. Everyone who wants to buy this car can go and buy it without ...
New Dfsk Vehicle Comparisons
Used DFSK Vehicles for sale in Pakistan