New Master Vehicles in Pakistan

Master Motor Corporation Limited is ISO certified automobile assembling and manufacturing company, which has been working in auto market since 2002 and this company is the part of the Master Group of Companies.

MMCL is the authorized manufacturer and assembler in Pakistan to lead the commercial vehicles from China and Japan including the world known companies like Fuso, Volkswagen, Mitsubishi, Foton and Yuejin. This company is preparing and producing wide range of commercial vehicles from 1.5 ton loading capacity to 60 ton prime mover. There are over 10,000 master vehicles, which are sold and these vehicles give strong commercial base in public and private sector organizations.

Master Motor has the largest after sale service network all over the country and they ensure strong customer confidence on their vehicles to give prompt and efficient support to the valued customers. The mobile workshops are taking their positions strategically to provide the spot services wherever and whenever it is needed. MMCL is focusing on the creation of strong and long term business relationship with the customers by offering them economical and efficient solution.
Master Models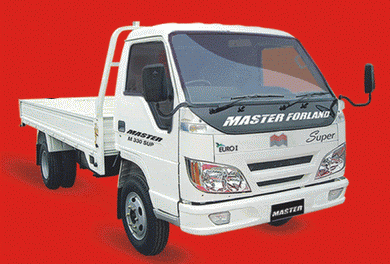 PKR 18.96 - 18.96 lacs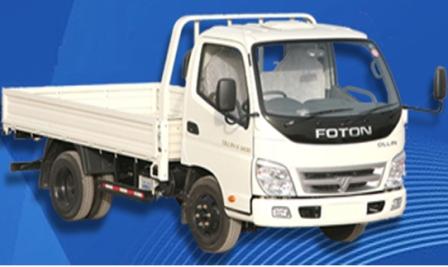 PKR 14.1 - 14.1 lacs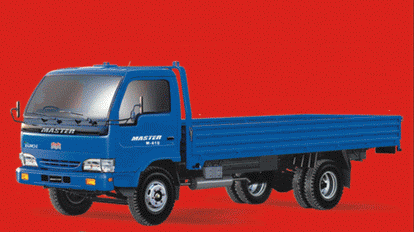 PKR 18.75 - 18.75 lacs
Master Vehicle Dealers by City
Master News
Master Motors is going to start the assembling of the Iveco trucks in Pakistan this year. The company has already imported 8 to 10 Iveco truck ...
There are various motors manufacturing companies like Kia, Hyundai, Renault and United Motors, which have been in new of Pakistani automotive industry ...
Master Reviews
Body type: five-door hatchback Overall length: 3,300 mm 129.9 in Overall width: 1,405 mm 55.3 in Overall height: 1,410 mm 55.5 in Wheelbase: 2,175 ...
the ignition foil of the joy is damaged, i have installed a new but again it got damaged after some time, now the car is standing in peshawar, overal ...
Used Master Vehicles for sale in Pakistan