New Suzuki Vehicles in Pakistan

Suzuki is the leading and well known vehicle manufacturing company, which has been working in auto market since 1909. The company has vast production of vehicles and reached to the eighth number in production of the vehicles. The company has developed its business in about 192 countries of the world. The company has designed the motorcycles, car and other vehicles and it also provided these vehicles in different countries of the world. The company provides the vehicles and after sale services to the clients for better looking after of their vehicles. The clients can find new and complete series of the vehicles of this company and they can also check the information and price of the vehicles.
Suzuki Models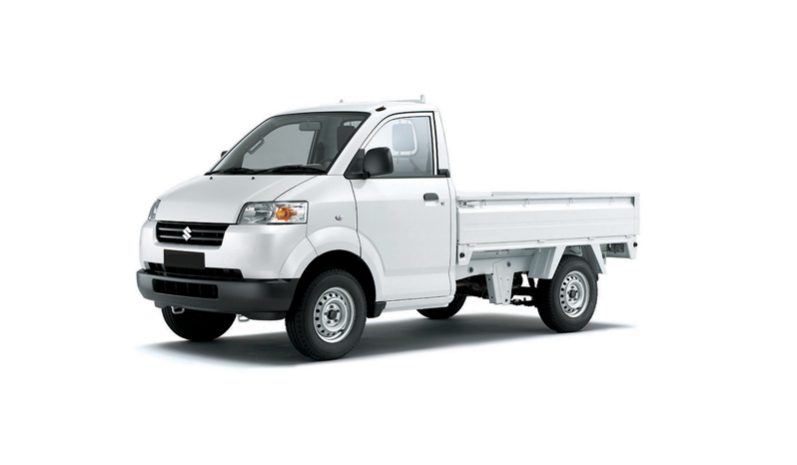 PKR 12.99 - 12.99 lacs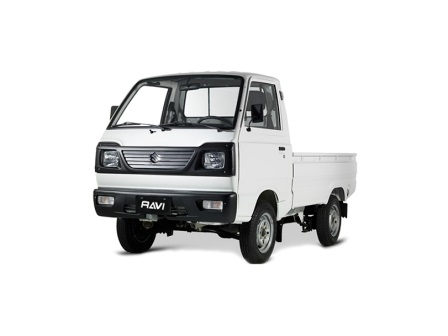 PKR 10.34 - 10.34 lacs
Suzuki Vehicle Dealers by City
Suzuki News
The news are circulating on social media that Pak Suzuki is bringing AC in Suzuki Bolan. The news is shared by various social accounts and media platf ...
Suzuki Swift has gained success soon after its launching and it has completed its journey in the auto market and now this vehicle has been discontinue ...
Suzuki Reviews
Keep the flag high Excellent experience of inter acting with master motors CRM & sales team —- By God it was treat to interact with Mr Syed Asif Iqb ...
It is a very beautiful car with new and advanced features. Good vehicle to have in 2021. Everyone who wants to buy this car can go and buy it without ...
Used Suzuki Vehicles for sale in Pakistan