Suzuki Bolan Prices in Pakistan, Pictures and Reviews
( 2nd Generation )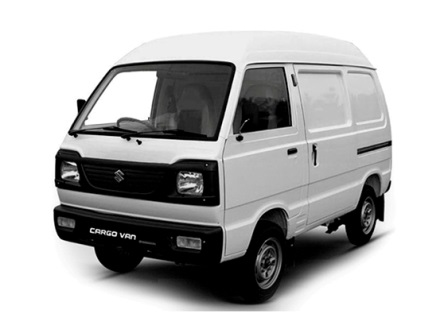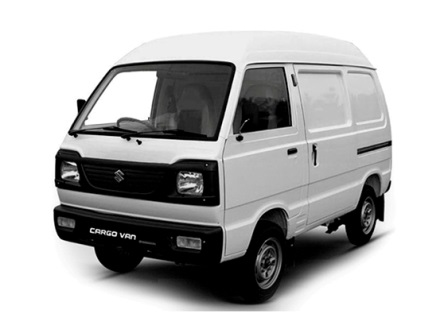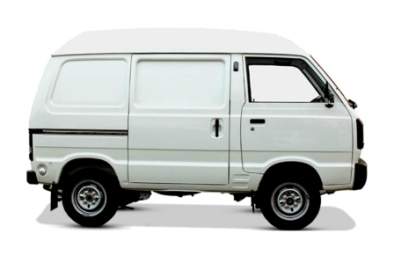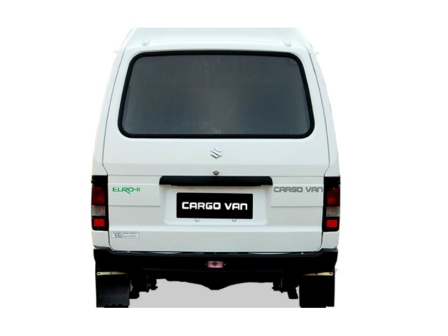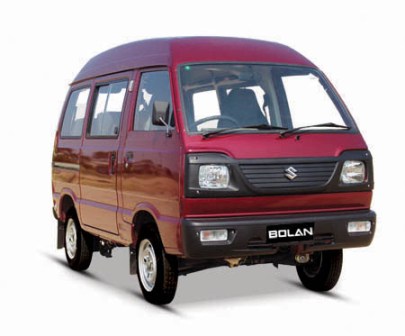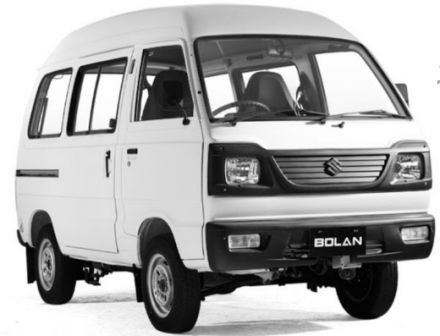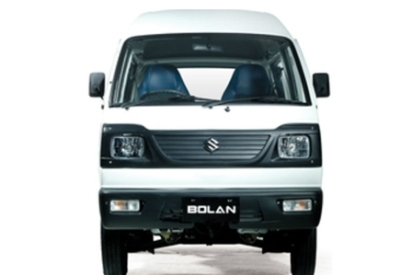 Suzuki Bolan Overview
Suzuki Bolan 2018 is also known as Carry Daba in the local market and it is featured with minor cosmetic upgrades and the brand new vehicle has Euro-II compliant. The vehicle, Suzuki Bolan is mid engine, front wheel drive in mini MPV. This vehicle has virtually unchanged since its introduction in the market in early 90s. It is provided in the market in 2 variants VX and VXR and the production of the vehicle, Suzuki Bolan is going for over four years and this vehicle was made available in the market during the years 2012, 2013, 2014, 2015, 2016, 2017 and 2018. The price of the vehicle in Pakistan ranges from Rs.750,000 to Rs.784,000 and this vehicle is fairly competitive when it is compared with other vehicles of the similar class.


Suzuki Bolan Price in Pakistan
796cc, Manual, Petrol
PKR 820,000
797cc, Manual, Petrol
PKR 854,000
Used Suzuki Bolan For Sale in Pakistan
Do you own a Suzuki Bolan vehicle?
Share your experience by writing a review!
Write a Review
New Suzuki Bolan Vehicle Comparisons
Used Suzuki Vehicles for Sale in Pakistan