Automobile Manufacturers Eye investment in Pakistan
- Views 100
- 17 Jan 2017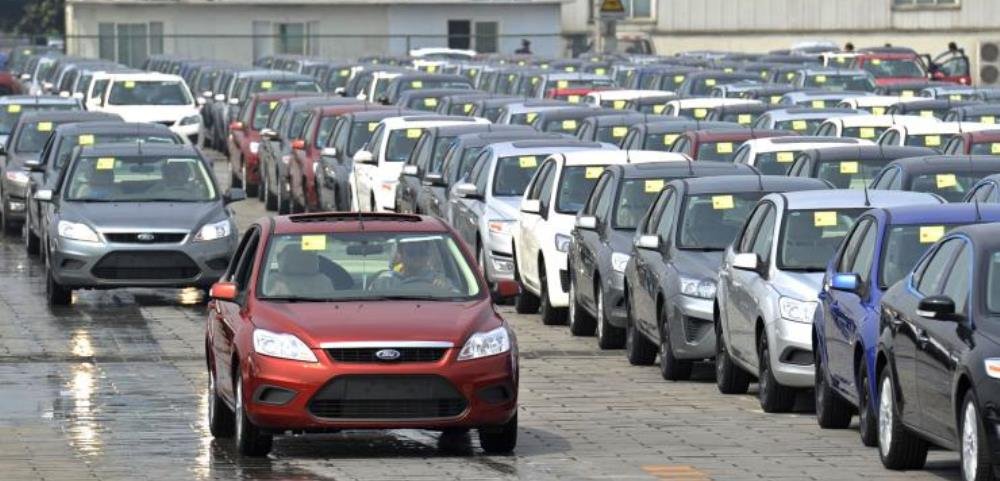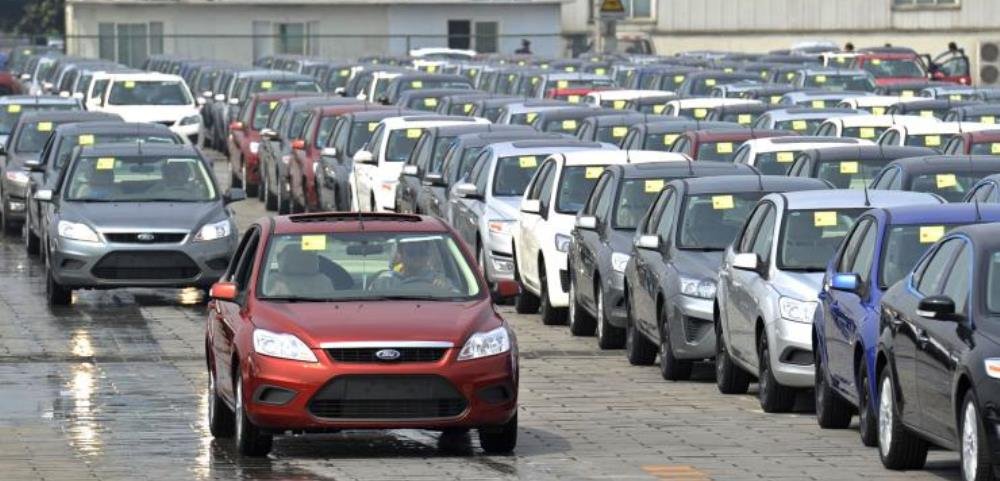 Kia
has made the announcement that the automobile manufacturing company will arrive at Pakistan and now other car manufacturing companies like Foton, Renault, Nissan,
Honda
and
Hyundai
are now coming to Pakistan to follow the footsteps of Kia. The Minister for Industries and Production informed the Senate about the interest of other car manufacturing companies to come into Pakistan.
He informed the house that under the provision of new auto policy, the government is going to help the new manufacturers to come into auto market in Pakistan. He further added that government if playing the important role and it is providing numerous facilities to the car manufacturers in Pakistan with the provision of concessionary imports of the sub-components and raw material, which is necessary for the manufacturing of the assembly of the auto parts.
The finance minister told the house that Pakistan officials arranged meeting with the executives of Volkswagen, FIAT, PSA Peugeot and Nissan to get the confirmed about their investment. He also made it clear that their ministry will get the confirmation as the negotiations will move quickly to other car manufacturing companies.
Renaults Starts Production in2018
Renault showed its interest in the car manufacturing last November and now it has confirmed that the company will start its production by 2018. The finance minister of Pakistan arranged meeting with the executives of the company before the official announcement of the company in September so they can persuade them to make their investment and start working.
The spokesperson of the company, Renault said the company entered in the exclusive negotiations with Ghandhara and Al Futtaim Groups so that they can help in developing Renault brand in Pakistan and the manufacturing plant at the Ghandhara site in Karachi.