Brief Comparison among Suzuki Mehrn v United Bravo v Prince

23 Aug 2019

365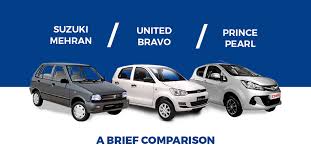 Brief Comparison among Suzuki Mehrn v United Bravo v Prince
The Automotive Development Policy
has changed the face of Pakistani automobile industry with the addition of new automobile manufacturing companies as the scene of Pakistani automotive has been changed during past two years.
United and prince
are two new entrants in market and people can compare their products with current cars like
Suzuki Mehran
. Brief Comparison among
Suzuki Mehrn v United Bravo v Prince Pearl
.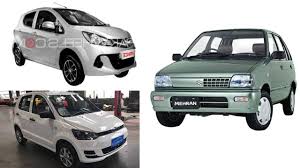 The Chinese manufacturing company has launched this car last year by competing with
Suzuki Mehran
and now the company has discontinued it. It is not fair to compare two compact hatchbacks as Bravo outperforms
Mehran
in every aspect.
United Bravo
received mixed response from customers as the question was raised over its build quality.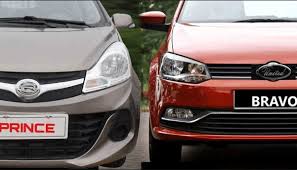 Engine & Transmission
:
All the three vehicles have 5 door hatchback with Overhead Camshaft water colored EFI engine under 796 cc displacement. They produce 60 Nm torque, which is coupled with manual four gear transmission. We will see that
Prince Pearl
is in the automatic version and the dimension of both Bravo and Pearl are identical with Mehran.
Suspension & Braking
:
The suspension of the
cars
, Bravo and Pearl is better than Mehran as McPherson is at the front wheel and arm coil spring is provided at the rear side. The three hatchbacks have similar pattern of braking and the discs are provided at front and the drums are at the rear side. The capacity of the fuel tank of
Prince Pearl
would be little less than remaining twos.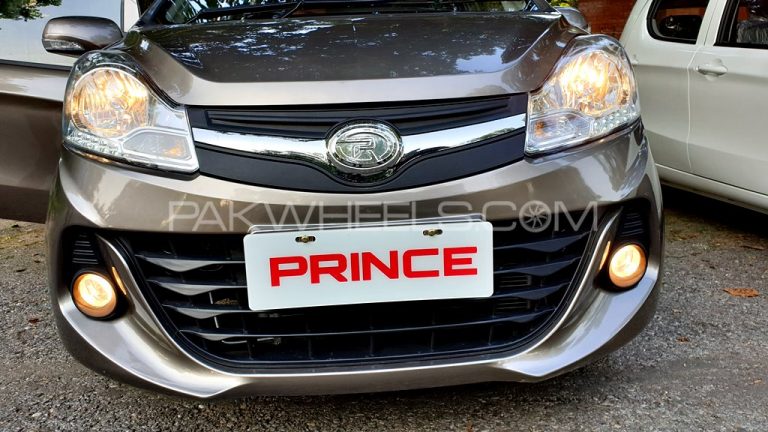 Exterior
:
The hatchbacks of
Bravo
and Pearl outperform Mehran and there is no competition. The two compact cars are stylish and they show modern look, when you compare to old school Mehran. The stylish angular crystal LED headlights are added with fog lamps and it takes the lead over Mehran. The cars of Bravo and Pearl have aluminum alloy rims and they are better choice than conventional steel wheels of Mehran. The rear side of Pearl and Bravo is added with elegant brake lamps, which is included with spoiler and additional stop lamp. When you compare Bravo and Pearl look almost identical.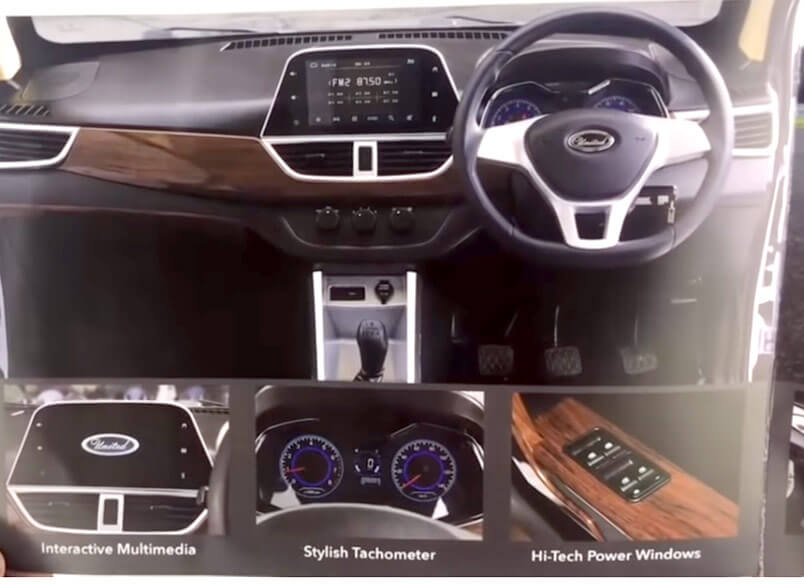 Interior & Features:
You can compare the interior and features, which are offered by all three hatchbacks. The
Mehran
is the most popular car and it looked same as in 1990 but there are few cosmetic changes in it. Bravo and Pearl have the stunning cabin space and dashboard. Pearl has better looking interior than Bravo. The low quality plastic is used in Bravo but it is not as bad as many have the assumptions over its use. We can expect better quality from Prince Pearl because of decent reputation of the company.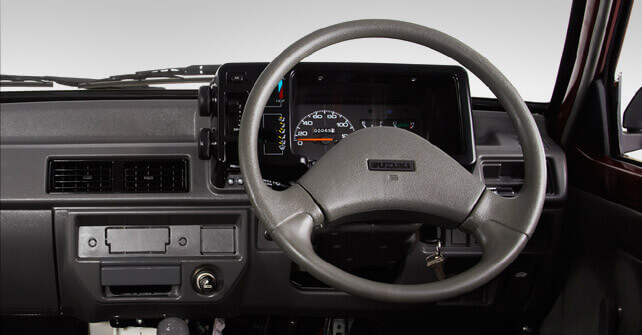 Price Comparison
:
When we compare the low budget compact hatchback, we see the most important aspect of their price tags. Some buyers said that it is not point of concern and
Suzuki
has comfort of setting their price without any competitor. The company has discontinued Mehran at a price tag of PKR 9.23 lac and Bravo is being sold at PKR 9.25 lacs. It is expected that the price of Pearl would be between Rs.8.5 lacs to 9 lacs.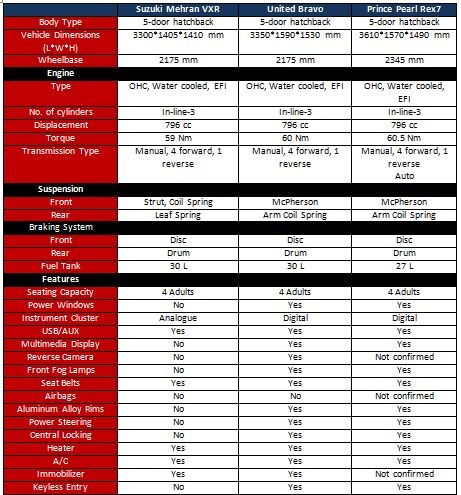 Related Auto News Updates
Add a Comment "Brief Comparison among Suzuki Mehrn v United Bravo v Prince"