Bugatti Most Expensive Car of the World
GARI

Bugatti Most Expensive Car of the World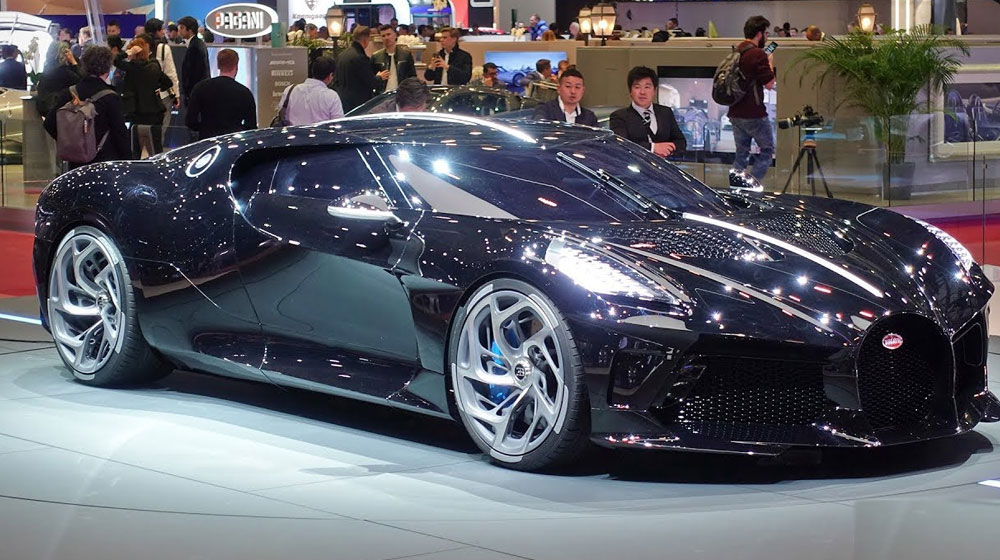 The Supercar manufacturer of France, Bugatti has exhibited the most expensive
car
of the world. The car has the title of 'La Voiture Noire the black car, is one-off hypercar and this
car
was presented at Geneva Motor Show.
According to the president, Stephan Winkelmann of Bugati that the
car
has already been sold to the undisclosed buyer for about €11 million $12.4 m approx. He said that this
car
is the finest piece and this car has extraordinary technology, aesthetics and extreme luxury in one
car
. Bugatti Most Expensive
car
of the World.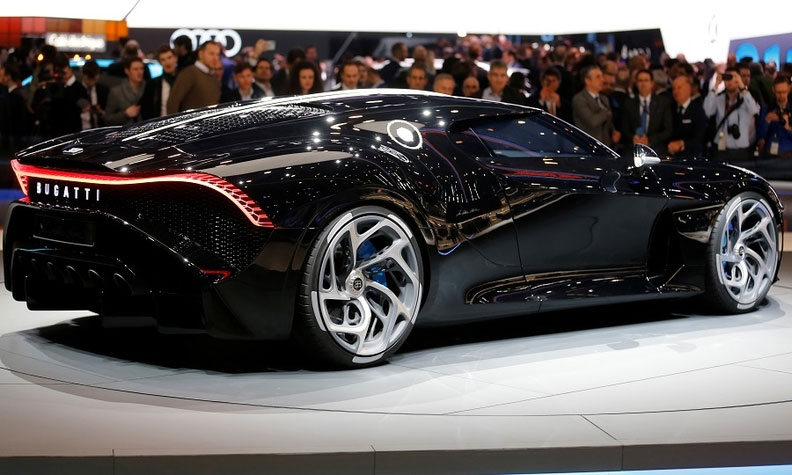 This
car
has black carbon fiber body fitted with1500 horsepower and has the 16 cylinder engine. This
car
is just like Bugatti type 57 SC Altantic and only four Atlantic
cars
were manufactured between 1936 to 1938.
This
car
has highest price range exceeding price of Rolls Royce, which has the cost of around $9.2 million, which is considered world most expensive
car
.