Buy 3 Cars Under 2 lacs in Pakistan
In the current era of current inflation and high car prices, it is difficult and exhausting to buy a car with a limited budget of 2 million. No worries because we have compiled a list of three cars that you can buy in Pakistan for under 2 lacs. So make a choice that suits your needs and needs.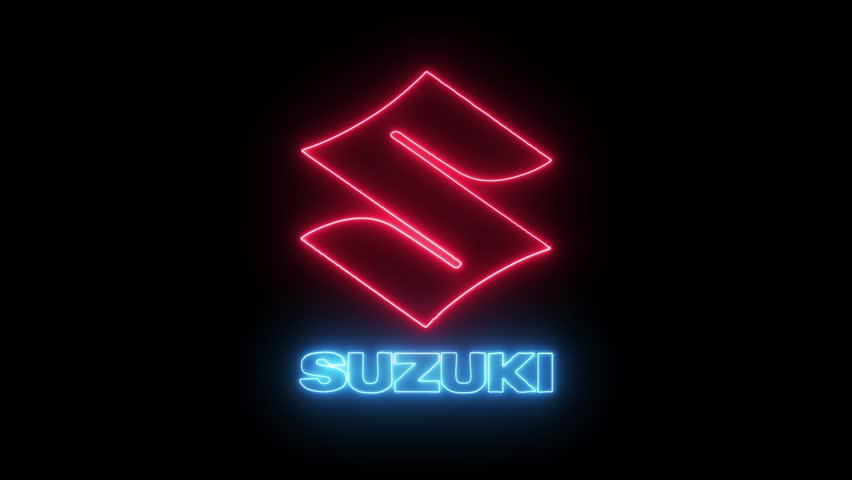 Suzuki Mehran has been designated as a locally known gathering car in Pakistan. Its scarcity and minimalist nature helped Pak Suzuki keep its prices low and therefore cheaper for the people in Pakistan. It's been an entry-level car that wants to transport anyone from two-wheeler transportation to four-wheeled one. The cost of maintenance of the Suzuki Mehran is low and its spare parts are readily available from a wide network of 3S dealerships in Pakistan.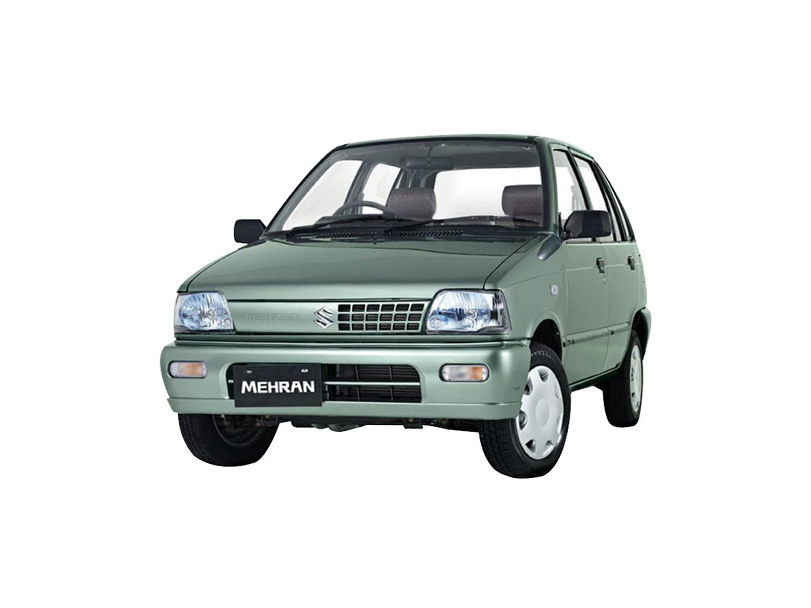 Since it has a small petrol engine of 800cc, it provides a good fuel economy on the city and the highway as well. It comes in a manual transmission with four gears only. Additionally, the Suzuki Mehran waterproofing market is very active and you can buy o r sell it at any time. You can buy the first model of Suzuki Mehran in the late 1990's o r at a budget of 2 million. Unfortunately, the Suzuki Mehran isn't lacking in features like power steering, power windows, power mirrors, and airbags.
Suzuki Khyber
If you prefer to buy a car with a spacious interior and a large trunk, then Suzuki Khyber is definitely your choice on the Suzuki Mehran. Suzuki Khyber has more legroom and a bigger engine for rear passengers. It has a petrol engine of 1000 cc for manual transmission. You can buy the first model of Suzuki Khyber in the late 1990's o r at a budget of 2 million.



Suzuki Khyber is the older brother of Suzuki Mehran because of its features with similarly large engine and physical size. Extended wheelbase provides greater stability. The day when Suzuki Khyber was getting ready was a famous hatchback. It still has an active relaunch market, primarily due to its reliability and low maintenance and operating costs. Spare parts are readily available from the local market.
Suzuki FX
The Suzuki FX also gained huge popularity and is still active in the seller's market, which is impressive because it was discontinued a long time ago. You can still find a well-maintained and fully-run Suzuki FX under 2 million. It came with a similar 800cc petrol engine which was later introduced in the Suzuki Mehran.

The Suzuki FX is a most suitable car and its small size helps drive the city. It lacks fancy features like power windows and power steering. It is one of the few cars you can get off the market right now.