Chinese Electric Car Price in Pakistan
- Views 100
- 28 Sep 2017
The first few
electric Chinese cars
are now introduced in Pakistan. Some car dealers imported some models of
Shifeng D101
in the country and it has attracted the interest in the
local automobile scene
. The
Chinese government
is going strong on electric vehicles tend because of the increasing danger of global warming.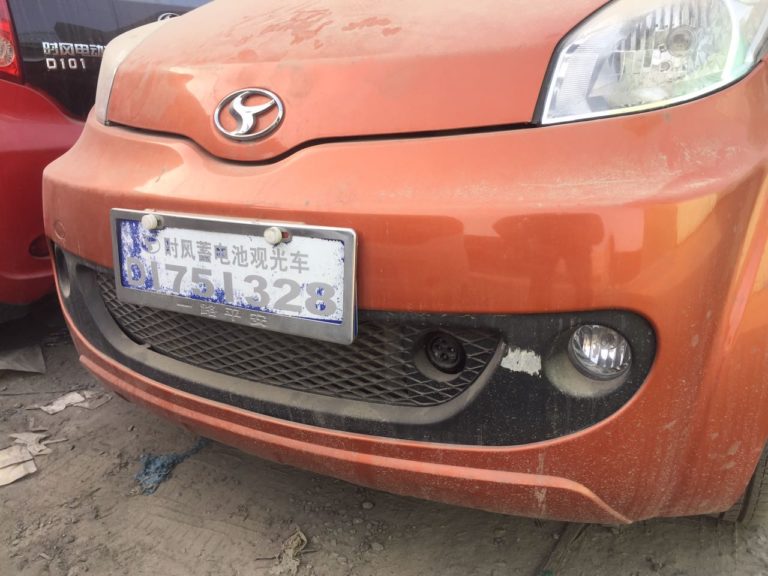 The electric cars picked up the momentum around the world and the organizations like Tesla have got some big achievements in the
electric car
manufacturing. It can be said that the electric cars are our future and with the launching of the Shifeng D101 electric car in Pakistan.
Specifications
Shifeng D101 is the 4 seater and 5 door hatchback model of the
Chinese
automaker. It has the total weight of 1180 kg, D101 has total wheel base of about 2345 mm and it has the capability to cover 150 km on single charge of battery. The
battery
takes the time of 9 hours to get completely charged from scratch. The model of the electric car can reach to the top speed of 80 km/h. it has the dimension of about 3465 x 1530 x 1485 mm (LxWxH).
Shifeng D101 has disks, which are attached in front and drums in rear. There are some other features like power steering, electric rear hatch, central locking, heater and air conditioner.
Price and Colors
Pakistan has imported total 22 prototypes of the
electric cars
. This model has the price of 750,000 in local currency and it is available in Lahore only. There is a point to be noted that the price difference between
Suzuki Mehran
and the Chinese electric car is so small that the two are comparable. The Chinese car is provided in the auto market in 5 different colors like red, blue, silver, orange and white. The Pakistani firm, Super Power revealed this electric car in Pakistani market earlier this year and they plan to bring the electric car in later half of this current year.
Emerging Trend
There are some other automakers like
BMW
, GM,
Nissan
and they are conducting the research and work towards production of electric car to create zero outflows and it would be feasibly economical. With the introduction of new electric car in the market, the customers are now realizing the potential benefits of the electric car over such car that runs on the petrol or diesel.
The Western and Chinese automakers are pacing with each other in the manufacturing of the electric car and being a neighbor to China, Pakistan will bring the
new Chinese electric cars
within the country.