Ghandhara Nissan Renault Trucks Launching in Pakistan
Ghandhara Nissan Limited (GNL)
has introduced the
Renault trucks
in Pakistani market. The GNL and Renault Trucks have signed the co-operation agreement in 2018 to represent Renault trucks in Pakistan. They have submitted the notification to Pakistan Stock Exchange.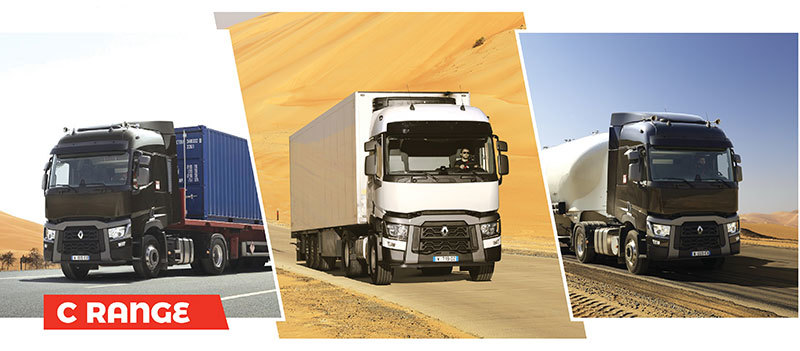 GNL is responsible for the import, distribution and after sales service of three new ranges and CKD assembly at the manufacturing site, which is located at Port Qasim, Karachi by end of 2019, which shows significant commitment of the company with the country.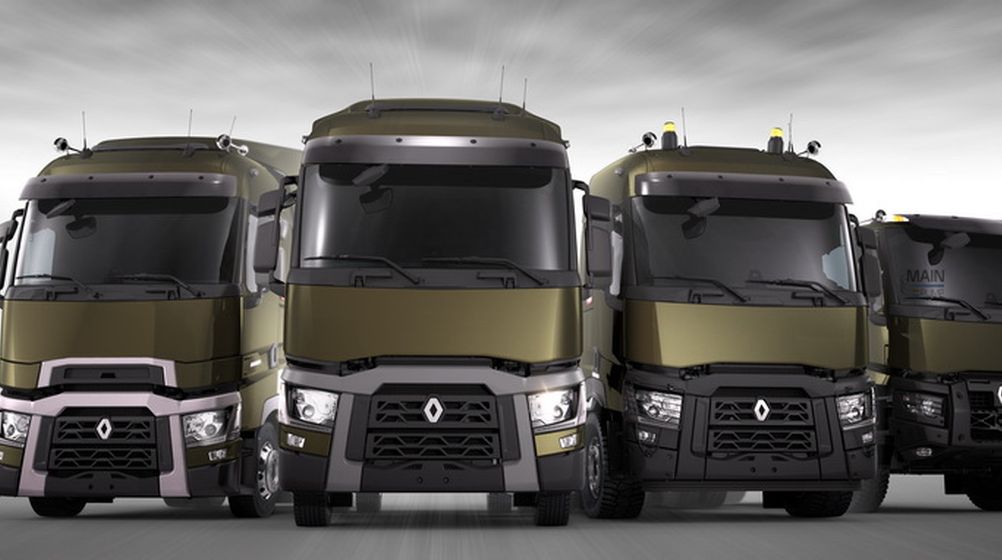 All of the
vehicles
, which are being imported in built-up condition from Lyon, France, they are mentioned in the notification to Pakistan Stock Exchange.
Ghandhara Nissan Renault Trucks
Launching in Pakistan
. New Renault Trucks range was released over 500 guests like the corporate and individual customers, vendors, bankers, government officials, media persons and representatives from Renault Trucks.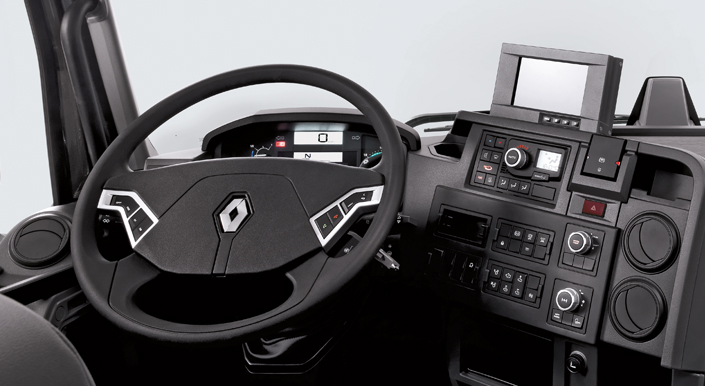 Speaking to the event, the Sr Executive Director Marketing & Sales of GNL, Mr Muazzam Pervaiz Khan highlighted the relationship between the customers and
Ghndhara Group
for over 50 years and it is the main factor in the long term success of the company. He further said that he has the big chance in the market for Robust, reliable and fuel efficient trucks and introduced the Renault trucks, which was the need of the hour. The demanding specs of the safety all big oil marketing companies can be 100% compiled by the Renault Trucks.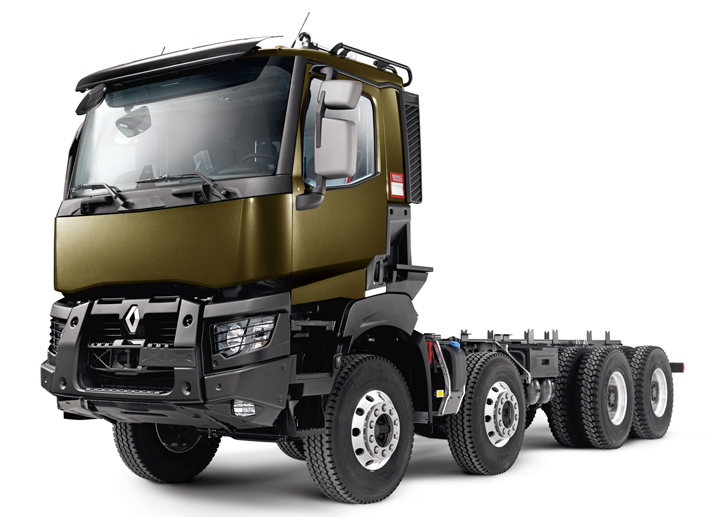 Ghandhara Nissan
has already launched the locally assembled one ton pickup,
JAC Motors X200
and it is the mainly used for distribution of goods. The previously imported in built in condition from China but Ghandhara Nissan has started to produce it locally. The auto industry of Pakistan has seen various developments since the government declared the auto policy in March 2016.
The script of GHNL hit the upper cap limit of day and now this company is trading at 124.22, which is 5% up with the turnover of 980100 shares.