GARI

Good News: FBR Resolves Sales Tax Issue For Suzuki Customers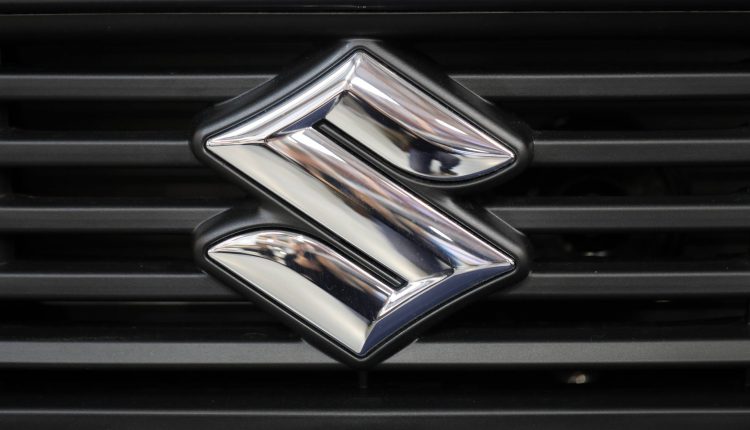 Good News: FBR Resolves Sales Tax Issue For Suzuki Customers
Here is the good news for
Pak Suzuki
Customers regarding the
Sales Tax
Issue they have been facing.
According to details, the
Federal Board of Revenue FBR
has announced the reduction on the sales tax from the 1st July 2021 and onwards according to new Automotive Policy 2021.
According to an official statement of FBR:
"Invoices issued July 1st, 2021 onwards shall be charged to tax at such rate as is in force at time of supply."
It is recalled that, on the announcement of new Auto Policy 2021-26, the federal government announced the 2.5 % reduction in Federal Excise Duty FED on all cars from 17% to 12.5%. But the
Pak Suzuki
customers were not entertained with this reduction as per the new auto policy.
After a proper judgment by FBR on complaints raised by customers, the FBR directed Federal Tax Ombudsman that relief must be provided to all customer from 1st July 2021 and onwards as per policy and all complaints must be heard as per law.
Add a Comment "Good News: FBR Resolves Sales Tax Issue For Suzuki Customers"
Good News: FBR Resolves Sales Tax Issue For Suzuki Customers