Mercedes Benz X Class Luxury Pickup 2018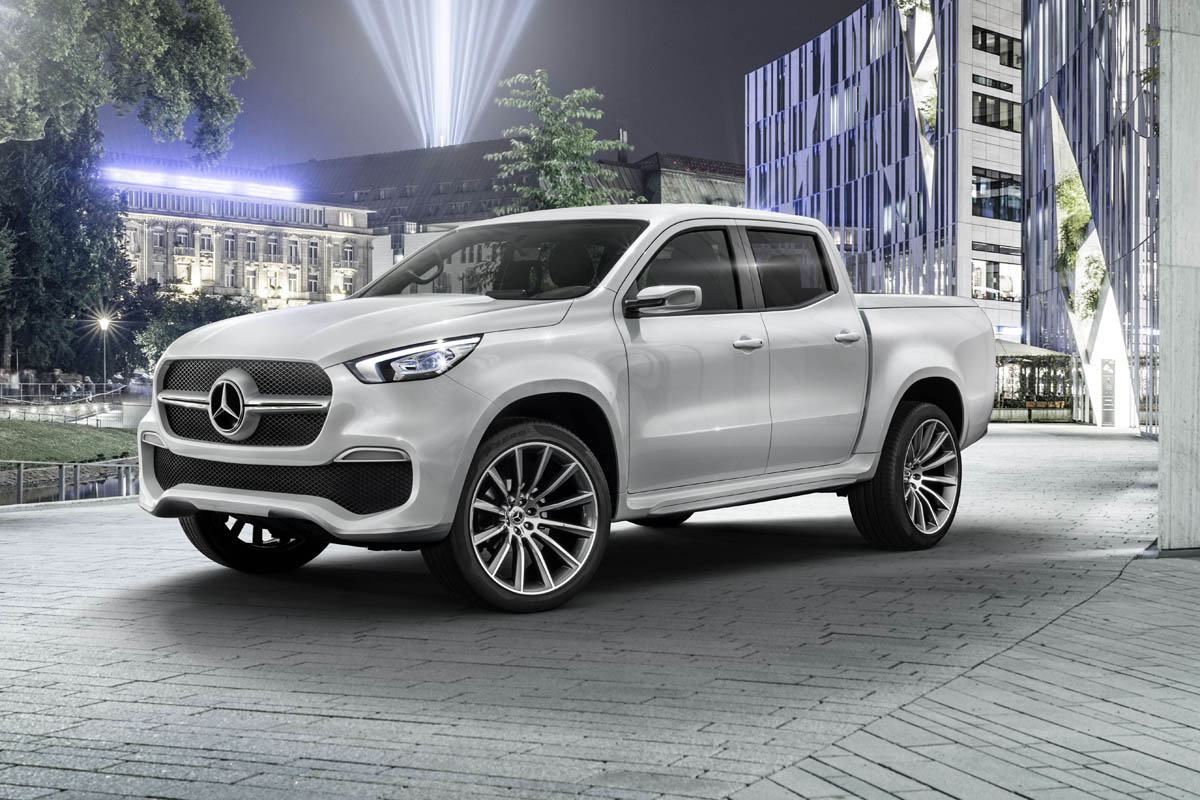 We all have seen the renders of
Mercedes Benz
pickup trucks. First it was imagining, then renders, then concept and then the final thing. Mercedes revealed the contemporary looking mid sized pickup trucks in cape town South Africa back in July. And the truck is categorized as X class, and will go on sale from November, 2017.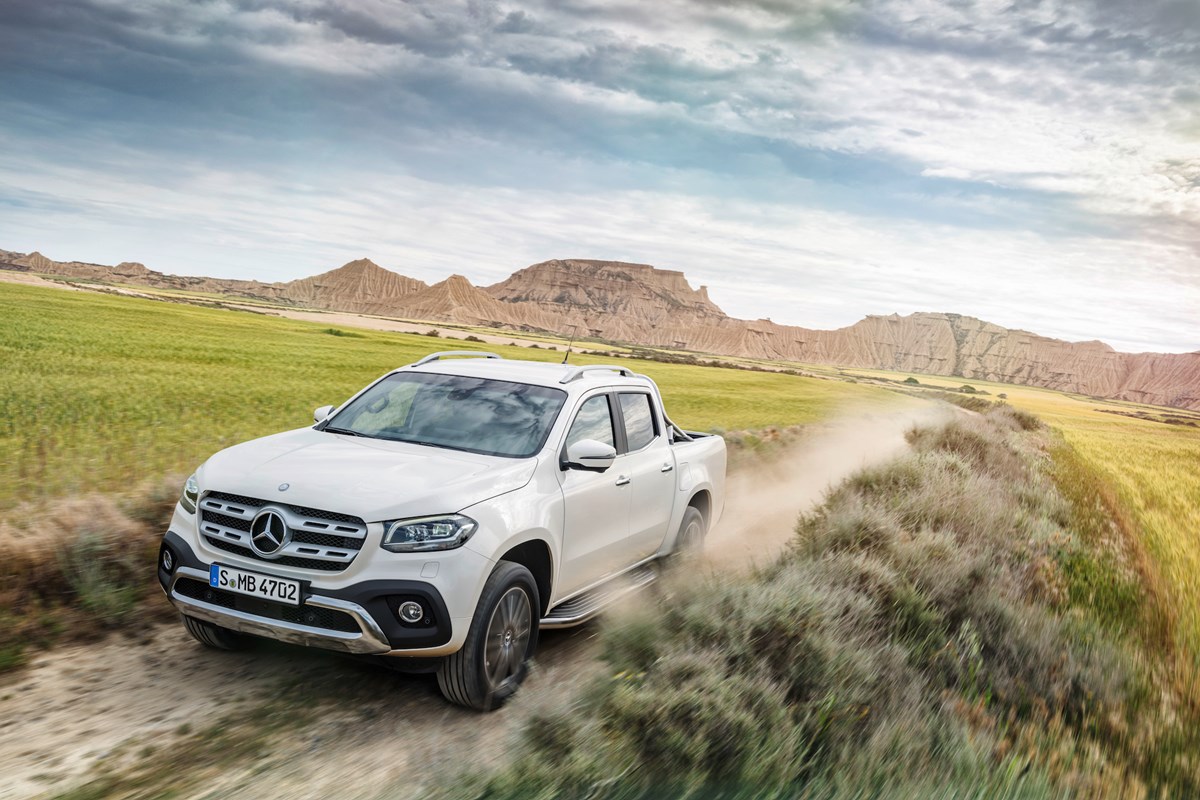 Bu the Germans are quite savvy, someone would think that why a premium brand like
Mercedes
is going to make something like a
pickup truck
. Well if Bentley can make something like bentayga, and Lamborghini can make urus then why not Mercedes can make pickup trucks.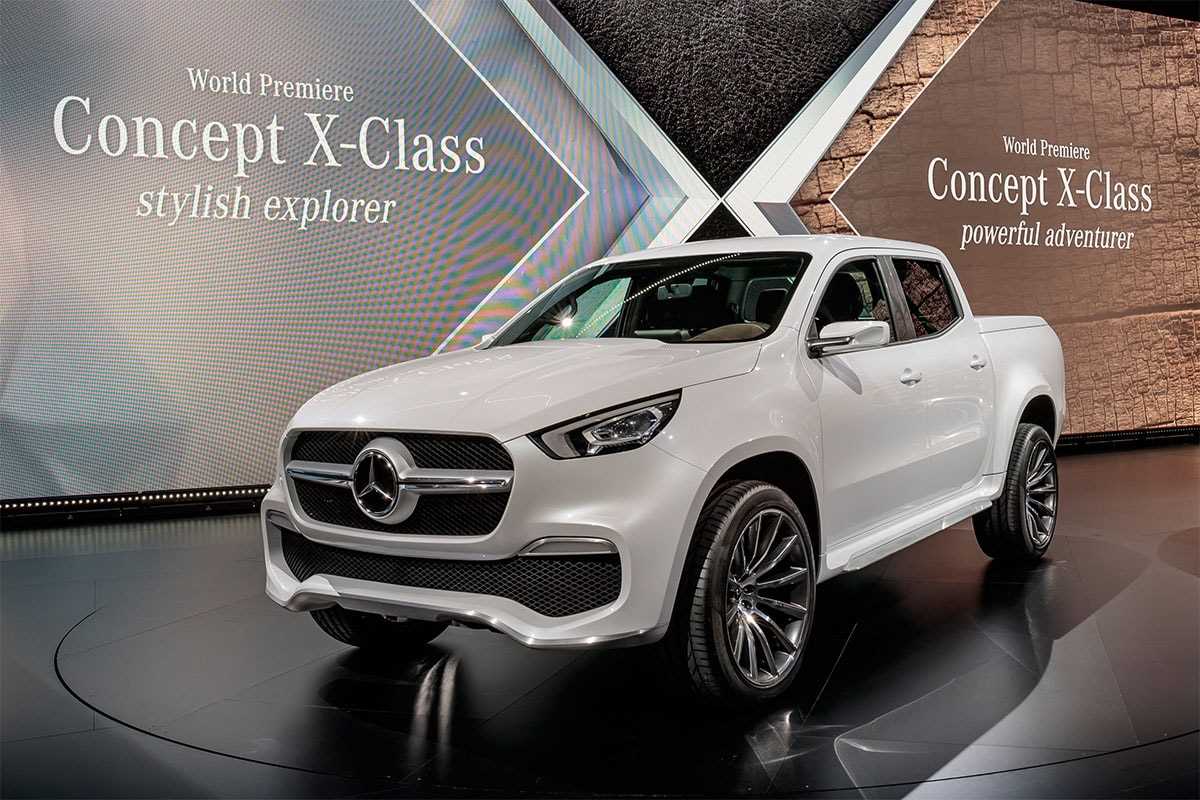 But there is something deeper behind the decision of making pickup trucks. Mercedes Benz is forecasting that the volume for pickup trucks of this size to be as high as 3 million worldwide in the next decade. And there is always going to be demand for luxury trucks. American car companies do make luxury trucks but the American's don't do luxury as much Europeans do.
There is more substantial reason that
Mercedes
have decides to make the X class. There is always going to be some place in segment for the luxury trucks. The executive vice president of Mercedes Benz vans Volker morhinweg said,
SUV's are more elegant lifestyle products with high quality finish. Not all the customers take them in wilderness anymore. We believe that the pickups will also go in the same direction.
Mercedes hope to capture some pieces of the pickup pie with the new 2018 x class.
The x class is based on
Nissan
Navara; a mid size truck by Nissan which is also a German carmaker's business partner.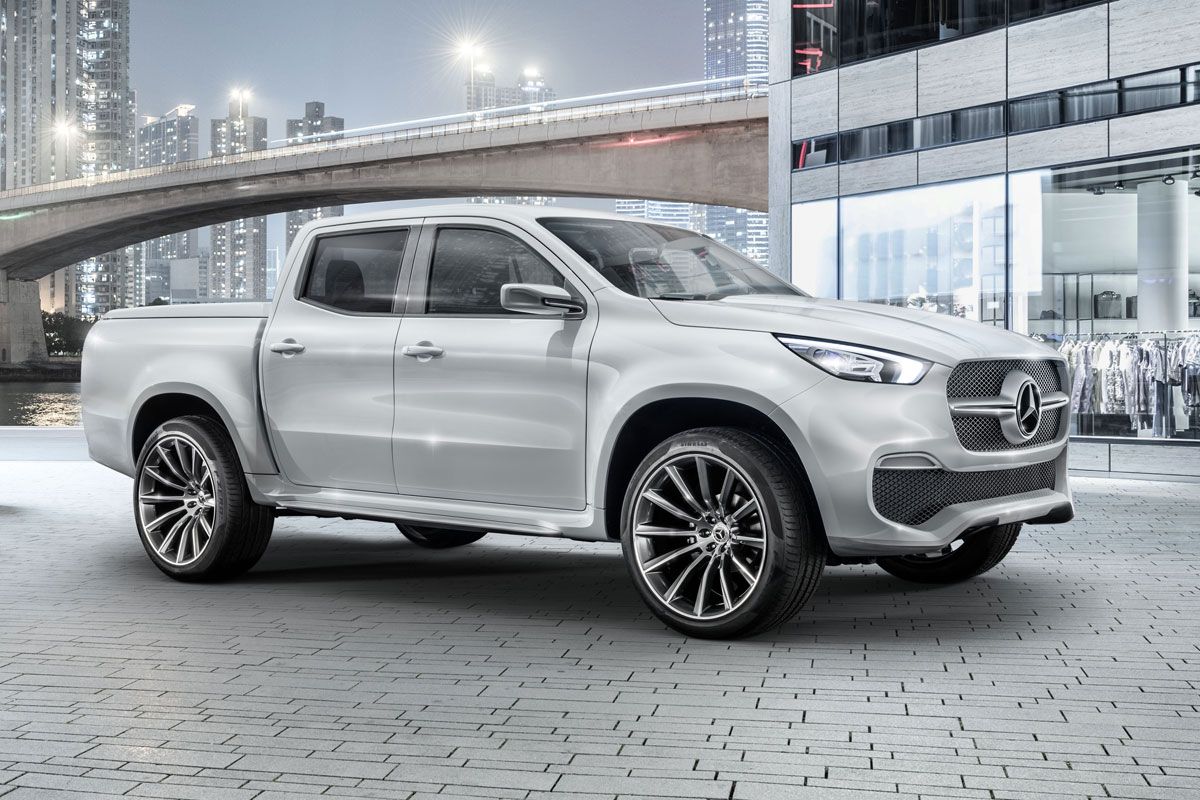 But it is only the ladder frame with some other bits and bogs borrowed from Novara. Rest of it is all Mercedes.
The x class pickup is 2.8 inch wider than Novara. About the engine, you will get the option between two either the Nissan 4 cylinder motors, 2.3 liter diesels with 163 hp or 190 hp. Or a high torque Mercedes 255 hp 3.0 liter v-6 diesel
engine
.