GARI

Millat Tractors Manufacturing Plant Shut Down
- Views 100
- 03 Apr 2020
Millat Tractors has suspended their production option in the country due to Coronavirus spread in the country and due to which there is lock down everywhere in the country.
Millat Tractors Manufacturing Plant Shut Down
.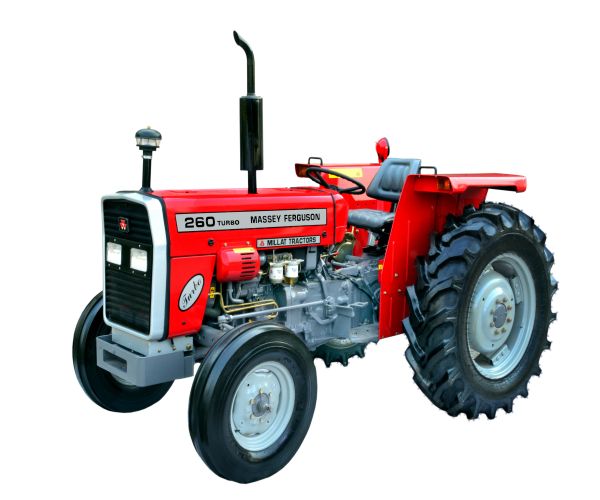 The company has written the letter to
Pakistan Stock Exchange
and asserted that the company is going to shut down the manufacturing plant and it has suspended all operations with the end of the lockdown situation within the country, which is imposed by the government. But the company did not mention the date on which they will start the production operation again. There are many other auto manufacturers, which have halted the manufacturing of their vehicles. There are some of the big manufacturers, which have suspended the operations of manufacturing of their vehicle:
• Indus Motor Company IMC
• Pak Suzuki Motor Company PSMC
• Honda Atlas Cars Limited
• Al-Haj FAW Motors
• JW Forland
• Master Motors
• Hyundai Nishat Motor
• KIA Motors
• Regal Automobiles
• United Auto Industries
Due to outbreak of COVID-19, the business and the production of the vehicles have been affected badly all over the world. Various automakers have suspended the production o r they are going to close down the operations.
Millat Tractors Manufacturing Plant Shut Down