Millat Tractors Price Increase February 2023

02 Feb 2023
185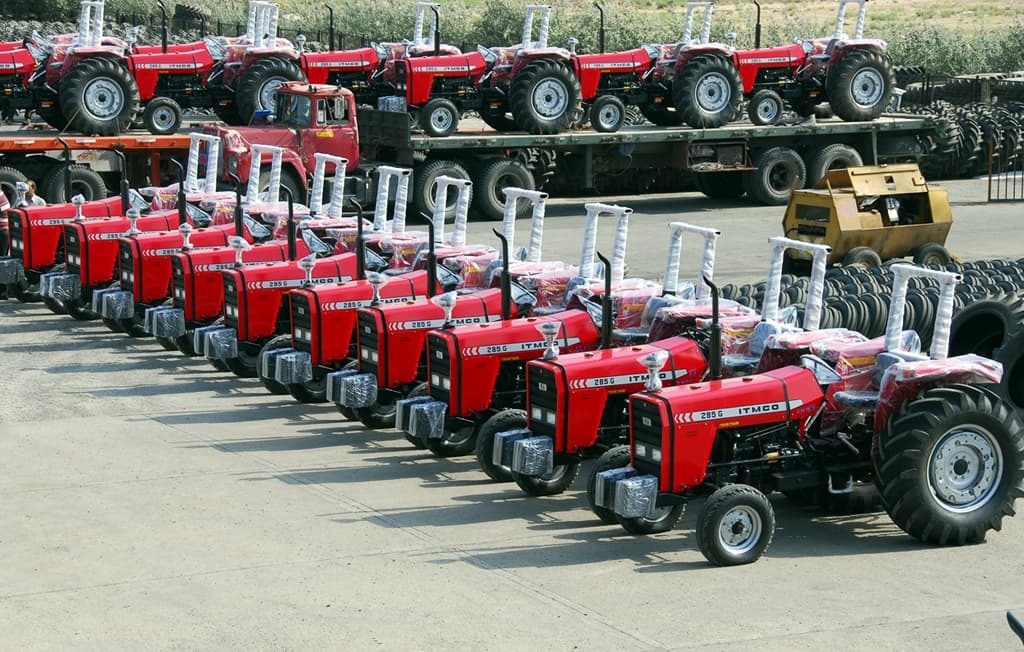 Millat Tractors Price Increase February 2023
Millat Tractors
, a well-known Pakistani automaker, has recently announced an increase in the prices of their tractors. This move was made due to two significant factors: the devaluation of the Pakistani Rupee (PKR) against the US Dollar, and various import restrictions imposed by the Pakistani government. The new prices for
Millat Tractors
have increased to
PKR 700,000
, a significant jump from their previous costs. As we have seen in just 2 days Many automakers like
Honda
,
Suzuki
,
DFSK
,
Hyundai
,
Peugeot
, and almost all of the automakers have increased their car prices in Pakistan.
The devaluation of the PKR and import restrictions have profoundly impacted various industries in Pakistan, including the automobile sector. With the cost of imported materials and components on the rise, Millat Tractors had to make the tough decision of adjusting their prices in order to stay afloat. Despite this, the company has made a commitment to provide high-quality and reliable tractors to the farmers of Pakistan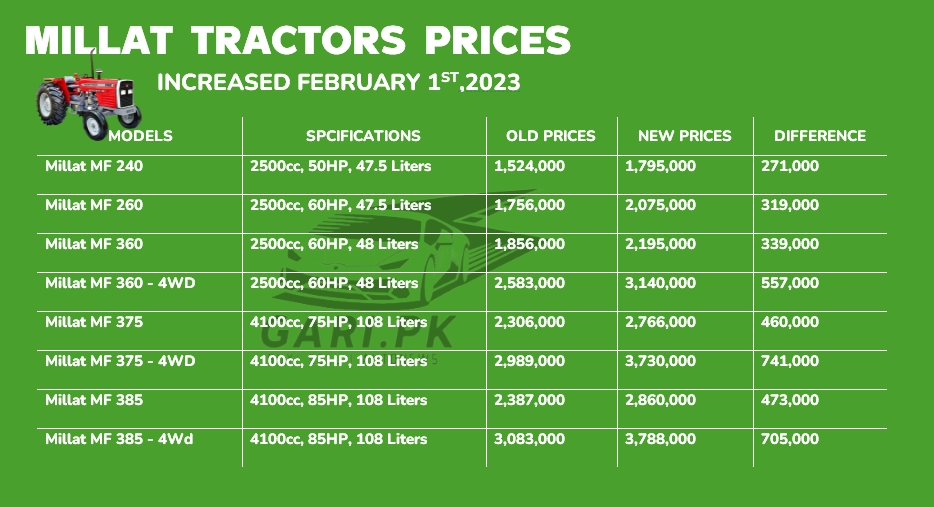 Related Auto News Updates
Add a Comment "Millat Tractors Price Increase February 2023"