New Suzuki Bike GD 110S Will Have Modern Graphics

03 Nov 2021

440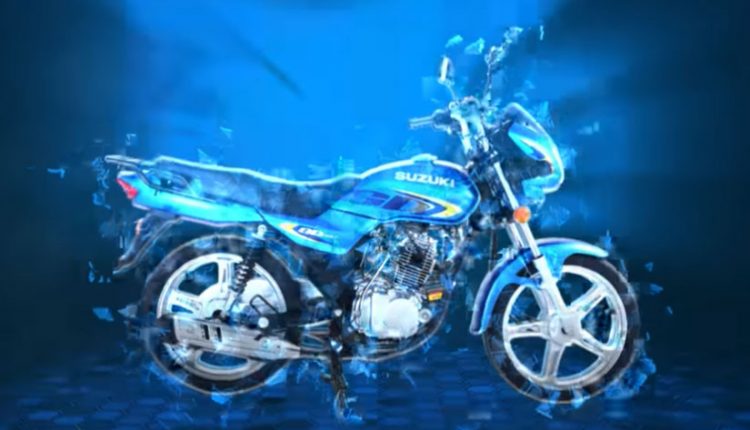 New Suzuki Bike GD 110S Will Have Modern Graphics
The
Suzuki
is set to bring its new and modern bike the
Suzuki GD 110S
soon. The company has recently shared a teaser of the bike. The company has now revealed the design and appearance of the new bike with a new sticker and color.
According to Suzuki, the new bike
Suzuki GD 110S
will have modern graphics and will be offered with a new appearance and style.
GD 110 Bike Price
Now, the most important aspect comes which is price of new GD 110S. The price of the bike is yet revealed officially and we will update when it will be announced. Remember at recent price hike by
Suzuki
, the old GD 110S model is priced at Rs 1, 94,000.
Interestingly, it is pertinent to mention here that the Suzuki Bike GD 110S is comes as CBU unit in Pakistan.
Stay connected with
Gari.Pk
for latest updates, news and articles from the international and local auto sector. You can also check the bike prices and car prices for all
used cars
and
new cars
here and also check the car comparisons as well.
Related Auto News Updates
Add a Comment "New Suzuki Bike GD 110S Will Have Modern Graphics"