Pak Suzuki Announced to Raise Its Bikes Prices Once Again

02 Nov 2020

978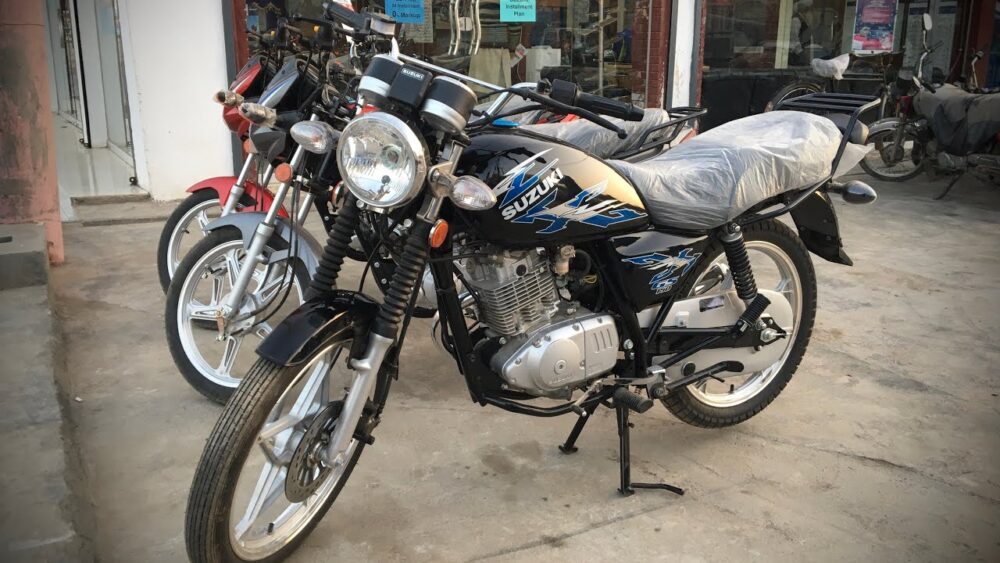 Pak Suzuki Announced to Raise Its Bikes Prices Once Again
Renowned Auto Company has increased its bike prices. Earlier, the prices of the
bikes
were increased in September 2020, however, this the fourth time
Pak Suzuki
is all set to increase the rates of its motorbikes in the year 2020. According to company resources the company has hiked the bike prices 2020 for its four models of the bikes. The company has released a notification in this regard.
According to the notification of the company, the new price of GD110s is Rs181,000, after a jump of Rs3,000 increase from its previous price of Rs178,000. Meanwhile, the GR 150 will not cost 287,000, compared to its previous price of Rs284, 000. Furthermore, the
GS 150's new rate is Rs193,000
, after seeing a hike of Rs3,000 from its last rate of Rs190,000. The new rate of GS 150SE is 210,000, against its old price of Rs207,000.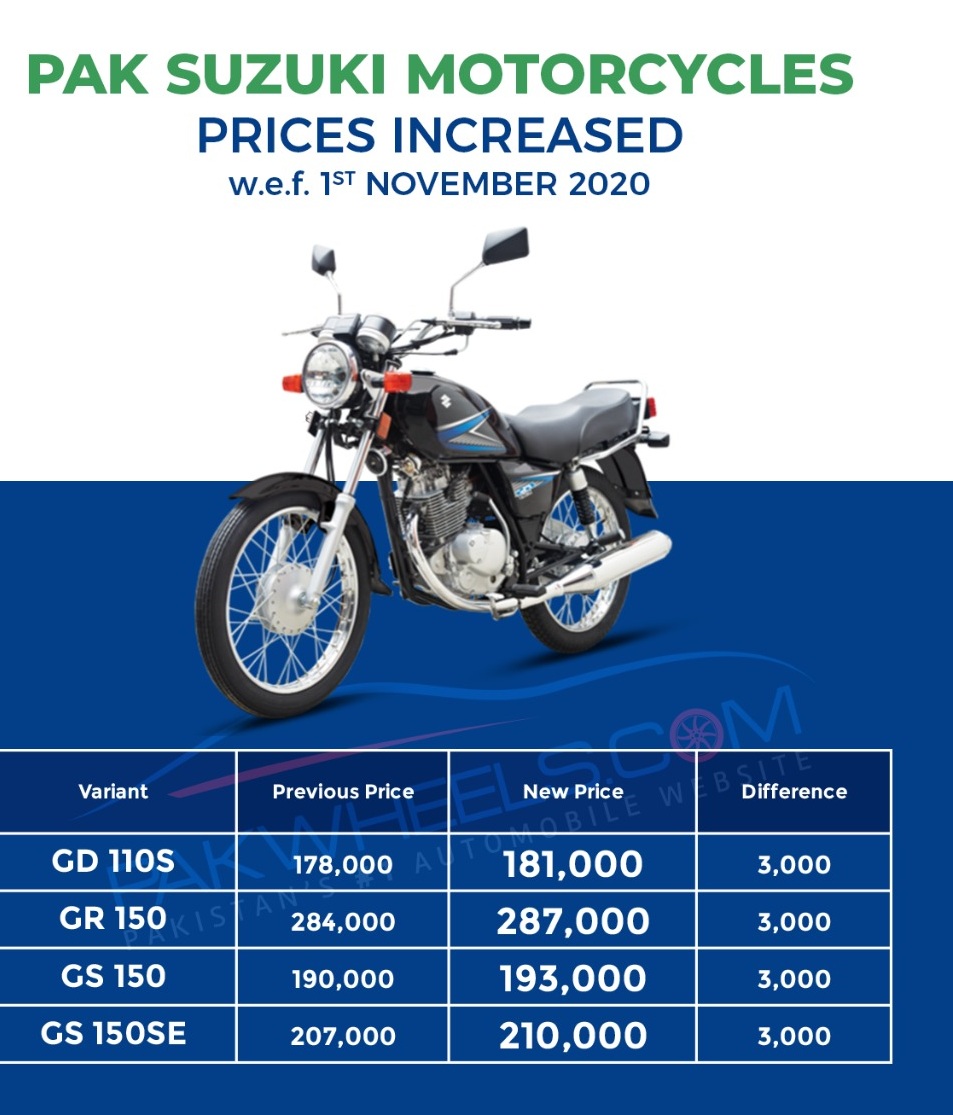 Remember that any specific reason behind this price hike was not given by the company. As per notification the retail prices are inclusive of ex-factory and freight charges. The company further explained "The above prices are subject to change without any notice,"
For more updates and increase o r decrease of bike prices, the car prices for all new cars and used cars as well keep on visiting
Gari.pk
.
Related Auto News Updates
Add a Comment "Pak Suzuki Announced to Raise Its Bikes Prices Once Again"