GARI

Pak Suzuki bump up the prices of its vehicles by up to PKR 6
- Views 100
- 07 Aug 2019
Pak Suzuki
bump u p the prices of its vehicles for August 2019. For this company has informed to its dealers across Pakistan. The increment is shown in Alto variants and Vitara GLX.
Latest price of
Alto VX
is PKR 1,135,000, on the other hand the latest price of Alto VXR is PKR 1,238,000 while the rate of VXL has been increased to PKR 1,433,000. At the last the price of Vitara is increased to PKR 4,990,000. The effect of new prices will show from 1 August 2019. See the following circular:
Previously:
Pak Suzuki
launched the most wanted car of the year ,
Alto 660cc
, at the Pak China Friendship Centre, Islamabad on 15th june 2019.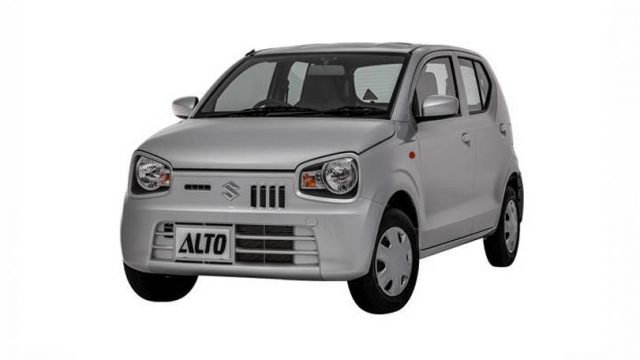 Pak Suzuki supposed it the biggest uncover of the year. No doubt there is a lot of expectations from the newest ever 660cc car made in Pakistan. As a replacement of the company's iconic Mehran, Alto has very large chances to fill in the local industry.
There are three different variants launched by the company, VX, VXR and VXL for its customers in Pakistan with the price tags of PKR 9,99,000, PKR 11,01,000, and PKR 12,95,000, respectively. According to sources the company is all set to increase the price of Alto 660cc between PKR 1 lac to 1.5 lac from August 2019. The sources also point out the increament of prices in near future.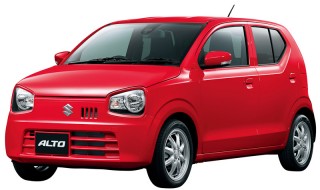 The all-new Alto is a 5-door hatchback with right-hand drive option RHD. It has powered of 3-cylinder 658 cc R06A petrol engine mated to either a 5-speed manual o r auto gear shift AGS transmission. The hatchback offers a maximum output power of 39hp at 6500 rpm and a torque of 56 Nm at 4000 rpm.
Pak Suzuki bump up the prices of its vehicles by up to PKR 6