Pak Suzuki Increased Bike Rates
GARI

Pak Suzuki Increased Bike Rates
- Views 100
- 08 Nov 2018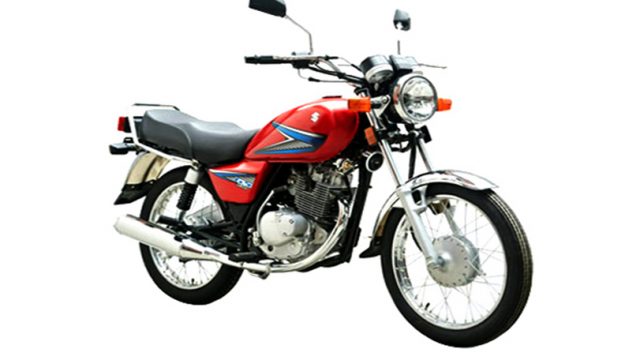 Pak Suzuki
has increased the prices of its
bikes
after the devaluation of the rupee and the increased money on the
bike
is about PKR 6,000.
The company has shared the details of the increase in the prices of the
bikes
from 1st November 2018 they are given as follow:
During the last three months, the company has sold about 5660 units in the local market, which showed their wonderful performance. When we compare the sale unit of July-August-September 2018 with same period of corresponding year it is revealed that the company has shipped more bikes in 2018.
Pak Suzuki
has increased the prices of the bikes and also enhanced the rates of its cars. The company has increased the prices of the cars with the difference of about 40,000 rupees from 1st November.
Atlas Honda
has also increased the rates of the bikes up to PKR 4000 you can watch it below: