GARI

Pak Suzuki Introduced Free Registration Offer on 660cc Alto
- Views 100
- 17 Mar 2020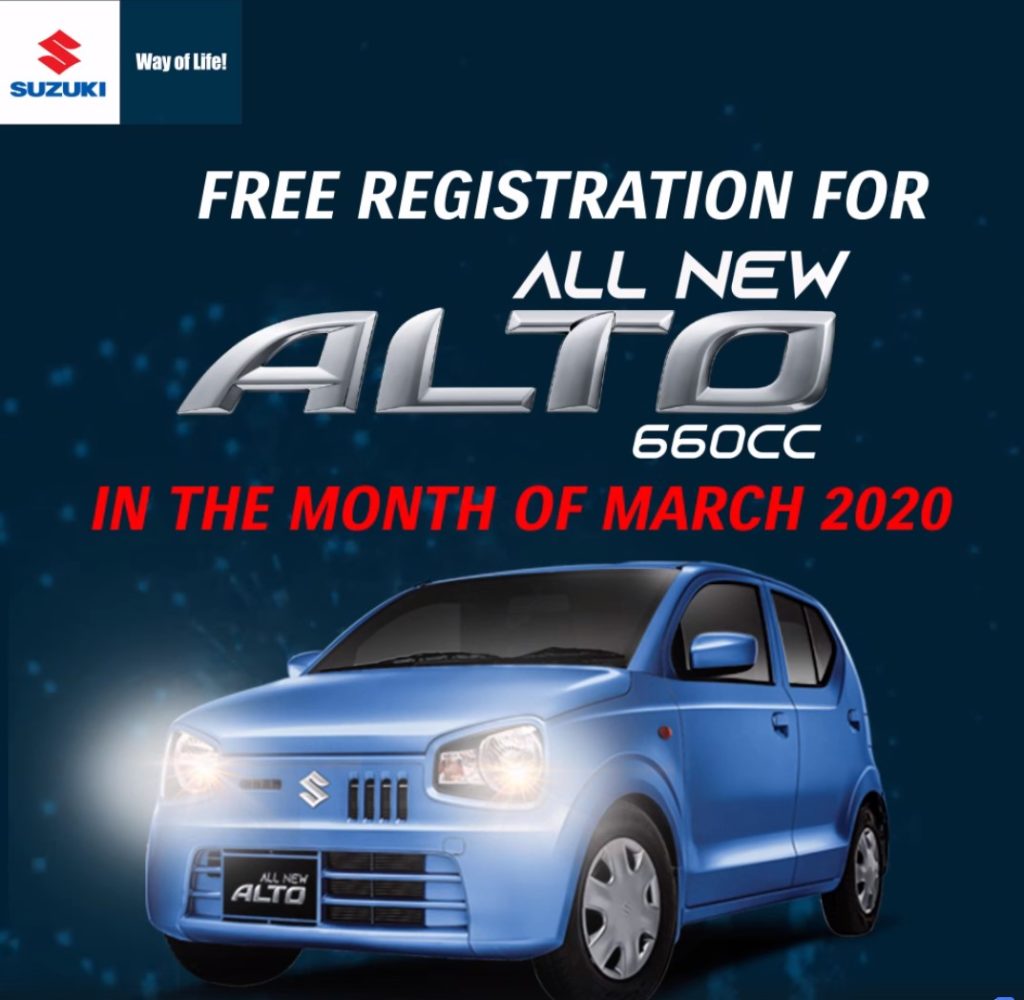 The prices of cars have a worst decline on the sales and many auto companies are introducing several schemes to boost up the sales of the vehicles. Pak Suzuki is also offering a free registration scheme on its highest selling 660cc Alto up to 31st March 2020. As the Japanese Auto Manufacturer is celebrating its milestone that it received in just 9 months of production of Alto in Pakistan and hence the company is promoting free registration on alto on selling 29.000 units since its launch.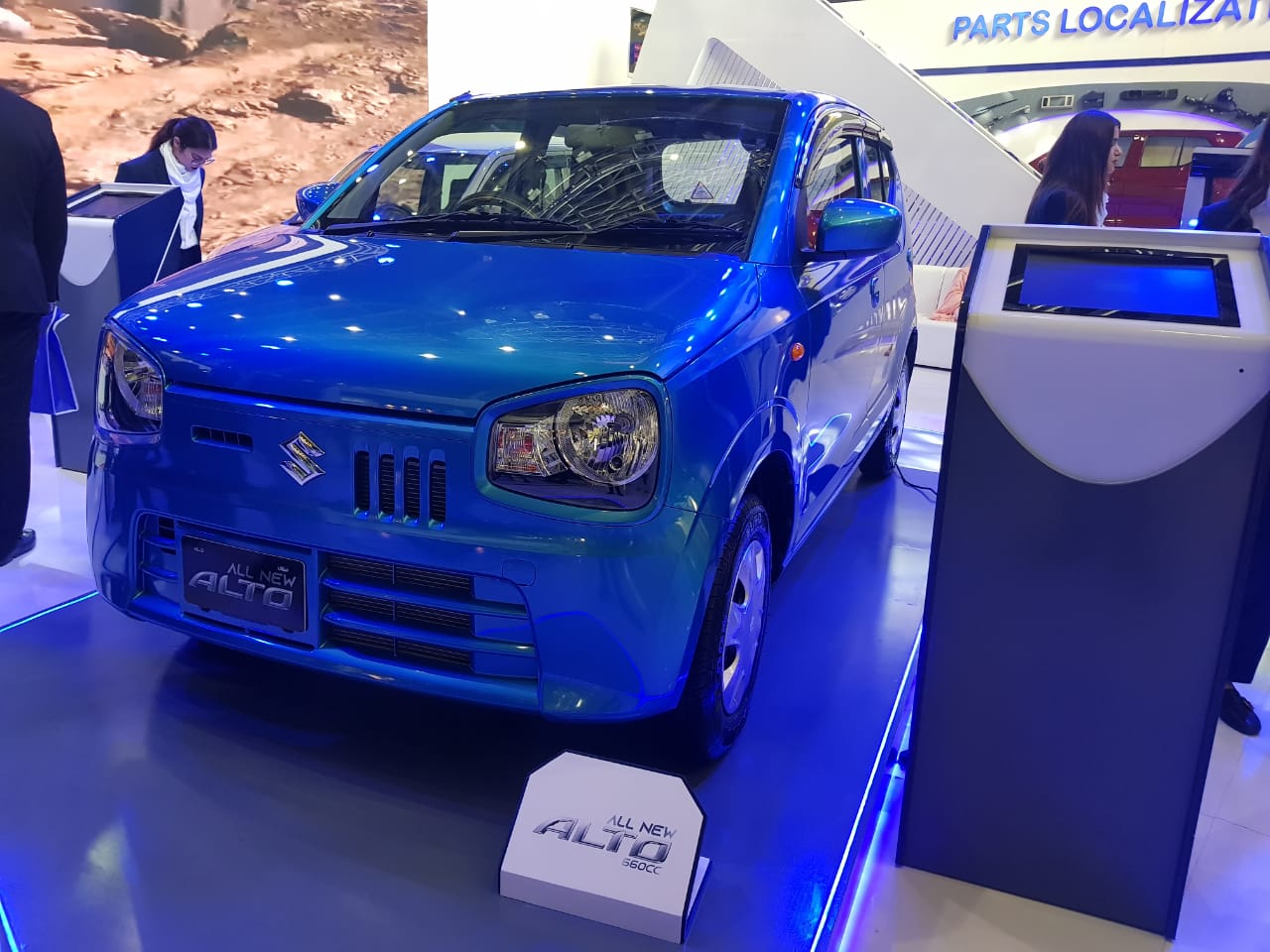 The PAMA Stats reveal that the total 28,757 units of Alto are sold until February 2020. However, the sale of the Alto was not satisfactory as it was expected by the company and 1620 units were sold which is the lowest figure since its production. The maximum sale of the Alto was in 2019 when it reached to the sale of 4924 units. As far as the year 2020 is concerned it is not proved better in terms of sales of Alto.

So the Pak Suzuki is trying to increase its sales on Alto and offers free registration on this variant which will last till 31st March 2020. Remember that the company is already offering the same scheme on its 1000cc Wagon R and the financing packagers on Alto are also offered by the auto maker. In the same way free registration scheme is also offered by Hondaon its City and BR-V models in the local auto industry. ToyotaPakistan is also gearing to launch the promotional offers on Corolla.
You are provided such articles and news related to auto industry in Pakistan on Gari.PK so stay tuned here. You can also check the car prices 2020 in Pakistan for all used cars and new cars.
Pak Suzuki Introduced Free Registration Offer on 660cc Alto