GARI

Pak Suzuki Introduces New Features in Cultus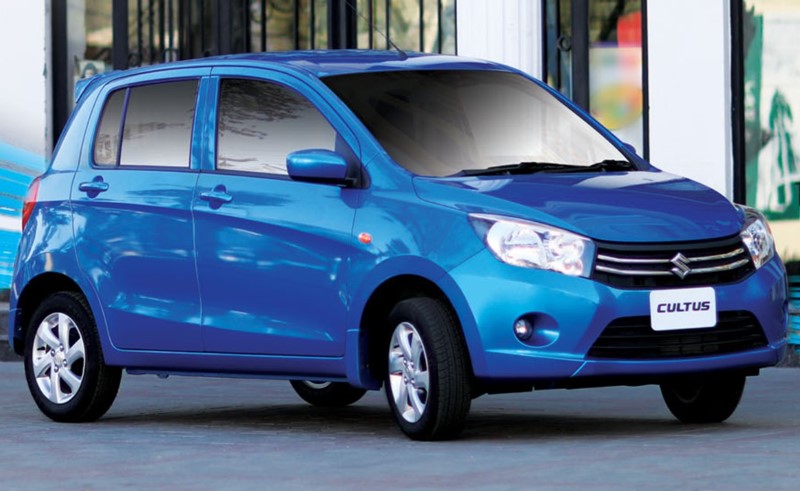 Pak Suzuki Introduces New Features in Cultus
Pak Suzuki Motors is a renowned automobile company in Pakistan. Recently the company released a notification in which the company claimed that the Suzuki has introduced new features in its VXL and AGS variants of the Cultus lineup. Further the company has also increased the prices of the both variants as well.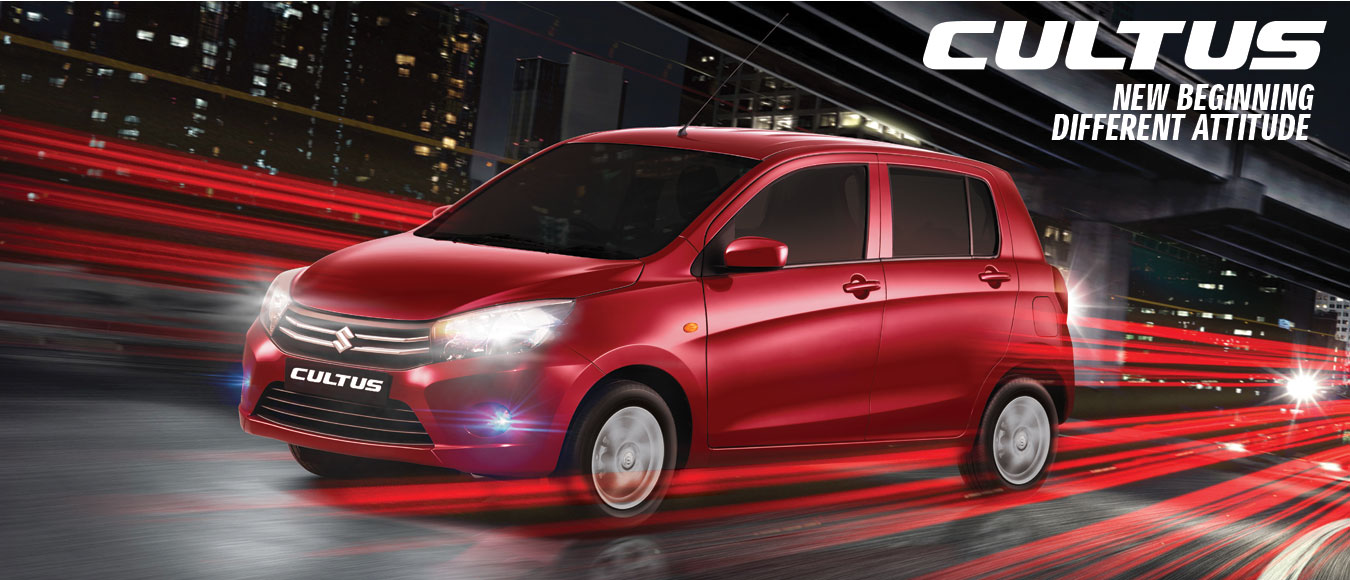 According to company the prices are increased on behalf of additional features. In these new features MP 5 capacitive multi-touch screens with an 8-inch display, Bluetooth, Auxiliary, USB, Radio, SD card slot, and screen mirroring option are included to upgrade the infotainment system of the vehicles.




The Pak Suzuki hopes that the upgraded infotainment system will overcome the customer's expectations. The new car prices 2020 of these variants are:
New Price PKR Old Price PKR Difference PKR
Suzuki Cultus VXL
1.865,000 1,855,000 10,000
Suzuki Cultus AGS
1,985,000 1,975,000 10,000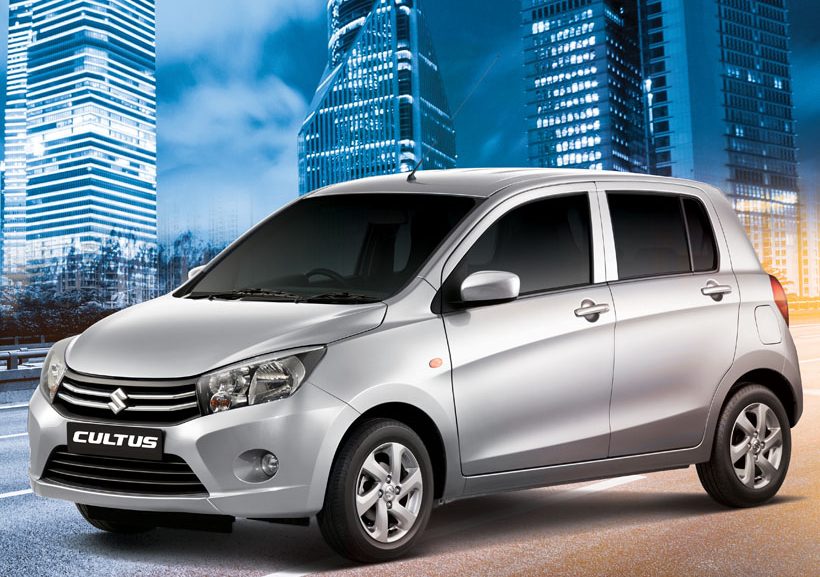 You can check the all Car prices 2020 in Pakistan by visiting Gari.Pk where you can find the latest prices for all New cars and Used cars.
Add a Comment "Pak Suzuki Introduces New Features in Cultus"
Pak Suzuki Introduces New Features in Cultus