GARI

Pak Suzuki New Affordable Used Car Financing Program
- Views 100
- 18 Aug 2020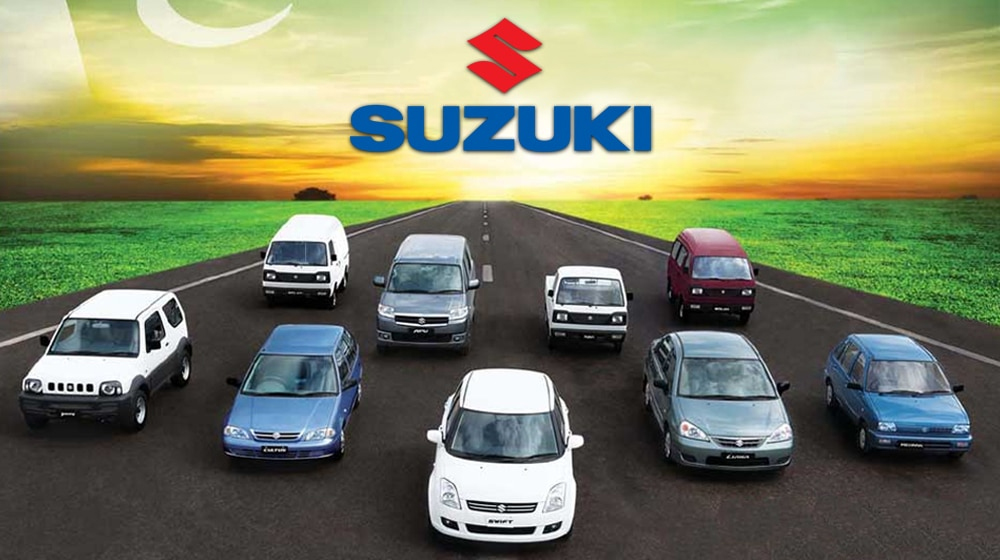 Pak Suzuki Motor Company made the announcement through social media that they are going to offer the Used Car Financing program by making the exclusive arrangements with the Dubai Islamic Bank. You can get the special rental rates and the lowest Takaful, if you want to avail this offer. Pak Suzuki New Affordable Used Car Financing Program.

When you visit the nearest authorized Suzuki dealership o r the nearest branch of Dubai Islamic bank, you can get the information about this offer. You can also get the vehicle bank appraisal after visiting the authorized Suzuki dealership. You can get the following benefits as part of this offer:

• The PSMC engineers issue the certification of approval for each vehicle.
• The documents of the vehicle are 100% genuine, which is put up for sale.
• The buyers will get the vehicles with 1 year o r the 15,000 kilometers warranty.
• The car financing facility will be provided for car up to 9 years old.

This offer is capable of pulling the huge number of customers to purchase these cars as the old Suzuki cars are well capable of holding the value and it is much cheaper to the new ones. The customers will get the approval from official mechanics of company, complete documents and the warranty period, which is going with car and this offer can give good value to the clients.
Pak Suzuki New Affordable Used Car Financing Program