Pak Suzuki New Price Hikes During July 2019
GARI

Pak Suzuki New Price Hikes During July 2019
- Views 100
- 03 Jul 2019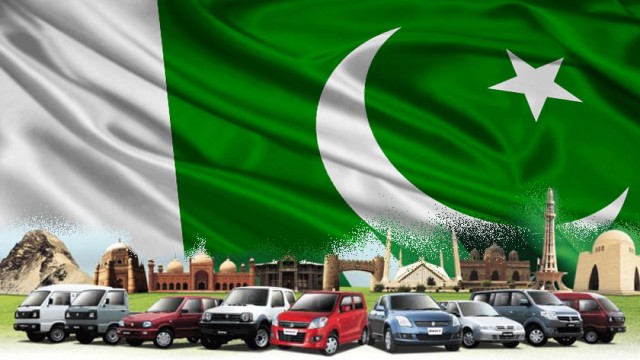 After Toyota IMC, Pak Suzuki has enhanced the rates of the vehicles from July 2019. The company has sent the circulars to the dealerships across Pakistan and it is added that due to devaluation of the Pak rupees and owning to its negative impact on the auto business and due to imposition of new duties, taxes and FED by the federal and Punjab governments, it is difficult for the company to sell their cars on the current prices. Now Pak Suzuki has made the final decision to enhance the rates of the cars.
Pak Suzuki New Price Hikes During July 2019.
Pak Suzuki
has issued the notification regarding price hike of the cars of this company and these new prices will come into effect from 01 July 2019. The company announced the new prices of the cars in their notification to the dealers and this company has also announced the rates of the bikes by up to PKR 8,000. The users will also find the rates of the vehicles of the companies like Honda, Isuzu and Al-Haj FAW.