Pak Suzuki Offers Free Registration On Wagon R and Bikes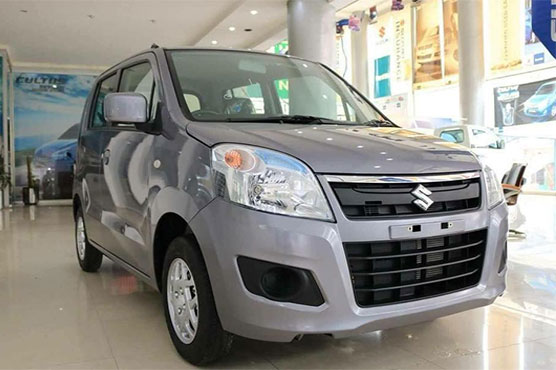 Due to a drastic decline in the sales of the vehicles the Japanese Auto Maker, Pak Suzuki Motor Company has launched a new scheme for its customers on the purchase Wagon R. According to this scheme the company is offering free registration on purchase of all 1000cc variants of hatchback Wagon R for a limited time period. The free registration scheme will be form 11-02-2020 to 31-03-2020. This offer is available at all authorized dealership over the country.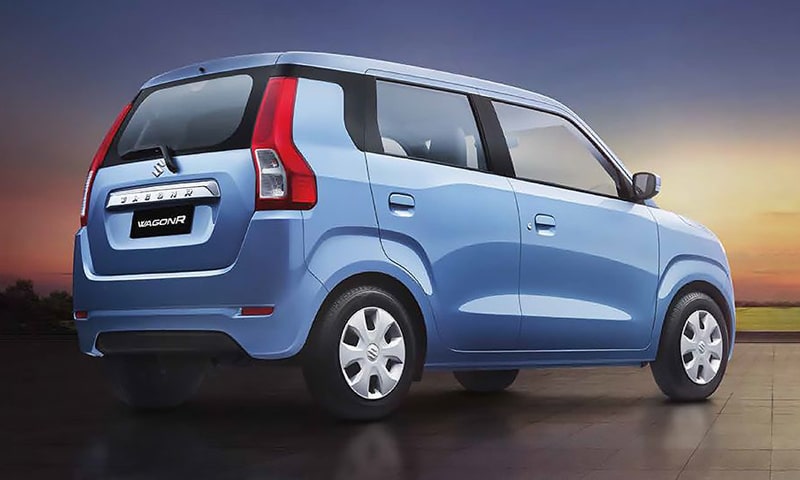 Suzuki Wagon is the most popular car after Suzuki Mehran and regarded as the most favorite car in the local auto industry of Pakistan. From the start of current fiscal year 2019-20 the Wagon R is facing an extreme sudden fall in its sales. The vehicle got popularity especially in the ride hailing service.
Instead of buying Wagon R the customers preferred the entry level 660cc hatchback. According to PAMA Stats recently released the fall in the sales of Wagon R increased to 81.7% in January 2020 as compared to the same period last year.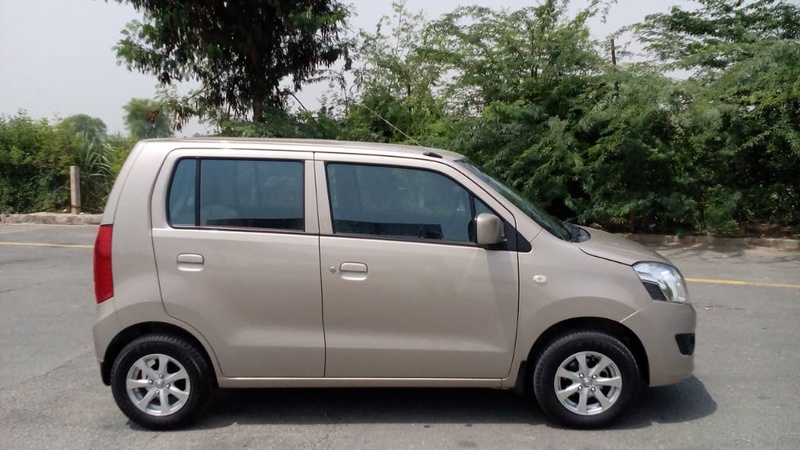 According to company details the company sold only 567 units of Wagon R last month as compared to 3100 units in January 2019. The company's main aim to launch the registration is to raise the sale of the car. The current price of all variants of Wagon R is as follows:
• Suzuki Wagon R VXR PKR 1,605,000/-
• Suzuki Wagon R VXL PKR 1,695,000/-
• Suzuki Wagon R AGS PKR 1,890,000/-
Suzuki is also decided to increase the sales of its motorbikes and offering 0% markup installment plans for up to 36 months on its motorbikes. The company has set a target to sell more units of its motorbikes according to the affordable budget of the buyers.
In Previous year the Bike Prices also increased due to which declined in the sales of the motorbikes also occurred. According to company details the increases in sales was recorded from 0.1% as it sold 1876 units of its motorbikes in January 2020 as compared to 1874 units in its corresponding period last year. Below you can see the installment plan for different models of Suzuki Motorbikes.