GARI

Pak Suzuki Suspends Booking of its Vehicles
- Views 100
- 24 Sep 2019
Pak Suzuki
has immediately suspended the booking of its
vehicles
.
According to the reports, some vehicles which have been halted by the company are
Swift
DLX,
Wagon R
VXR,
Alto
VX, and
Cultus
VXR.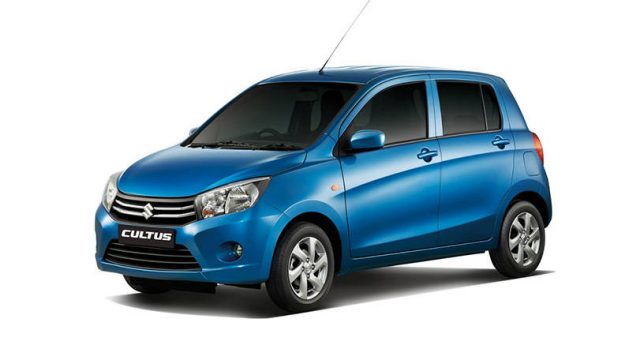 It is important to mention here that
Wagon R
VXR and
Cultus
VXR are not suspended completely, just a couple of their colors are stopped which are Red, Blue, and Black. Beside these prohibited colors, the vehicles are accessible in other shading plans. Aside from a transitory prohibition on vehicles, Pak Suzuki has likewise for all time suspended Mega Carry.
To verify the news with respect to the suspension of the
vehicles
we reached Pak Suzuki's officia and he affirmed that the company had ended the booking. The company did not tell clear reason about the suspended the appointments; in any case, one of the numerous reasons could be the low sales of its vehicles. Recently Pakistan Automotive Manufacturers Association PAMA discharged the sales figures for August 2019 and as per it, the car sales decreased by 41%.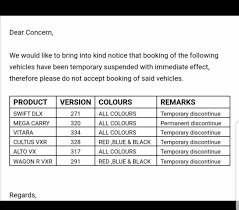 Because of the debasement of rupee against the US Dollar and uncertainty in the nation, organizations are expanding the rates of their vehicles, and because of that, the purchasing intensity of the majority have decreased a great deal which is being reflected in the poor sales of the organizations.

Pak Suzuki Suspends Booking of its Vehicles