Pak Suzuki Wagon R Sales Record Profit
Pak Suzuki Motor company is the largest car maker in Pakistan and it has announced net profit of Rs.3.82 billion for year ended 31 December 2017, which was up by 38% if you compare it to Rs.2.77 billion in the same period of last year. 3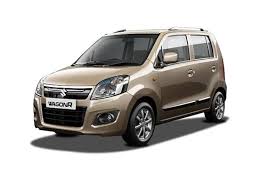 The earnings per share was increased to Rs.46.49 in 2017, when you compare it to Rs.33.69 in the same year. The company has also made the announcement for final cash dividend of Rs.18.60 per share, which is 186%. The company checks the record sales of Rs.101.81 billion, which is up by enough 33.07%, when you compare to Rs.76.51 billion in last year.
The increase in the revenue was due to higher off take sales of over 20,019 units, which was mainly driven by 84.24% YoY rise in the sales of
Cultus
and
WagonR
and because of the increase in previous year.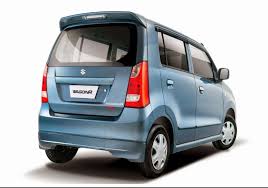 Suzuki
has increased the prices for the cars and it has established the dealership network and the spare parts market and the consumers can find it convenient to maintain the Suzuki car than those who import.
There is decline in the sales of Suzuki Bolan and Ravi as both the vehicles have received the excess orders for the taxi scheme of the government last year. Suzuki WagonR remained the most impressive variant with the volume after reaching to 17671 units in 2017, which is 82% year on year.
Pak Suzuki has revised the prices of the automobiles two times in two months and at the end of December 2017, Pak Suzuki Motor Company has launched 4 new products including GSXR 600, Cultus (auto gear shift), GR 150 and Mega Carry. The shares of PSMC at the bourse closed at Rs.511.33, which is up by +3.95% and it has the turnover of 127,050 shares.
Pak Suzuki Motor Company Limited manufactures, assembles and provides the
vehicles
and motorcycles in the market. It operates through the two segments, automobile and motorcycles. The company offers the Suzuki cars, vans, pickups, 4x4s and
motorcycles
and their related spare parts.