Picanto Perfect Fit for Local Market
- Views 100
- 09 Oct 2019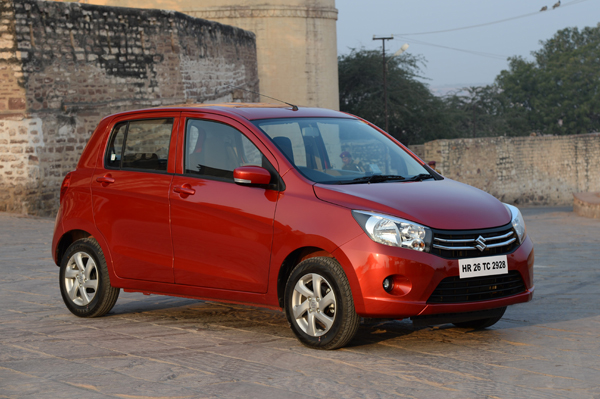 The auto industry of Pakistan
is facing various serious issues, when it comes to buy the
cars
in any category. There are couple of auto manufacturers, which dominate the auto manufacturing. There is lack of competition and the end user considers resulting in formation of monopoly and they are providing the low quality products at the high rates. Because of the absence of regulatory authority of the government, the consumers are founding under the unending misery for many years.
The previous government has formed the Auto Development Policy 2016-21, and it offers the several tax based incentives to new auto players. There are many global auto giants, which are collaborating with the local investors so that they can establish their production plants in the country. The automakers are Renault,
Nissan
,
KIA
,
Hyundai
,
Volkswagen
and due to the constant inconsistency in auto policies, the future of these companies is in doldrums. Picanto Perfect Fit for Local Market.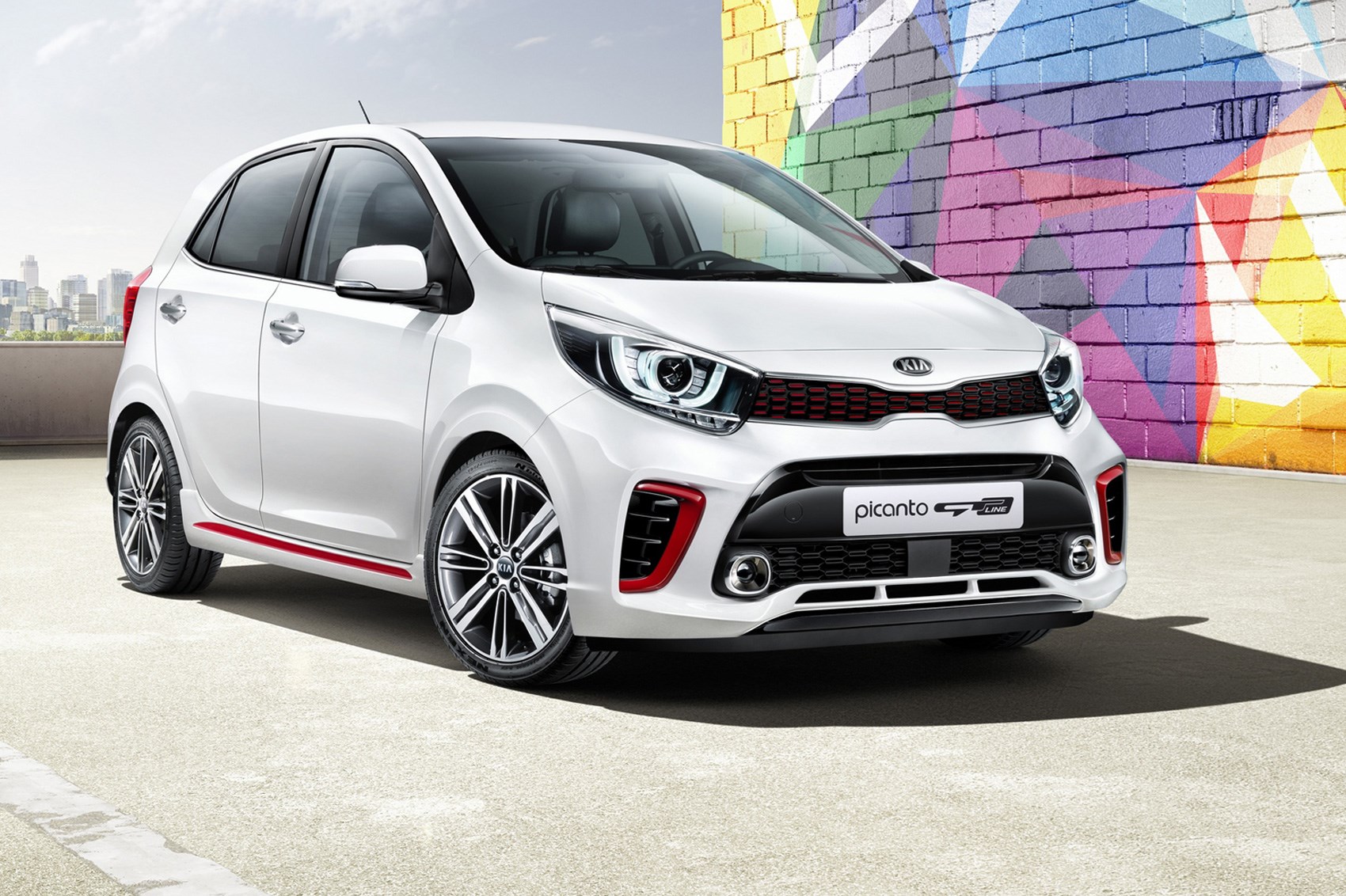 The company has analyzed the market for many years before the launching of the products and they felt that there was the big gap in the market. The cars, which are produced locally, have the big gap from the cars, which were imported. There is the difference in the build quality and has the phenomenal features and the reason was that people preferred to buy the imported cars and they did not rely on the cars being locally manufactured. KIA has addressed this gap and they have launched the new car,
Picanto
with strong quality and build.
Picanto is the versatile hatchback and it has the potential to lead the pack in this category. This
vehicle
is the perfect new entrant to the market and the hatchback has already ensured the presence of the car in the local market. Now the end user will have another option to pick this vehicle when they decide to buy vehicle under Rs. 2 million. Previously they had the little options and they thought to buy Pak Suzuki, with
Cultus
as the hot selling hatchback WagonR, were the two options in 1000cc segments.